Helo I m laska th luv kity ann i rite sumtymz for kreg
So th uther da i wuz luking owt uv th windo.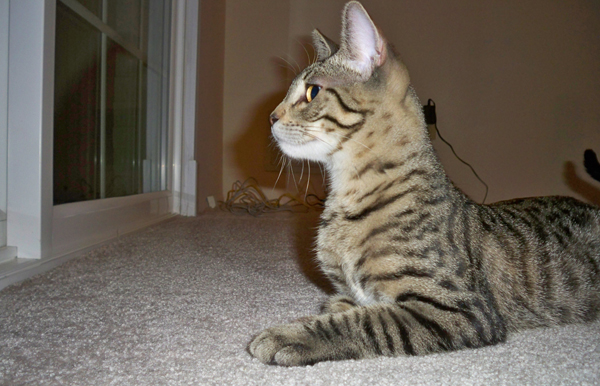 I du this fore tu protek th howse frum bad things. Peepul don thinc katz r nise lyk this. They thinc thay r shelfish.
i
m
not
shelfish.
i think abowt uther peepul. if I wuz shelfish wud i luk owt th windo tu protek th howse ann kreg?
but tht iz not y i m riting tuday
as i wuz luking owt th wndo i saw anuther kat. he wuz owtside. katz can go owtside? i dident no this. anywa i saw he haz toys.
i hav toys tu lke this tunel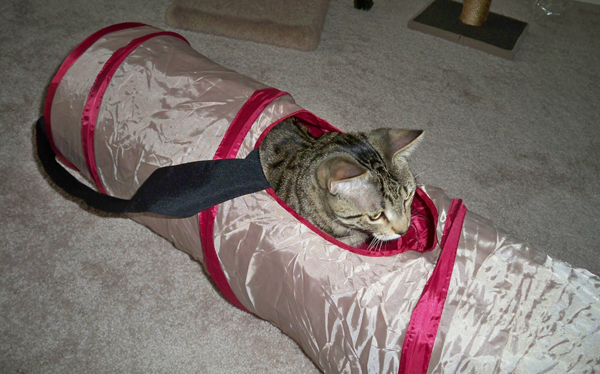 ann this long string – o – ann this skrachy thing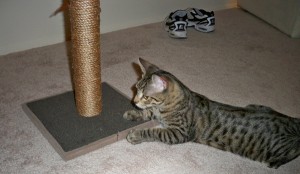 ann sparkli bals an mise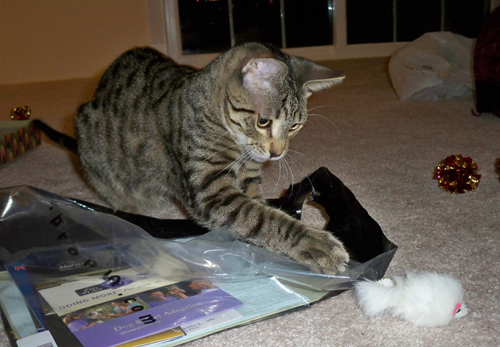 ann toylet papur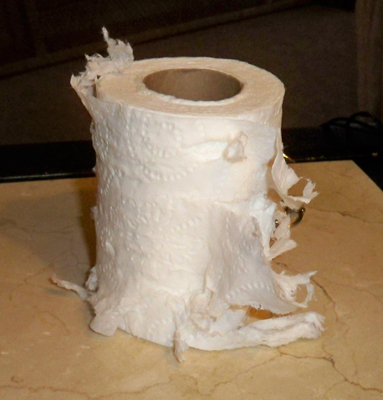 kreg has this thing he putz on hiz lap ann he luks at it
i want it but i m not jelus
he duznt let me hav it aneemore cawse of this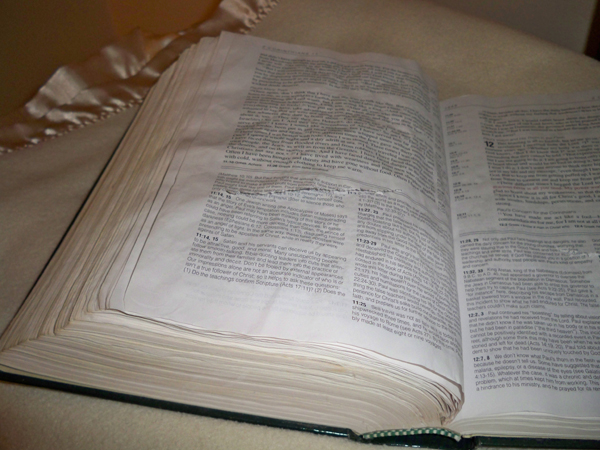 but th owtside kat he had litle things that went in th ayr ann spoke weerd like wissels. i want wun uv those. an he had uthur fun things tu run aftur like thes litel gra things with fuzy tales that went up treez and he wud run with them ann hav fun. i want wun uf those
no i want tu uf them.
an theez thingz, the brown thingz that fawl frum the treez, he haz those tu ann i want them. ann that thing he climes, it iz grey, and is hi, and made uv wud, he skraches it with hiz claws and then climes up it. i want wun of thoze tu.
i tri tu go owt and get them but kreg sez no laska. du not run owt. it iz not fare wy uthur kat haz thingz.
thayr rite thayr
y i kant tayk them?
kreg sez i shud not b jelus.
i am apawled.
i m not jelus.
i jus want it
th stuf
y all stuff iz not mine iz not fayr
he sez i hav stuf
so
i want uthur stuf i dont hav
th uther kat haz stuf more
ann i want it
it iz not nise tu sey i m a jelus kat
i m not talking tu him until i want fud
he sez i m a luv kity
ann shud be egzampel
no i say i shud hav all thingz
now th kat is gone but he left mee all thingz aneeway
but i wil not take them
i wil be a gud egzampul – plus i kant open th dore
stil i dont need this luv but maybe u do
i m not jelus but it iz ok if u r
u r jus humanz
i unerstand
stil – tuday i wil not want uthur katz toyz
tuday if i see uthur kat ann he haz toyz i wil bee hapy fore him
uthur kat iz not nise he duz not giv mee all hiz toyz
i thnk he iz jelus
ann fine – jus tuday i wil not want al thingz
exept thoze circels with belz in them
i want those
ann krinkle papurz ann kity treetz ann those toyz that fli an wissel
but i m not jelus
i jus want all thingz