A pinpoint of light
Constant

at first commonplace
now glimmering among the celestial
Few would take note or regard
but not I

for I knew
not of this universe, but beyond
heavenly radiance
essence of God
poured into
one
pinpoint
of light
To sail above sky
above clouds
to dart above midnight blue
behold the blaze of heaven
hunger, yearning, adoration
a wish
it beckons
calls my name
knows my name
endless passage, timeless journey
darkness and light
tempest and hush
miracle and mundane
all that I own
all that I am
all forsaken
to glimpse what lies under

that pinpoint of light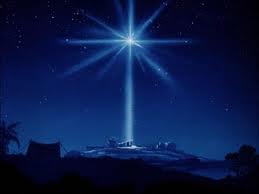 ahead, just ahead

narrow the way
not to the left
no regard to the right
eyes on the prize
burning morning and night

though the journey be arduous
the path be severe
the trials be toilsome, heavy
be obstructed and dimmed
by cloud, haze, or mist

still
I will follow
I
will
follow
no concealing its luster
no entombing ageless glow
it just leads and I follow
I
follow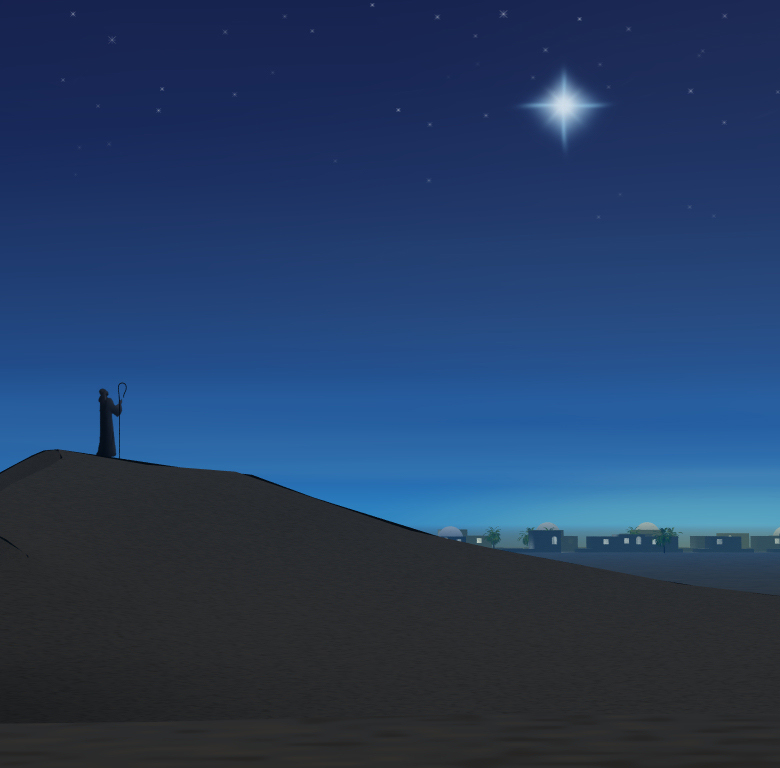 some call me a wise man
some call me a fool
to relinquish my all
to disavow, yield,
to abandon what's gained
to gain
what is real

But I've striven
and followed
and bowed at the birth

the star
no longer distant

draws near
It led to our King
foreshadowed our hope
blazed into our  future, healed our bleak past
alpha, omega
King of kings, Lord of lords

eternity into time
Immanuel

finds a home
in the humble
in a stable
in my heart
to be touched
seen
live
love
die
save

and the star
once leading the way
gives way to the Savior
born Christmas day
I'm linking with Courtney's Peace on Earth December Challenge. She is a woman who has Jesus woven through her words. I've done fairly well at following the Star this season. I plan to finish this week strongly. Merry Christmas Everyone.