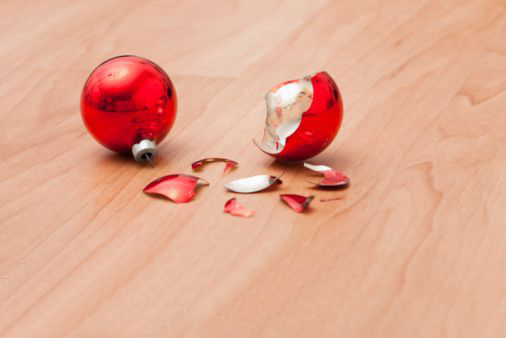 I've been reading tons of blogs today and it's not the happy happy Go – Christmas blogs that have my attention.
But the ones written by people who are hurting.
Maybe I've changed.
Maybe God has changed me.
But I have to admit, in the past, I'd have skipped them and gone right on to the fa-la-la.
In the reading I was moved. I was moved to tears. The heartache that's out there. The sadness, the struggles, the pain,
the despair
the depression
the mourning
the distress
the discouragement
I could go on and on…
It all crashed in on me and I felt it.
I really felt it.
I was overwhelmed. So much blue in the Christmas. It's just all around. Everybody struggles – nobody tells. My little problems? Nothing compared to the ocean of them out there. They are suffered through by people far better than myself. Far more faithful. Far more deserving. And some far less too. Suffering isn't reserved only for the faithful I guess.
There was this Buffy The Vampire Slayer episode.
I know, please hang with me, there's a point.
I think she was attacked by a demon (the Buffy kind not the real kind) and she began hearing the thoughts of others. At first it was nice. The guy who she liked. Then some of the mean girls in the hallway.  But then there were too many thoughts. They kept multiplying – and the thoughts were dark – and overwhelming. And she heard one about ending all the suffering – with a rifle – from the school bell tower. The short version – she saved the day. But what remains through the Buffy storyline is what I felt today.
Love doesn't just think about the suffering of others – it feels it .
In this world of people with blinders on – mine has been one of the bigger sets. And this isn't about children in Africa – although that has touched me today too.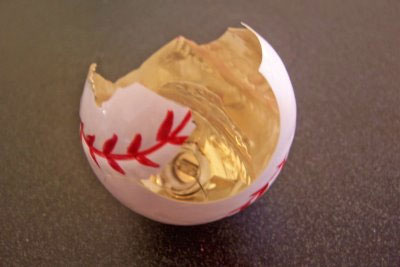 Looking back, it started with a Christmas Change post.  After reading it I prayed to feel more – and so,  to be led to do more. Did I get an answer to prayer? So quickly? So unexpectedly? The timing is interesting. God answers prayers always in the right way – and hardly ever in the way we think he's going to. Regardless of where this came from, it arrived with intensity.
The unmarried pregnant teenager – heartbreaking.
The people with deep depression who can't climb the slippery walls  and find a way out.
The ones who've lost loved ones – again and again.
The moms who love their kids but can't deal because of post partum depression – which is real! It destroys the moms, who try as they might can't beat it.  Then add guilt on top of the depression – on top of the hopelessness. Excruciating.
The dads who can't make the money they used to. For a man – that's the thing – being able to provide. It's moms too – but take it from a man – this one cuts deep for men. How hard that must be – day and night – unrelenting.
The parents with sick children – months in hospitals – tubes, and tests, and needles, and sorrow, and not being able to help. All they can do is sit there and see the pain in the eyes of their child. How do they do it?
I kept reading story after story and I felt. each. one.
Did Jesus feel this? Multiplied by billions? Did Our Lord hang on the cross, and feel the pain of every person he died for? Did it smash his heart into a billion times a million pieces? I'm so sorry, God, if it did. If it does.
So now the thing is to do something. Not everything. Can't do everything. But do something. So I did. It's been way too much of me – not enough of Him. There's nothing special in the action. It's not special. Helping isn't special. It's what love does.
Tomorrow this may pass. Tomorrow my own stuff might be felt. But for this whole day it was everyone else's stuff. That's a good thing. But it's heavy thing. I hope if  tomorrow is a more regular day, I remember.
I'd ask you to share this particular love with me, like I usually do. And first, let me acknowledge that there are many of you who do this love every single day. But if any of you are like me – blinders and all – to really empathize and feel deeply can be heartrending.
If there is something little we can do today for someone who may be struggling  – with stuff they will never share with anyone, we have to do it. It's Christmastime. I'll be doing it. I promise.
People hurt in heightened ways at Christmas.
And they keep silent about it.
We don't want their dams to burst.
If you are hurting this Christmastime, know that I will be praying for you every day between now and then. I promise. I don't know what the hurt is, but I feel it, and God knows it, so I'll pray.
This day reached to my core.
That is all.
In God's love