I think that most of you who read these words are parents. You have experience that I can't even approach. I think any parent who loves, and intentionally seeks to truly raise a child well, is brave and noble.
I have run a group home for children in the past. But they weren't my children. I have never had child. I taught 1st and 2nd grades – so I understand kids  – and think they're gifts. But my students weren't mine either. I have a sister whom I love beyond words, and when my mother left this earth she gave her to me as a gift. She is as close to a daughter as I have ever had.
One thing I have never had much of a clue on is how to discipline toddlers.
But I kind of have one of my own.
I have Laska the love kitty, and he did:
this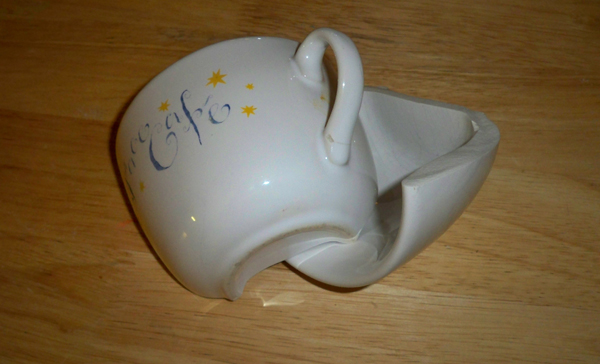 and this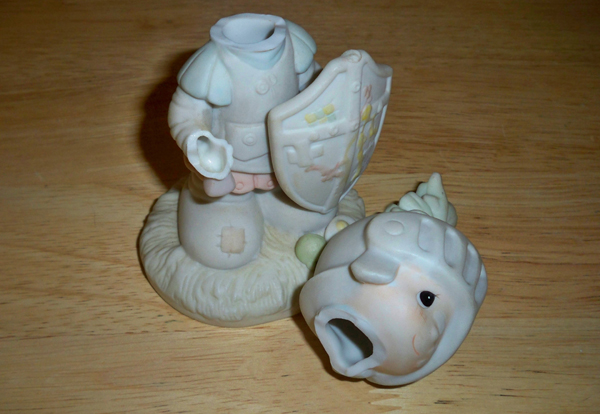 and of course, this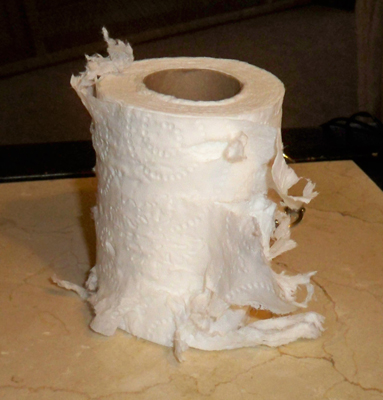 There was initial anger every time. But really, what could I do? Could I teach him life lessons? Could I send him to time out? Could I take away his Wii privileges?
So he knocks things over, and toilet paper brings him great joy, but he's a cat. And as I write this to you, I hear a crash – and a blaze of gray and black scatters across the room. Oooof – I can't look. But no matter what just happened, my disciplinary choices are limited to a spritz of water, a firm no, or stern glance.
On a different note. I was at the grocery store. Ahead of me was a woman juggling three children under the age of five.  For the next three aisles I witnessed amazing love.
I heard firm "no's". I heard her scold, calmly, as a toddler reached for a glass jar. She said, "That's not a toy."  Then she reached into her bag, like she was prepared in advance for something like this, and pulled out a toy saying, "Here is something you can play with." There was joy unbounded – and a toddler disciplined in love.
Amazing
And the thing was, while she was doing that she was shopping, handing out snacks, taking a phone call, adjusting clothing, tying shoes, and more. I know, for you moms, this is everyday stuff. But I have never really appreciated mom-ness like I have in these last few months…
…and it floors me every time.
Next aisle over,  a territorial dispute arose. There was a quick arm inserted between the warring factions. To the older one she said, "We do not push. Use words. I've told you this before – and be kind." As she said this, she had her hand on the smaller child, and without looking, comforted him perfectly.
Really now, how is this possible?
There was more, but you get the point. I know you do.
I think of Laska the love kitty, and this display of loving discipline, and how I have required discipline from a Heavenly Parent. God's discipline with me has run the gamut from a gentle nudge to life changing events. But always exactly what was needed – even if my response was not.
And I thought…
Love sometimes disciplines but never too harshly.
Now sometimes, harshly is needed. I get that. I've received it from above myself, so I know it's correct when its called for. But I also know how Our Lord has tried patiently to grab my attention with his staff and rod, before breaking out the big lumber.
I tell you this; I stand in awe of moms with a plan.
I stand in awe of a Heavenly Father with a plan.
I'm in awe of anyone who has to discipline and chooses to do so firmly, but not too harshly. Because that's what love does.
I'm babysitting my nieces today. I think I'll read this to them at the start of the sitting. I wonder what they'll say. Let me know if you'd like me to share.
In God's love