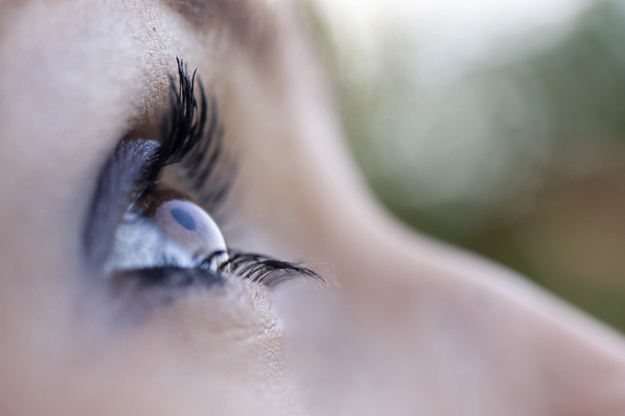 source
though heartsick, crestfallen, eyes cast low,
a clarion call rings forth

inviting heavenly gaze and vision to rise
for eternity
slips through time

and earth clasps the fingers of heaven
this is his day

years upon years
mysteries obstructed
His voice stilled
and silenced
His nation lay hushed
biding
anticipating
expecting
they had not heard, but had not forgotten
stillness,
not for a lifetime, not for two
but as many decades
as there were nights
of an ancient storm
that swelled the waters
until the twig signaled new
silence is not forgetfulness
does the sun forget to rise?
promises pledged
a visitation portended
a birth
a life
a sacrifice
he came to his own
his own did not accept him

a glimmer past
shimmers this day
chasing darkness, and grayness, and dimness away
sacred remembrance, holy occasion,

echo of love being born
dutiful husband, pondering bride

witnesses together

of light piercing darkness
hope pulling down fear

of faith splitting doubt

love entered here
_____
Today, on Love's birthday I pray that that your heart be the manger,
and the baby, your Savior,
and the angels to surround you, and whisper
that you are safe,
and known,
and loved.

That you are reading this is a most splendid Christmas gift to me.
Thank you.

Merry Christmas