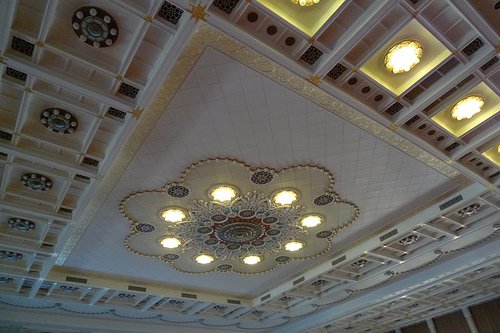 I remember the room
Well lit,
flowers all over,
People I knew, people I didn't.
I made it a point to greet everyone. My mom taught me to make the rounds when you organize a gathering. I remember, as a kid, hearing her called "hostess with the mostest".
So I did what my mom taught me. I showed them where they could grab a snack, where the other family members were.  I thanked them all personally and warmly for coming. It was a day of snow, a big snow, and people weren't traveling. But so many came out. I was grateful.
The room was brimming with people who were all very sorry.
I know this because they kept saying it. They kept saying it to me.
And they kept saying it.
And they kept saying it.
And
they
kept
saying
it.
"I'm sorry Craig."
After so many of them I began to dread the words. It wasn't their fault. It was that the words were just skimming off the surface like a pebble on a pond.
I walked to the front of the room.
To the box.
I looked down and in an instant knew it wasn't my mother there. It wasn't her anymore. I wasn't sure yet if she had really understood and accepted the Gospel I tried so hard to share with her before she died. So it was sad, without any of the joy that could compensate if I did know.
It was less than three weeks since she had given everything she had left, to make one last Christmas a happy one. Looking back, it's the bravest thing I have ever have seen someone do. I wrote about it here.
On this day, "sorry", didn't help much.
The most comfort came from people who said nothing.
They'd come up to me, and look me in the eye. If they were a woman they might cup my face in their hands. The men would grab both of my hands and squeeze and nod. That would do it. No "sorry" – just this – usually followed by a vise grip bear hug. They read me carefully before saying anything at all.
I can see Our Lord acting like this, at a time like this. He had this knack for reading minds – not by magic, but by attentiveness.
I was in Seminary when this happened – preparing for ministry. Our Lord lost someone he cared for during his.
When Jesus saw her [Mary] weeping, and the Jews who had come along with her also weeping, he was deeply moved in spirit and troubled…Jesus wept. (John 11:33,35)
He knew Lazarus wouldn't be dead long.
But he was paying attention.
They were sad,
and he felt it,
and so he was sad.
They weeped,
and he weeped for their sorrow.
Doesn't everybody speak with nuances that I can understand if I try? I know Laska the love kitty wants to eat when he sits by the food dish. I understand him in all sorts of ways, and he never says a word. If I can do it for my cat shouldn't I be able to do it for people. Like Jesus did it for Mary and Martha. Like so many people did it for me.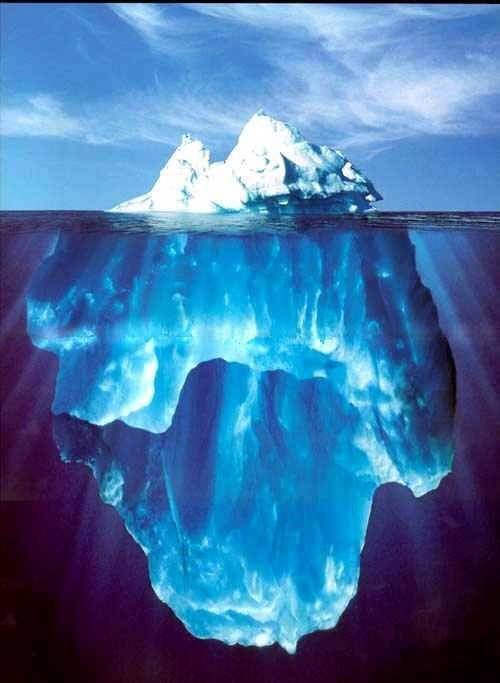 This is one of those "one day loves".
Today is the day I remember,
I remember how some people read my mind,
and paid attention.
Today I look below the surface.
Because what's underneath – that's the big stuff.
Today I'll try to understand before I speak,
or don't speak.
Today I pay more attention.
Sometimes I worry that it sounds so trite, and superior, and bossy when I say things like, "Today I invite to do this love with me." As if I'm some sort of love expert and want you to follow me. But it's not like that at all. I just know that love – love is the thing. And I want to do it everyday – and do it better every day – and I like good company.
So that being said – if you want to give this love a really good shot for a whole day, and just focus on it really hard – that's what I'll be doing – so there will at least be two of us.
In God's love.