I have always had the social skills, but like a pre-schooler handed a canvas, a palette of colors, an assortment of brushes, and different mediums to choose, I never knew how to put them together and make the art.
This year I am painting with love – and connecting.
This connecting thing is difficult.
I have always been the rebel, never the joiner…
even with my faith.
The big thing about connecting is this.
In order for true connection to happen – masks need to be dropped.
Because love does not wear masks
Christians are like lions. When a lion gets sick or injured they hide it. They don't want to show weakness to the other lions.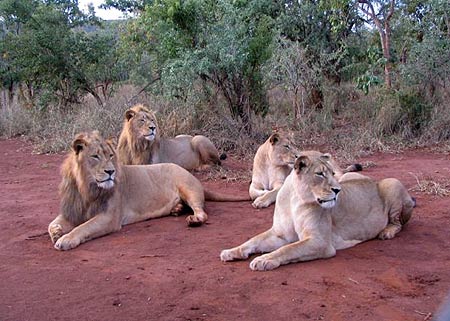 I don't know why a bunch of geese are a gaggle,
or a bunch of cows are a herd,
but I totally get why a bunch of lions are a
Pride.
I'm no different than the rest of us. I'd like people to see me as more successful than I am. I know what God thinks is important – and what is not – but I still would rather people think I have more than I do, or have failed less than I have – or have made fewer mistakes.
At least I hope I'm no different than the rest of us – because I'm spilling a little here.
The me that was, before God took up residence and began a long and grueling remodeling, was arrogant and self centered to the max.  I was immature, flighty, and I used people. I was charming, and I mastered the art to get me through. And I never really cared about the feelings of others. I knew how to pretend, and was a great actor – but I only looked like I cared.
Should I be admitting all of this?
It sounds horrible.
I feel like I need to say – I was a nice person – really – I was.
I was.
I was!
Still, all that not nice-ness had to go when I met Our Lord – and it didn't go without a fight.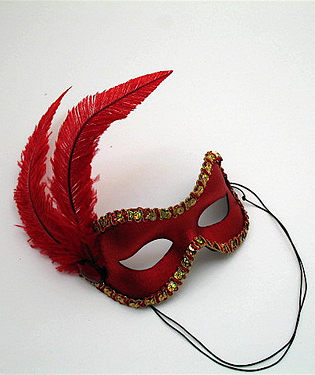 I'd like to say all the pretense is gone. But which of us doesn't wear masks?
Christians are maybe the worst at wearing masks. That's why non-believers think we're hypocrites. Our masks don't hide as much as we think.
I want to be seen as person of great faith, godly character, a master of defeating temptation.
While under the mask I fail, I sin, I doubt. But I don't tell anybody. At least I didn't till I had a blog.
This is risky, this taking off of the mask. But that's what love does.
Love drops the masks
Oh how we love to look like we're more than we are. That's what the clothes are for, and the cars, and the little lies, and the big houses. But houses built on sand are notoriously unreliable. Pretense is only a distant and weaker cousin of reality.  Fancy is just a game we made up. Real is what we are when we're alone in the bathroom.
God loves nobody more than me. He doesn't love anyone less either. Children of the only God are special – but ordinary just like everybody – but special – but ordinary. Ordinary is what everything is and anything else is pretend. Who needs the game?
I'm gonna give it my best shot – NOT to play this game today.
This day there will be no trying to look more important,
or more together,
or more informed,
or more certain,
or less insecure
or less afraid,
Or anything more or less than I am.
Love is not afraid to be seen as commonplace or ordinary or weak.
The new thing is the dropping of my mask.
I hope the lion pride doesn't turn on me.
Even if they do.
Well, making God smile is more important.
In God's love