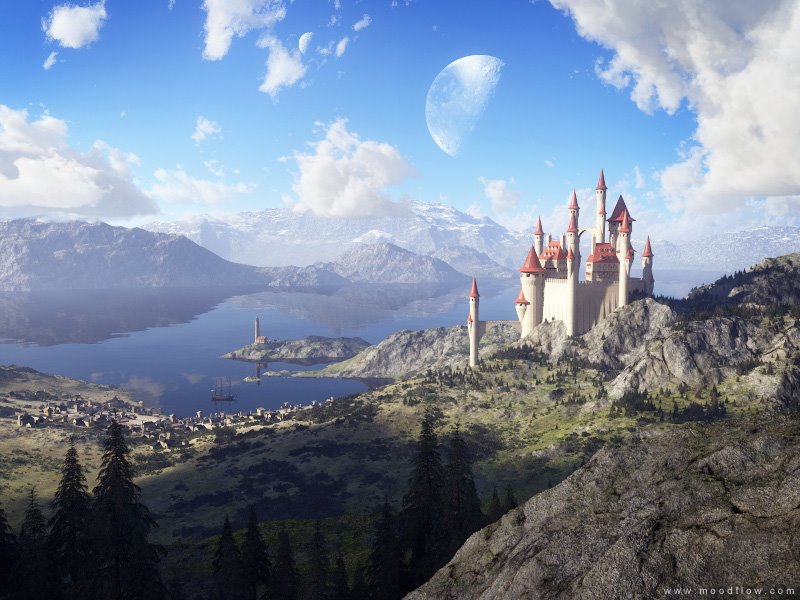 Once upon a time, there was a world not too unlike our own. There were oceans and mountains and deserts and plains. There was greed and lust. There was peace and faith.
There was war.
One side right.
One side wrong.
And there were many in the middle, in the gray, not soldiers of either side.
But there was more.
In this land there existed miracles and some called them such – but most called them magic.
And there was pure, absolute evil, and some called it such – but most called it magic as well.
The weapons were swords. The armor was metal. But sometimes righteousness and faith and knowledge of God meant power beyond steel.
And there was more.
There were demons who prowled, who dwelt in the darkness, but surveyed the light. Victims would predictably stray into the shadows, just close enough to grab and kill and devour.
In this place heaven often grazed the earth – but fires lay just beneath.
And one thing above all. Stronger than demons – power that could vanquish all of hell. It had a name. It had a day. It had a color, a symbol, a meaning obscured over time.
It had a knight.
And he was tired. The war never stopped. The darkness always threatened.  He had seen valleys, traversed the abyss, had rescued, and aided,
and
once
almost
died.
The road? Just a horse path. And on it he walked, but not straight, and not fast, and not firmly. The armor, once shining, was damaged. The armor once silver was stained crimson red.
And he fell.
No one to pick him up.
But he would climb to his knees and there remain.
Leaning heavily on the hilt of the sword.
A quest to complete.
And the sense of fulfillment.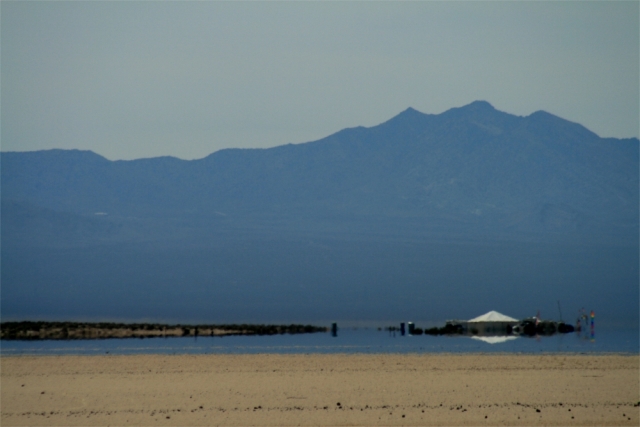 But he knew it might be mirage. He had seen them before you know. He had run toward them to lap the water, wash the wounds, eat the fruit. But every time they vanished – never what he thought.
And hope would flicker but never die.
And faith would be shattered but never destroyed.
And love,
oh love,
beat steadfastly in his chest.
And this day through red ribbons cascading over his eyes. He raised them to the horizon. Shielding them with his hand, as the blazing ball which hardened the stains on the armor, was just about to sink below the earth.
He remained on his knees.
To his right…
steps.
A bobcat.  Following at a distance. It now sat – eyes on the horizon as well.
He wished it were nearer, to touch. But still, a smile.
And a butterfly.
No,
Two,
flitted across his eyes darting up and down, left and right, together.
Together.
He longed for together. And was there a tear?
But still a smile.
The light became dim, and air misty, almost dreamlike.
And off with the helmet.
And eyes straight ahead.
A pair of eagles – gliding north to south, rising on invisible winds – and he followed them as they flew.  Until soon they were dots against the twilight, and then instead of dots there was
a star.
His star.
The sun would sleep but this star would point.
This star he would follow…
It's a fairy tale – a love fairy tale. I'd heart writing more. Please let me know if you'd like me to.
In God's love.