Love was simple when it was just me and God – an intimate sharing. Him revealing some of his secrets and knowing all of mine. He leads, I follow. The math is simple.
Enter this year of "connecting", and now all the numbers are different. Now there are feelings flying everywhere, and the once simple line between points A and B are branching out in all directions.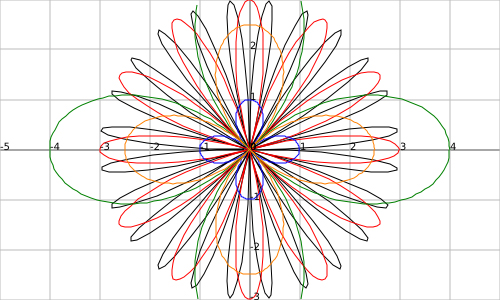 But Love doesn't, and never has, existed in a vacuum. There has always been a mystical union between Father, Son, and Holy Spirit. Even without humans there was love.
And this connecting thing? It's critical if I am to love like Corinthans 13. I cannot be isolated, I have to be reaching out, and not just to a close one here or there, I need to be part of the body of believers – or I'm being disobedient, not loving, not living.
How did I ever miss this?
But I'm not missing it now and parts of me that have been dormant are growing.
More pain than joy so far, but still change, growth – love.
I am reaching out every single day now.
Every day an intentional connection, heart to heart:
A friend who is giving it her best shot to lose weight. She shares, and the old me wants to rush in with instructions. I used to be a personal trainer. I ran health clubs. This part wants to instruct.
But I sense something where I never used to sense anything. I sense a fear, and an insecurity, and a voice that says, "I'll lose the weight and still won't be good enough." It sets me back a little, along with the embarassing newness of this ability to hear.
So I'll help if  asked, but what's needed now is encouragement. So I reassure. I support. I remind that although being fit is great, please remember that it's just your body. The shape of your body isn't you. Who you are is magnificent. And your heart is right, and you're a great mom, and a loving wife, and a child of God – this is who you are, not numbers on a scale. And there are tears – and I almost blew it.
And another connection…
A friend who fights depression in the most valiant of ways, But it's hard, and it's dark, and it kills pieces of her each day. But she fights. My heart says to check on her and make sure she's still fighting. She needs to know she has a listener nearby, that she's not alone, because she feeels very alone in this darkness.
I'm not not to fix, but just to be a place to rest, a post to lean on, a candle in the window – until she finds her way to "normal".  I know what it's like to be so far out of normal that just getting there is a slice of heaven – so God has prepared me for this role. It's no big deal. It's just love.
Love must be vertical and horizontal. It must be up – and around. I've been living two dimensionally  – me and Him – and now three dimensions are springing up.
This is me admitting how insufficient my faith has been – and my Love. It's me being sad that I've missed this for so many years. And so as I list my connections in this year of connecting, know that it's not bragging – it's confession.
You all know things I don't. Feel free to correct me where I'm wrong. I plan on sharing this time of growth with you all. It's nearly virgin territory for me – and I know you all have been in this place already for years – this place where my footsteps are fresh.
Thank you for reading me.
Thank you for helping me grow.
In God's Love.