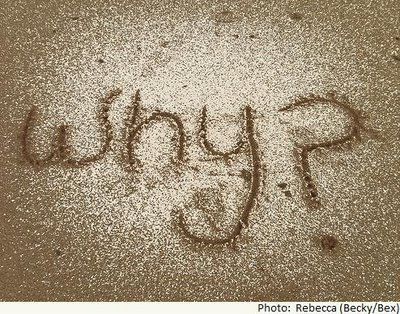 I don't know what it's like to live in constant mind numbing pain.
I don't know what it's like to have to deal with the emotional aftermath of infidelity.
I don't know what it's like having a sick or dying child.
Up until a few years back, not knowing these things didn't bother me too much.
You see, my head has known this for quite some time…
Love earnestly tries to consider the thinking of others – always seeking to understand the "why" of the "do".
But only now is my heart getting it.
Our Lord has been giving me eyes to see better, and a heart to feel more deeply, and now I think it's time to begin understanding  the "why" of hearts.
In this year I've named "connect".  I've done so like never before.
For too many years I've seen everything through my own prism. I've listened just long enough to know what I want to say next. I've hugged a person needing one – patting them on the back as they cried, but thinking about other things beside the one sobbing in my arms.
But no more.
Today is for focusing on this – to not only see another person, but go beyond that, and earnestly try to understand why they are doing what they are, or feeling what they are.
I haven't really written before about the thing which defines me nearly as much as my faith.
For a decade and a half now I have been without sleep.
Not that I haven't slept at all,
and not that I haven't been unconscious with eyes closed.
But there is something in my brain that doctors just haven't been able to fix – and it keeps me from getting restorative sleep. It affects every area of me – health, memory, strength, emotions. It has made me a shadow of what I was and what I should be.
There was once, during one of the worst periods in my sleep deprived decade plus, a person who could have stepped in and helped in a very special way. But they chose not to.
Life was crashing in everywhere because I couldn't think clearly, or stay healthy.
And I remember feeling anger.
The anger was fueled when an offer of help did come – but had as many strings attached as a the most complicated of marionettes.
I was at my most powerless – and this person was exerting power.
Abusing power.
It was cruel.
But if I could have gotten past the personal injury, and truly sought to understand the why of the act, maybe something would have built up inside me – besides anger – and a wall.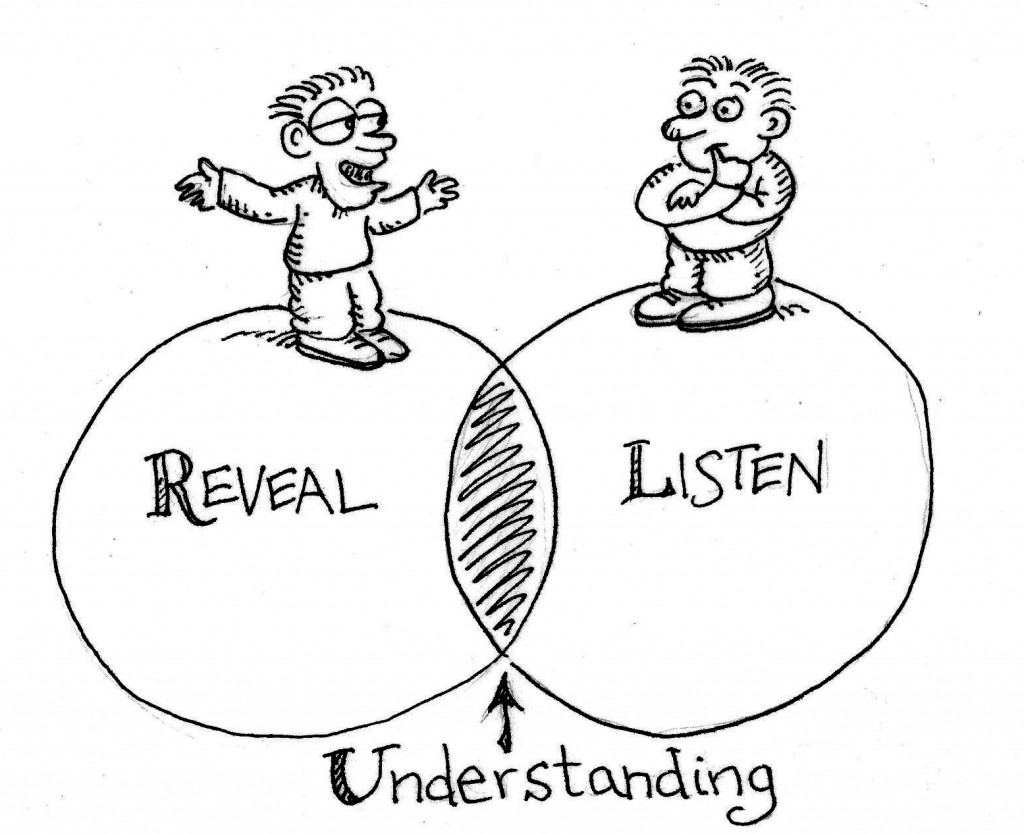 I know that every intentional act I commit has a reason.
I think, then I do.
Everyone does.
I know today, if I look around, I'll see hurt, or anger, or fear – or love.
Today I'm going to think about all the thinking behind the acting – and I'm thinking…
it's going to be a busy day.
Why was that said? Why was that done? How does it feel to be that person? Why do they believe that? How happy must that make the other person? How sad?
Why that mean comment? Why that act of compassion? Why that person's guilt – or shame?
This day I'll be asking these questions, maybe out loud, or maybe just to myself.
And it might even get more complicated…
I did this,
they did that,
how did the one affect the other?
Today I ask questions.
Today I find out.
Today I really,
honestly,
truly,
will ask,
and ask,
and ask,
the why's and wherefore's behind the acts and words of everybody with whom I come in contact.
And I'll be contacting a lot.
It's at once both exhilarating – and terrifying.
In God's love