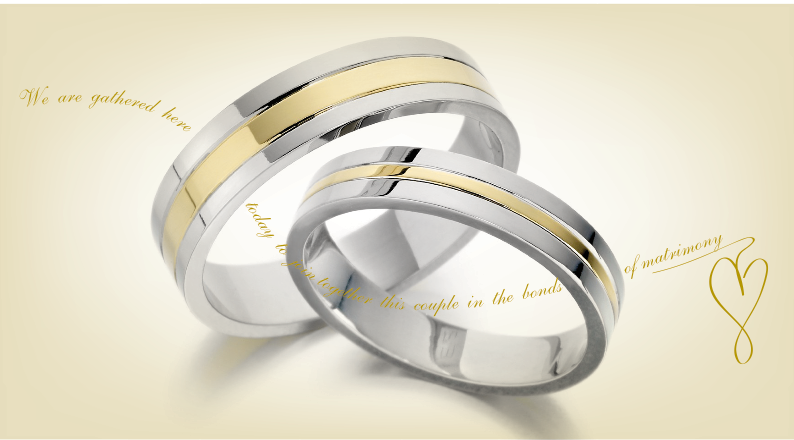 I have never had a bride. And so when Ann first said "Let's discuss the practice of marriage I felt like sitting this one out. But then I remembered that it's not my opinion that counts – but God's.
So the last three weeks I've buried myself in Scripture – to discover what it said about marriage – and I come away astounded.
Part one of the design is here – part two is here – and part 3 is here in case you'd like to peek.
And this is my last marriage post – and I feel kind of sad – like a kid leaving summer camp. Because I can practice the "study" of the Design of marriage – but not actually do the practice of marriage.
I've decided today that all I've learned from the Bible about God's design of marriage would make a really nice prayer. So today I'll be praying for all you "marrieds" who read this.
All day long I get to say this prayer for you
and I'll do it smiling.
I pray for you both to be "suitable counterparts" – the same yet different.
For you to uplift each other, to raise each other to higher levels.
To provide warmth for each other in a world that can be oh so cold.
I ask Our Father to help you support one another, and abide together in stability and safety. Especially in times where no other earthly sources of help may be found.
I pray that you be complimentary counterparts, a two person rowing team, all oars in the water, stroking in harmony, each of you propelling the boat forward.
And for you to become ever increasingly "one".
I pray for your marriage to be a one where strengths can receive more power,
weaknesses can be covered,
and differences can unite in a stunning "three-ply" way.
I ask Our Lord today to watch over your whole family.
And I pray for your marriage to have that familiar ebb and flow of passion…
at times the raging inferno,
at times the quiet crackling fire;
and always the memory of the Day when the spark of love united you two as one.
And I pray that your marriage be a place where you can let your guard down and throw away masks – without fear of reprisal.
I pray for the two of you in your sharing of innermost secrets;
your exchanging of plans, thoughts, fears and passions.
I pray for your marriage to be a higher ground where burdens may be shared and the load diminished; and blessings may be shared as well – and joys multiplied.
I pray for the empowered submission of a Christian bride, combined with the sacrificial love of a Christian husband.
That there be difference in roles, but equality in power, as you both operate as one.
And finally, I pray love.
I pray for patience, and kindness,
and jealousies squashed,
and humility built up,
and for each of you to find – and be – what the other needs.
I pray for anger to be tempered,
and forgiveness,
and truth,
and commitment,
and protection,
and the hope of that first day,
to spring eternal.
Amen – and Amen.
Today linking up with Ann and mostly married people for …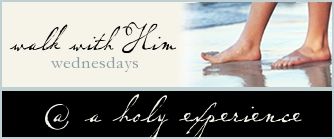 In God's love