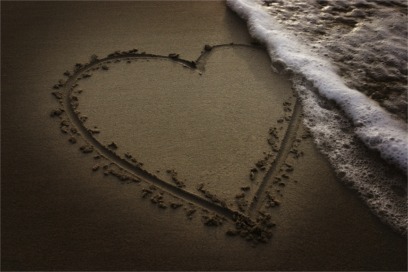 On Tuesday I promised that for a whole day I would love like this:
I'd honestly, truly, ask,
and ask,
and ask,
the why's behind the acts and words of everybody with whom I come in contact.
I thought I'd tell you how that went.
Wow.
I would have missed so much If I just stayed on the surface.
I'm nowhere near where I want to be. I want love to be me!
I have faith, and I can safely say that's me.
I don't sleep and I can say that is me.
I have a history of mess ups – that's me alright.
But as much as all of those are me – if I can get the love thing to be me – well – that's my heart's desire – and Tuesday's Love was a baby step toward that.
With my eyes on the lookout, and my heart wanting to understand, this is what I saw:
I saw gratitude on a bright and shining and smiling face that warmed my heart and made me smile. I get that I don't love in order to get this – but it was nice. I liked it. Sorry.
I saw a person with whom I needed to be very careful with with my words. She was fragile, and if I chose the words wrongly she might have broken – and I didn't break her. And I think she's gonna be OK.
I saw a personal cheerleader burst out and encourage me to keep trying, keep writing, keep loving – and let me tell you – That. Felt. Good.
At the beginning of this year of connection, all I felt was the hurt and pain all around me. It obliterated pieces of me. I wrote about that here. And there is so much pain – and I'm feeling so deeply – it often  weighs heavy still.
But when there is joy – that lifts me up.
Many of you told me it would be like that.
Please keep the advice coming.
You guys know stuff!
Anyway. It was a busy day. What else did I see?
I saw a person who made a mistake in their relationship. And I was a good candidate to jump in and help limit the damage. Funny how I just happened to be at the right place at the right time. On this day that I was looking to love – hard – it was probably just chance.
I'm sure that's all it was.
Really.
Just chance.
Because God never actually intervenes
in the lives of the chosen
and beloved
apples of his eye.
Right?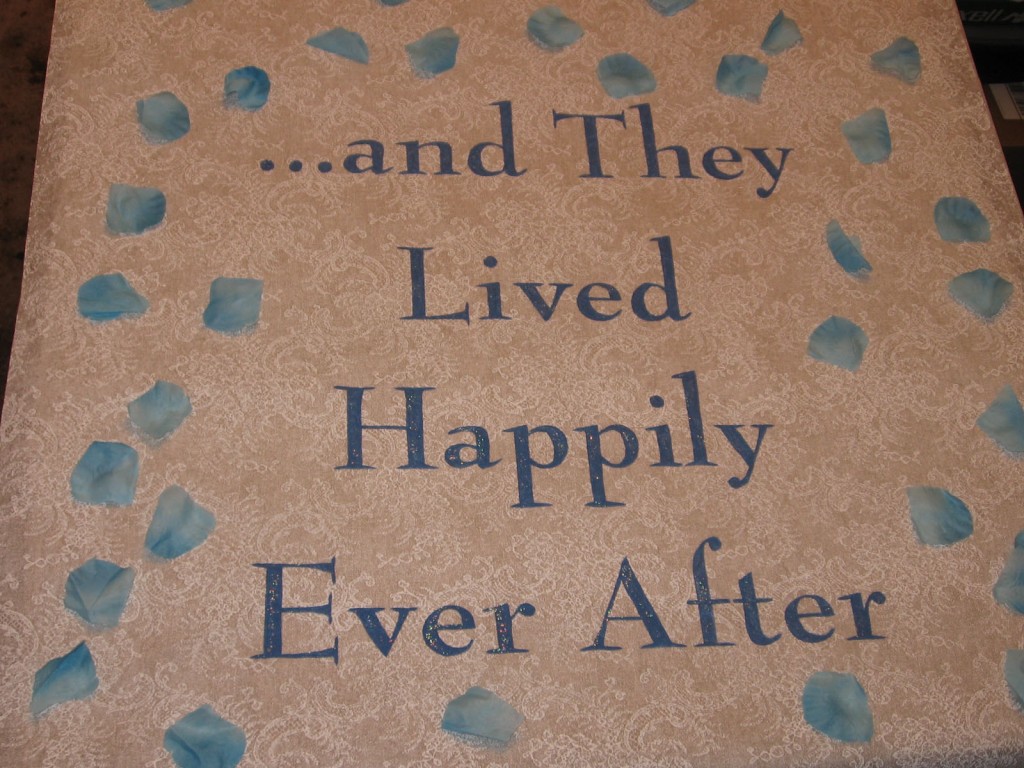 (smiling)
And so I got to help fix things.
Happy endings.
Yay!
Who doesn't love happy endings?
Happy endings are like dark chocolate.
And I saw this…
and this is different…
and it's not a happy ending.
I saw someone who lost a baby before anyone even knew she was pregnant. That cut deep. There will be no funeral. There will be no memorial, But the baby is gone from her womb – and this earth – and even though we both know where the baby is – and the baby is OK – and happy – this is still losing a child. And my heart breaks.
And I saw someone struggling to keep things clean, and fresh, and nice for a family who just dumps stuff everywhere. My mom was right – If we'd have just cleaned up after ourselves her job would have been so much easier. I didn't get to help here. That just kind of made me sad. But I have a plan – a good plan!
And I caught a mistake someone had made. It was just a little one – an easy one to miss, something few would have noticed. But those few would have responded with daggers.
Happy ending there too.
So that's it.
It's kind of amazing what open eyes and a heart that reaches out can do.
No big finish.
I just thought I'd share.
In God's love