So two voices held me back. Two voices were defeated. One voice remained and it was loud.
"Your going to fail"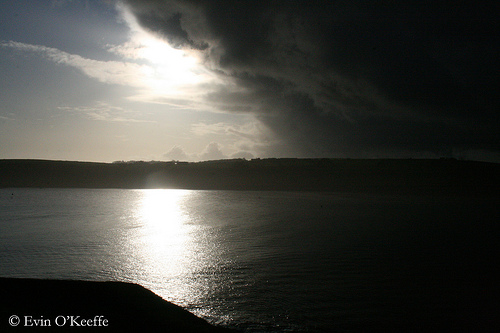 He comes at me, meets me in the center of the ring. He drops his gloves. He doesn't throw punches. He just asks questions:
Where is your career success?
Well, I um…
Thought so.
How much wealth do you have?
Money I really don't…
I know.
How about a sign or two of  prestige in your life? Or status, surely by now you have blazed some trails and achieved a certain "status" right?
Well, no, but I …
No no no, these are simple questions – there are no buts. Just yes and no how much or how little.

How about influence, you can't live as long as you have without gaining some power. Surely you wield some power don't you?
I…
Well give me something! Some accomplishments maybe? You write – show me a fair sized published portfolio and I'll leave, I promise.
By now I realize he's asking questions he knows the answers to. But it doesn't help. I"m sinking.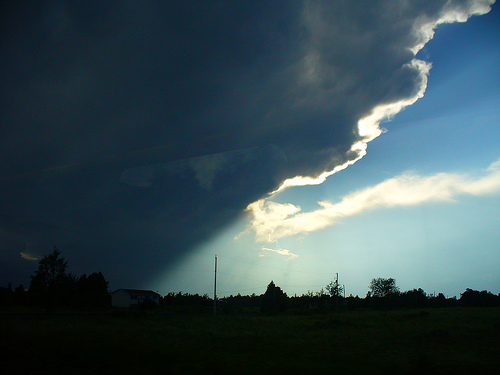 You're well spoken, smart, educated – and you have a Master's Degree after all – so just show me your successes. I can admit when I'm wrong. I'll just sit here. I can wait.
But I have no answers. the long list of my successes is impressively short.
Hmm. Well let's make this simple. You're writing this blog about love. You wrote about marriage just last week. How about a bride? Oh – you've never been married. I forgot.
Now he answers the questions for himself.
But it's fine – you're still young enough. It's not as if your body is handicapped in some way. You look healthy. You've got both arms and legs, and eyes…
Oh, but there's that thing –  that's right – you don't sleep. Oh now, that could be a problem. Your mind doesn't work as well, you can only operate on the schedule your body allows, you have to type 20 times to get perfect what used to take 5. But I'm sure it will pass.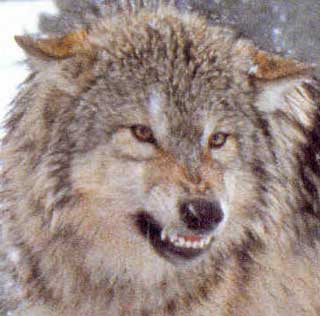 What? There doesn't seem to be a cure for this? Oh, too bad. That doesn't bode well for your success now. Does it?
"You can't do this" – was defeated.
"You aren't good enough" – defeated
Both could not stand up to the facts, both were wolves with no fangs.
But this voice, he has teeth that sink in and rip.
I'll be honest. Actually I've already been, and if you're still reading, then honesty hasn't scared you away.
Thank you.
It's always so much easier to stay behind the mask. But I abandoned all mask wearing lately so all I have left is – well – truth.
Truth be told I don't have much by way of the material.
I have this relationship with Our Lord and it's alive, and vibrant, and as close as the space between seconds that tick off the clock. I have that.
My family, the ones who know me best, appreciate, value, and love me. Somehow they don't see me as a failure. I have that.
I earned that Master's degree in Theology – and then God put me to the test so I could earn his Master's degree of Love. So that's all I have – a paper degree – and a spiritual one.  As I say in my about me page, by every measure of worldly success – I am not.
There is no way this voice can be silenced.
Only a guarantee of success can do that.
This life does not provide such guarantees.
And history is on his side.
There is no way to know that by proceeding
I will end up in the right place
I'll end up where God would have me,
I'll end up in the center of his will,
I can't have such a guarantee?
Or can I?
Please come back tomorrow so I can share with you how even this voice can be silenced.
In God's love.