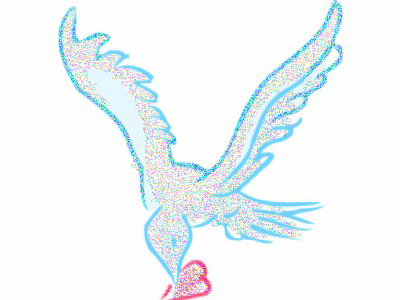 So far we've had step one: I get a clear picture of what I'm laying at God's feet. The plan. The situation.
Step two: I'm honest with myself, and then honest with God that I really really want what I want. But I know what he wants is better – and I want that more.
Step three: I make sure I'm on board. Because step number four means giving up final control of the outcome to God.
Because "Your will be done not mine" is not really a prayer that can be taken back.
Step four is maybe the easiest one. Because it's just surrender.
But then…
Step four is maybe the hardest one. Because it's just surrender.
It's just a prayer:
"Father, you know the situation.
You know the way I'd like it to work out.
I'm going try to give it all I have, to give it my best effort.
But I get that you know every eventuality and I trust you.
And I know you have all power. And I know that you can work things out so that the best possible outcome is the one that will happen. And that best pssible outcome is becoming more like you. And I want that.
Forgive my doubts.
But I'm coming to you doubts and all.
Take my efforts, and absolutely everything else, and…
and then it's a good time for a deep breath and a check on the spirit. Because like marriage, this is a step "not to be entered into lightly". I've never said an "I do" but I think it must feel a little like this.
"…please work this all out the way you want it.
I pray for your will to be done.
Amen "
And there's the magic. There is a peace that comes in giving something like this over to the One who has ultimate control over everything . There's a peace that comes with knowing that you just prayed something that is 100% guaranteed to be in the will of God.
It's a can't miss prayer.
And you know how prayer is, it doesn't have to be just those words. This is my way. This is what gets it done for me. The big thing is this. It's promising to do all I can to make a plan happen, or make a situation work, and then giving the final outcome over to God.
And you'd think that you might feel a little trapped once you say these words. It is a wedged in type of feeling, but it doesn't feel trappy – it feels…
safe,
peaceful,
assured,
And you'd think this is the last step.
And I kinda wish I could have ended it all up on a Friday.
But there's a tiny bit more.
This step, step four, is the one that guarantees that God will do his part.
There's still my part – our part.
Three more steps. One more post.
In God's love