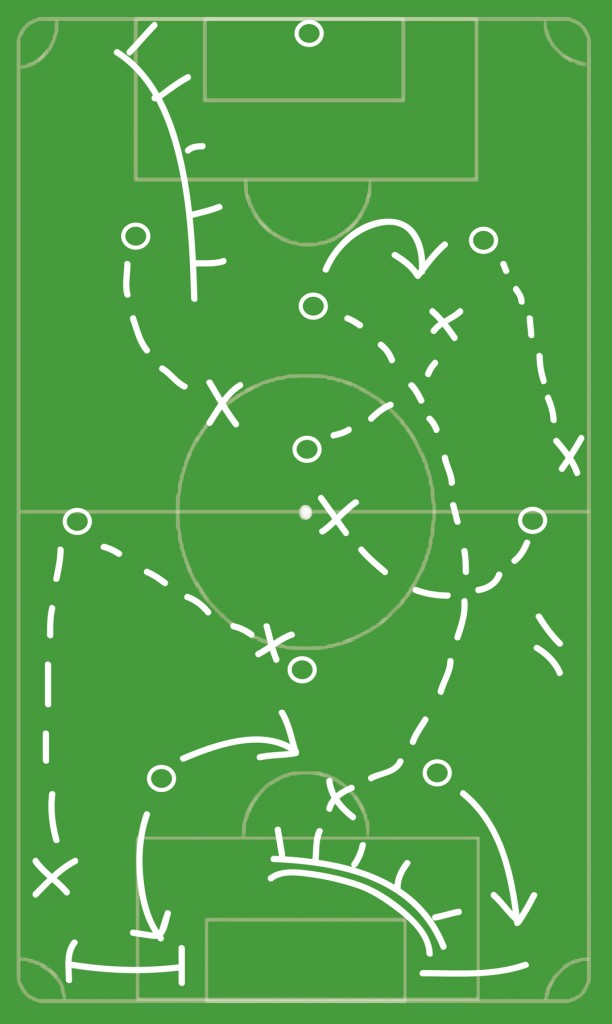 So this is the last part of the game plan – how love finds peace.
I can't believe this began just because one day a couple of weeks ago I sat down to write – and heard those old, nasty, negative voices. (here)
Then came part two, three and four where I battled the voices.
The last battle was won by Love. finding. peace.
Which, in large part to my lack of brevity, came in six parts: one, two, three, four, five – and this one today.
Today it all get's summed up like this:
Want God's will
Pray for Gods' will
Dot my  i's and cross my t's
then accept what happens as his will.
There is a God part to this and he always does job pretty well.
OK – just to be clear on that – He always does his job perfectly.
If God is God, and God is God, then he will see to it that his will is done. He will use the results – that he will ordain – because I asked – to conform me into the image of his Son. And I want that.
This is where the peace happens. How many prayers do we know, that guarantee a "yes" answer? Even if the answer is "no" to my preferred outcome – the answer is a guaranteed "yes" to God's will being done.
But here's my part.
I have to do what it takes on my end.
If it's a plan…
I need to be prudent in planning, and faithful, if imperfect, in follow up.
One of the neat things about this prayer is that even my mistakes, if I'm giving it my best shot, even they will be turned. That's peace. But I have to give it my best, because I don't want to be looking back and regretting a poor effort. Wherever doubt can find a place to sneak in – it will.
And then there's remembering the prayer when I get doubt-y.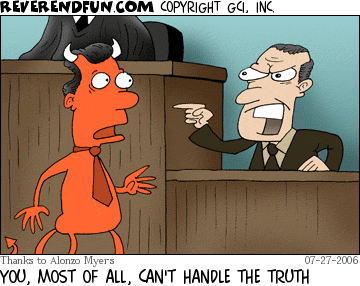 Because that will happen.
Those negative voices, they'll attack
and I'll believe the lies
because I'm human
and that's what we imperfect humans do.
And I'll have to stop…
and remind myself of the truth
because the voices hate the truth.
"I prayed for the will of God, I'm giving it my best, the God of all things, the ONLY perfect and most powerful being, will see to it, that the results are his."
I say this to the voices.
I say it to myself.
And God listens too, I'm sure.
He only needs the prayer once.
I need constant reminding of the spiritual realities.
And then comes the "accepting" part.
If it's a situation, and things change – then that's the will of God. What happens is for the best – and not in a trite "It's God's will" kind of way. But in the intentionally asked for, and received, "God's Will" kind of way.
If things don't change, or maybe even get worse – then I find comfort in knowing that there really is a Divine method to the madness. I may not like it, but how can I not thank Our Lord for keeping his hand on even the worst of outcomes.
And if it's a plan, and it succeeds – no complaints there! But to remember to give credit where it's due? That sometimes gets forgotten.
And if all hell breaks loose and the plan crashes hard all around?
Then I still know that what happened is for my good.
And it's really for my good. Not in the trite, "It's all for the best" kind of way. But in the intentional, asked for, and received, "It's all for the best" kind of way.
There is no bad here,even in the bad. That's God's part.
My part is giving it my best, reminding myself often about the prayer and what it means, and accepting the outcome as the asnwer to the prayer.
The prayer has power.
Jesus spoke the prayer!
If I lose the peace, I stop and remember.
And rest.
If I do that
then there is success
and peace
regardless of the outcome.
In God's love.