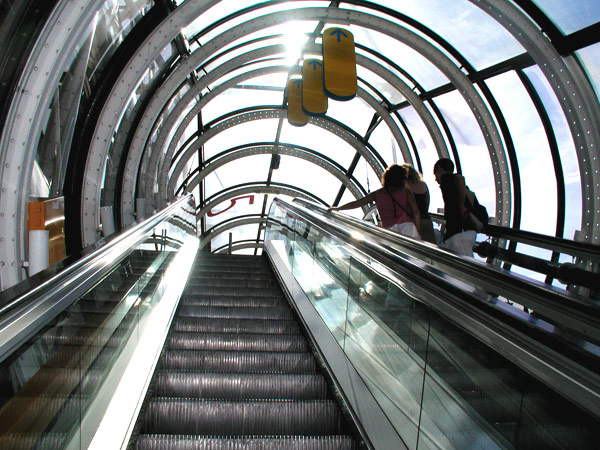 So I'm thinking about rules today.
And winning, and losing.
And what's fair and what's not.
Because here's the thing.
There are the world's rules – and God's rules.
We know how God defines successful living. Our Lord said:
"…love the Lord, your God, with all your heart, with all your soul, and with all your mind…love your neighbor as yourself…The whole law and the prophets depend on these two commandments." (MT 22:37-40)
We know how the world defines successful living.
"The object of the game is to become the wealthiest player through buying, renting and selling…THE RICHEST PLAYER WINS!"
Oh,
sorry,
those are actually the official rules of Monopoly.
But they're pretty close.
There's just one BIG exception. In Monopoly you can win. This world's game is designed to have everyone trying to win – but nobody ever being satisfied. It's the exact opposite of Love.
Love has a cup that isn't hard to fill,
and when the cup gets filled,
it doesn't demand a bigger cup.
I'm going to share with you guys a piece of my personal journal.
It was written during a difficult time,
among a few other challenges …
I was homeless.
You need to know the "homeless" part – or it doesn't make sense.
At first, eating soup out of a can in a parking lot was good stuff.  It was a meal, and I looked forward to it, and it tasted. just. fine. Then I got access to a microwave and a sink. And suddenly cold soup from a can wasn't nearly so appetizing.

When you have nothing, you learn to live with it, and anything at all is blessing. Then, when you get something, you want more. And what used to satisfy – doesn't anymore.
Like soup from the can.

Isn't that a little bit of craziness?
And I think that a better situation than homeless in my little two door Saturn, would be homelessness in a van,
and better than that would be living in a rented room,
or my own rented hovel,
or a nice apartment,
or owning my own little hovel,
or a nice house, or better, or better, or better.
There is always better, and unless I am peaceful, content, and present, I'll never be satisfied.
In the world's game every step up, only reveals another step to reach. It's like walking up a down escalator. There are always new steps. It can be a good thing, continual new horizons, goals to attain – but it also means never being satisfied.

The only way to win this stupid game
is to transcend the game.
I can't not play the game.
There is absolutely nothing wrong with achievement,
or being able to live well,
or having money, or success.
We are "in" the world – and so – in the game. But we aren't of the world – and so we should be able to rise above the game.

And how to transcend the game?
A choice – to choose to be peaceful, content, and present.
This last week I've shared with you guys the secret of peace. God showed me that while I was homeless. Homelessness, even though it was horrible – in many ways was one of the better times of my life. It was a time of growth, learning, and intimacy with God.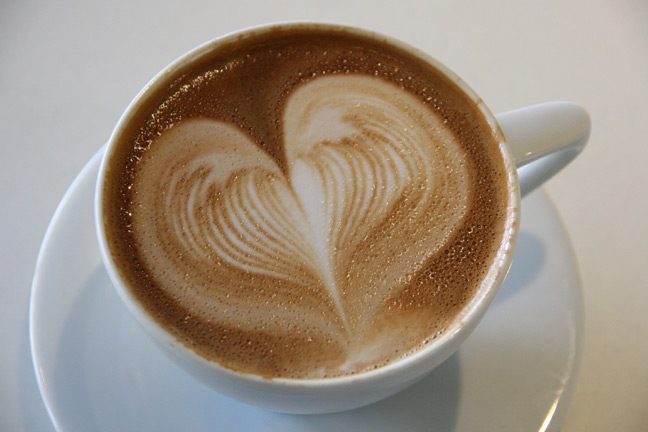 He taught me how to be content before homelessness began.
And began teaching me the value of being "present" as it was going on.
I'm still working on that.
If I live only for this life, it means having a cup that's hard to fill, and when it gets filled, I'll want a bigger cup. The only way to win the game is to play the game by the rules of love.
Love has a cup that isn't hard to fill,
and when the cup gets filled,
it doesn't demand a bigger cup.
In God's Love