Because love is grateful, Mondays are now officially for Gratitude. Linking today with Ann's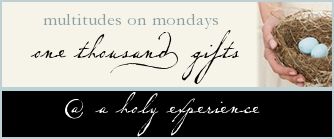 Thank You God…
#126 … that although this world has a tendency to snatch joy from my grasp, You fill me back up.
#127 … that counting these occasions of you invading the common moments of life fills me back up.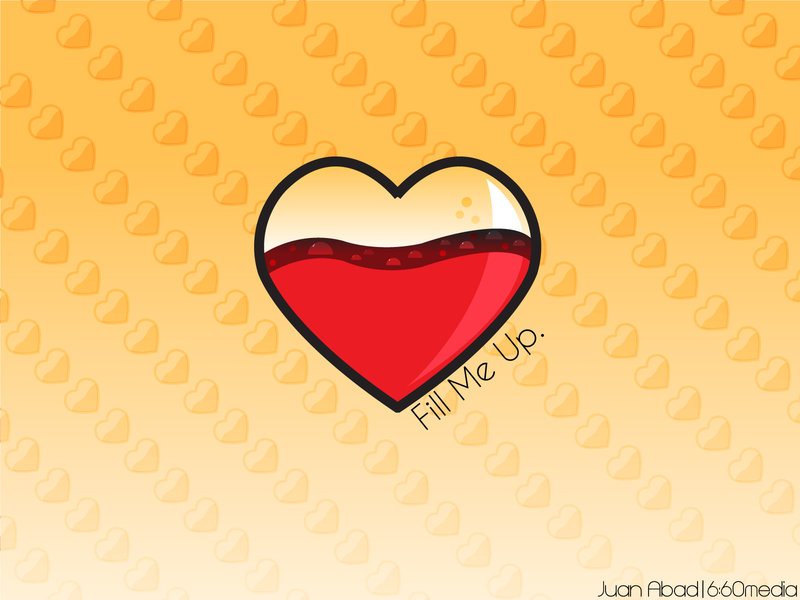 this came from here
#128 … for the awareness that there is Your good hand on any bad that  happens.
#129 … for Laska the love kitty, in another failed attempt to climb the sheer curtains. Up he went. Then he didn't so much like his position, and those darned claws were stuck. And so he shook, and down came the sheers, covering him like a ghost costume. And how he escaped, and ran like the wind, and then non-chalantly strolled back to them moments later – and used them for a bed – like it was all part of the plan.
#130 … for the chance to center myself on you, breath in deeply, take the time to sense you around me, in this moment.
#131 … that You know me by name, and I know Your voice, and You give "abundant life" — if I grab it.
#132 … that you voluntarily laid down Your life because you aren't an impersonal force, or a super being with just the lives of some creations at stake. But you are a most loving God, with hearts that belong to You – and these hearts – you rescued.
#133 … for this picture and quote from Rachel @ Southern Fairy Tale. From her 7 year old daughter – and you'll smile if you click here to see the picture. She said, "The BEST part about dresses, how they get all spinny when you dance– and sometimes Mom, you just have to dance". Seeing Our Lord in the midst of all of this common stuff is kind of like that.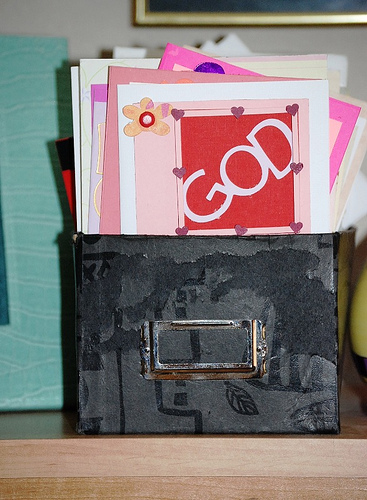 #134 … that every time I try, with my three pound brain, to put my vision of You in a box I find You're too big for the box.
#135 … that I am now living eternally and will one day have, maybe, an infinite number of bigger boxes in which to place my vision of you. Eternity is a long time, and in Your eternity I'm thinkin' that there must be an awfully spacious warehouse of boxes.
#136 … for a long dead leaf that just dropped off a sleeping tree. How it twirled, and spun, and darted and fluttered to the ground. That I can see the intricate dance of creation and death and rebirth of which it's a part.
#137 … for how I always want to spell intricate with a "q" because with a "c" it doesn't quite seem – well – intricate enough.
#138 … that this leaf falling made me think of how things ripple – that a butterfly flapping its wings in one part of the world can cause a hurricane in another. Things are immensely more interrelated and complicated than I can imagine. And if true for a leaf or a butterfly's wings – how much more so with a simple prayer.
#139 … for what You must move to answer a simple prayer, and line up every single ripple it causes – perfectly. How you must arrange a countless number of things to answer it – and how you might not always do so in a straight and direct line because there's a whole world of free will involved. And that's just one prayer, and there can be billions of prayers every minute.
#140 … that this makes my head spinny too – and makes me feel like we are all so special that you would move entire universes to answer a tiny prayer.
That
is
a lot
of
love.
In God's love