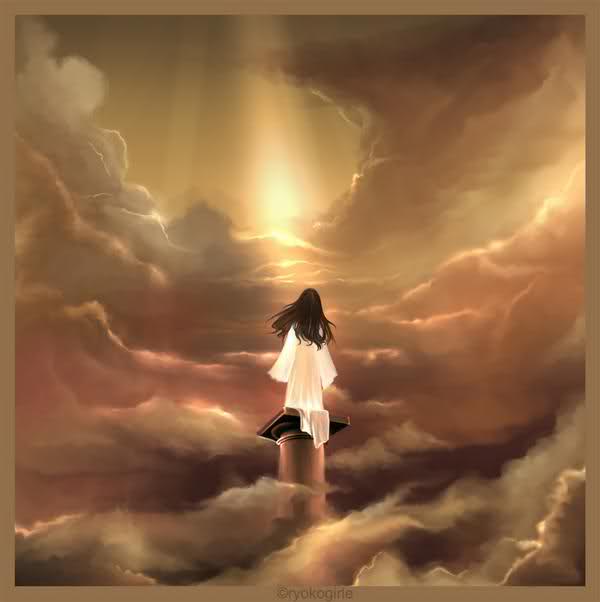 Thy will be done on earth as it is in Heaven…
We're going over my humble little system of prayer – it began here.
This part of The Lord's Prayer used to be hard too, just like "thy kingdom come" – from yesterday. I used to wonder, "How can we possibly do the will of God here, as good as it's done in heaven."
And if we can't do it as well as it's done in heaven,
then how can we ever fulfill this part of the prayer.
And if we can't fulfill this part of the prayer,
then why bother with the praying of it at all.
Or was this just another part of the Lord's Prayer I'd say without "umph"?
But then…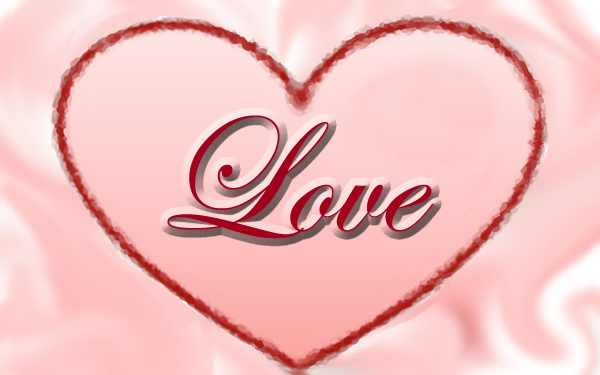 I've shared this before, I battle with old negative voices all the time. Even about writing this blog – and when I hear them I don't want to post, I don't want to write, I'd rather just curl up in a ball.
But I know these negative voices won't win.
This is what I hear, "There's no way you can come up with new posts, continually, about three little verses in the Bible. You're not that good of a writer to begin with. And nobody could write that much about so little."
But negative voices are like t.v. criminals – they both always make a key mistake.
I've found that I just have sit them down, give them a good hearing, pray, and see how their logic unravels. It always does.
The mistake in this voice?
"…nobody could write that much about so little"
Love is patient, love is kind. It is not jealous, is not pompous, it is not inflated, it is not rude, it does not seek its own interests, it is not quick-tempered, it does not brood over injury, it does not rejoice over wrongdoing but rejoices with the truth. It bears all things, believes all things, hopes all things, endures all things.
That's only 62 words – but the ways to live these words out are boundless. And I've been thinking about, and practicing, nuances of God's love since the days of big hairspray bangs.
I'm not going to tire of thinking about all the different facets of God's love, if I've been doing it since…
Debbie Gibson,
and Tiffany,
and "Wake me up before you go – go".
It's not very logical to think I'll suddenly lose the inspiration to do it now.
The voice is clearly mistaken.
Anyway, where was I – oh, "thy will be done as it's done in heaven".
Here's the thing.
Heaven– whatever it is – is a place where love is the rule – all the time.
Heaven is Love-apalooza.
So to do it here
as it's done there
is just to try.
And no, we can't do it perfectly here.
None of us can.
But here is for the striving,
there is for the perfection,
and for the here,
there's Grace.
When I discovered that this part of the prayer was just about finding a way to do love, it became the easiest, and most fun part, of the whole thing.
It's just picking a specific aspect of love – patience, kindness, whatever – it's only 62 words after all – and talking to Our Lord about how I can do it today – and asking for his help to do it more like it's done in heaven.
Something simple,
I don't even want to give an example.
I don't want to limit you.
It's just love.
It's just, "Lord, help me love today…"
Ok – that's a little example – but you know what I meant.
It's just a talk.
And if you need a little inspiration on any given day. I know there's somebody who blogs about Love all the time. If you want, I'll find that web addy and get back to you.
In God's love.