"Give us this day our daily bread."
This is what I call the "gimme gimme, help me help me" part, of the Lord's Prayer.

This is the part of prayer officially called "supplication" and "petition".
In case you're just jumping in – we're in the middle of a series digging into prayer – which began here.
And it is a part of prayer. But in the pattern of the prayer that our Lord left us it's about 1/9th of it – or 1/10th – or maybe even 1/11th of it, depending upon how we slice up the sections.
Which brings us to the slicing up.
I mean, does "who art in heaven" go with "hallowed be thy name" or is it separate. It could go either way. No?
Technically one phrase speaks of his home address and the other speaks direct praise.
But they're both praise.
So I put them together. Kind of like a Reece's Peanut Butter Cup.
I do the opposite for "thy kingdom come, thy will be done."
They could be combined too.
Because the kingdom is where God's will is done perfectly.
And some people, far more learned than myself, do put them together.
And they rhyme!
But I think they're enough "different" that I keep them separate, like my veggies on a dinner plate. I don't much care for the peas running into the mashed potatoes.
And up ahead we have "forgive us our sins, as we forgive those who sin against us." Should they go together? And should we spend time discussing whether it's "trespasses, or debts, or sins" that should be forgiven? Because technically they are all a smidge different.
And what about adding "for thine is the kingdom power and glory"? Protestants, in general, add it in. Catholics don't. We could argue that for, I don't know, say…
600 years…
give or take a few.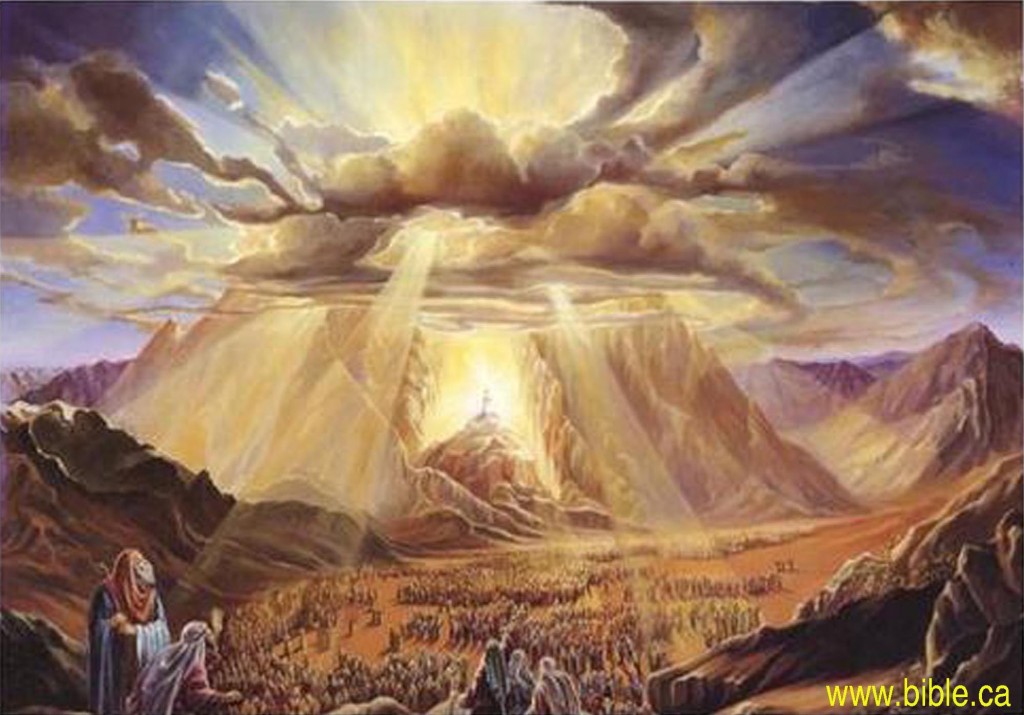 There was a time when,
back in the day,
before God smushed me into submission,
that I'd think once I discovered something Scriptural,
it was set in stone.
My pride led me to speak as if my opinion were from Sinai.
If you want one of the many reasons I think I required such harsh discipline in my Christian life (#1 on my 100's list) – this was one of them – and a pretty good one at that.
But all this "which part goes where, and with which part" discussion – it's open. When we get to heaven we can ask the Source.
And I think that debating it goes under the category of debating how many angels can dance on the head of a pin. I used to heart these debates.
I've grown up a little bit.
It's nice to talk about, but not get stressed over, and not get divided about.
But even that's just my opinion.
My whole idea of prayer tweeting, combined with the pattern of the Lord's Prayer, combined with him first, others second, me third? It's not spoken from Sinai.
That being said – I really heart the idea.
And is it the way Good wants us to pray?
Love sometimes says "I don't know".
The one with all the answers?
That would be God.
And with that behind us I move to the next part of the Lord's Prayer.
Today, I begin my lengthy discussion on "give us this day Our Daily Bread".
Here we go.
I leave that part out altogether.
There's enough "gimme gimme, help me help me" in just my prayer tweets.
There. Done. Easy.
I think that's as short a theological point as I've ever written.
Tomorrow – sin and forgiveness thereof.
Please come back.
In God's love.