E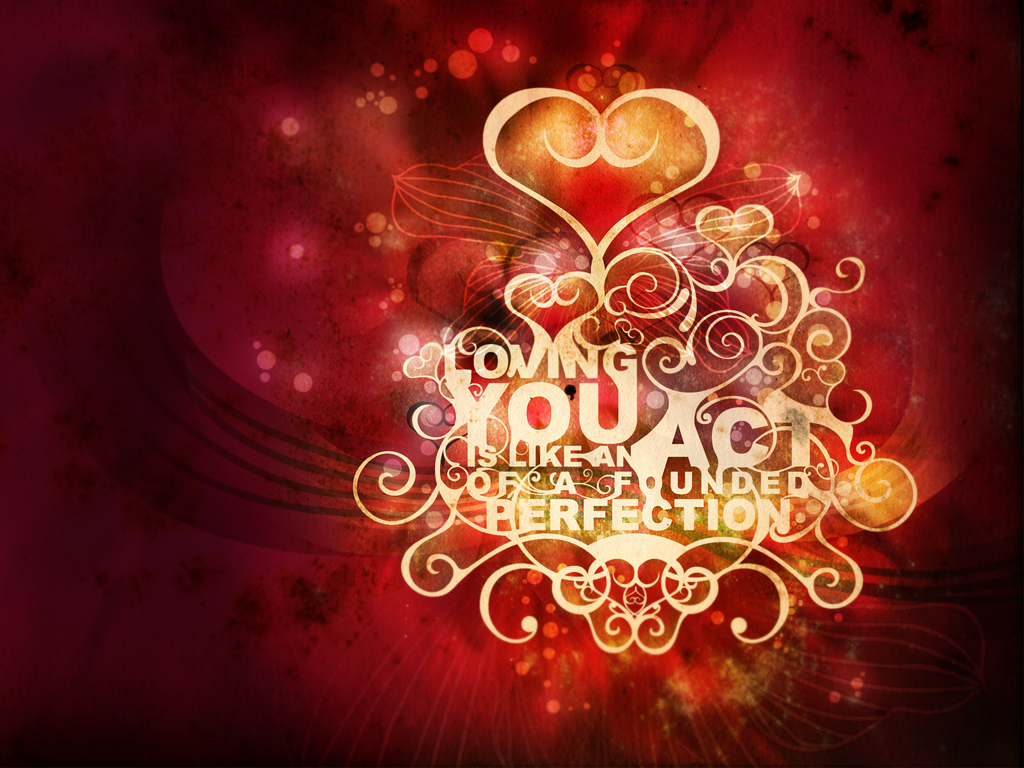 source
I'm a pretty good guy, but by no means perfect.
And the striving for perfection – that's a good thing, but it's an impossible quest.
So continuing the quest is a good thing…
the path paved with good, but always imperfect efforts…
and fortunately…
the path lined with Grace.
But here's the sad thing.
I think a perfect God,
who is perfect Love,
is merciful by not coming in direct contact
with an imperfect soul.
And I think this has always made God sad.
There's the Old Testament story of a person named Uzzah carting the Ark of the Covenant up the hill to Jerusalem. The oxen pulling the ark made some sort of movement causing the Ark to tip. In order to save the Ark Uzzah reached out his hand – steadied the Ark – and was instantly killed.  (2 Sam 6).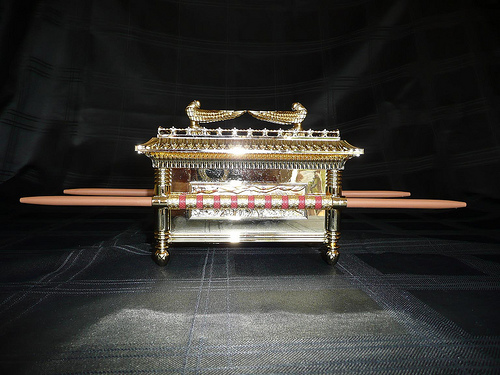 source
My very first time through the Bible this bothered me even more then the story of Abraham sacrificing his son. At least then God stopped it from happening. Here, the man's intentions were so honorable – and still – zap.
The Ark was a holy vessel.
To let it fall?
Well I don't know what would have happened.
But he knew he couldn't let it happen.
And so he saved it.
And the Bible clearly says that God took his life because of it.
There were lots of rules for handling the Ark – and sure, he wasn't following them very well.
And even though the big rule clearly spelled out that if a normal "Joe", or Uzzah touched the Ark  – well everyone knew what would happen. But still it seemed unfair. None of the answers were good enough to satisfy my questions.
Until I figured this;
I'm a guy,
so my "epiphany" came from Star Trek,
sorry to the non Trekkies.
Anyway the engines of the Starships were powered by anti-matter.
And there were containment shields in place,
because if anti-matter touched matter…everything went.
I figured that sin is like the anti-matter to God's holiness which is the "matter" and when one touches the other – without forgiveness applied first – everything goes. Except, in this situation, God remains. God's "matter" can't be destroyed. And it all fell in place,
if imperfection meets perfection, imperfection is destroyed.
It's just the way it is. That has to be kind of a heartbreaking thing for God. He has children he can't touch – for their sake. This would be like having a child and because of a disease – never being able to touch that child. How sad!
So when Uzzah touched the Ark, which had God's holiness all around it, imperfection touched perfection – and imperfection yielded – by dying. It wasn't an act of vengeance. The Bible says God was "angry". But maybe a perfectly Just God must always, by nature, be angry at sin.
It is what it is,
if imperfection meets perfection, imperfection is destroyed,
even if imperfection had good intentions.
Even if imperfection is trying to be perfect.
I guess the problem with perfectionism is that it's impossible to be perfect on our own.
There is not a one of us who is perfect – ever – not once – not a one.
Well…
there was just one.
If Our Lord has done so much to make a way for for our imperfect little selves to come in contact with his perfection – don't we do him a little, by way of insult, when we are satisfied with nothing less than…
perfect.
In God's love.