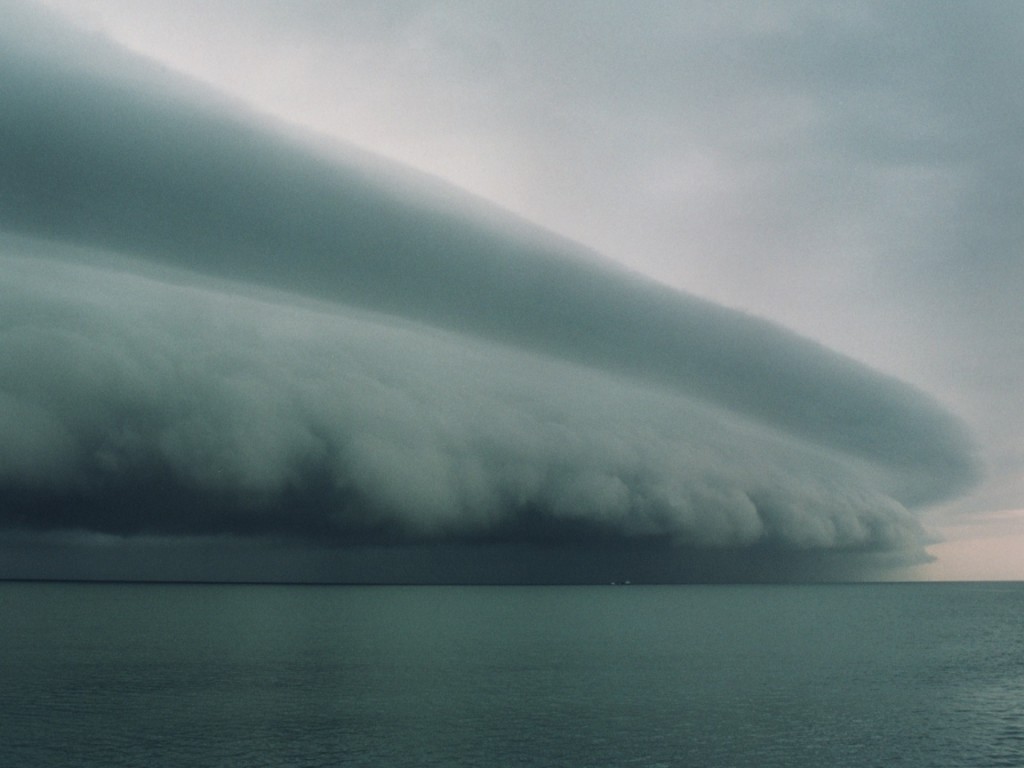 got this here
Where are you today?
Are your waters calm or churning?
Sky clear, misty, or ominous?
Is the God of the Universe, Our Lord, near or distant?
Are you letting God hold you close?
My waters are churning, the sky is black, Our Lord is near and holding tight. I've prayed for his will, want his will, and will accept what happens as his will – so there is peace.
Now to watch the way he points and move forward through the storm.
Most days it's really hard to fill up two blogs with meaningful words. But today I need both to say all I want to say. It starts here, and finishes at Love's twin site.
I blog in this community because of the heart behind the words. (it's all spelled out here)
This community is unlike any other on the internets.
Christian women and moms have a Christian lioness heartbeat resounding through their writing.
And, I'm thinkin' something: You know when you're out, and the sky suddenly dumps rain in buckets from nowhere. And there you are, far from any cover, and there's nothing you can do but get wet…
…unless someone reaches over with an umbrella.
So I have a storm. The first thing I did was get depressed. I didn't like that. So the second thing I did was to talk to Our Father. That was better. Then I headed to the words of this community.
And the words I found? As expected, they covered me. I want to share with you some of the blessings I received. If you're in a storm, there's plenty of room under the umbrella.
I began reading thank you lists (thus the #'s). Just people saying thank you to God for stuff. You can find bunches of Ann Voskamp thank you givers here.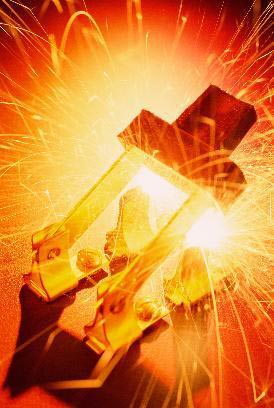 From Crystal
"472. Knowing that I'm being refined and enduring the discomfort of the process with the end in mind."
And I was reminded that it's only refinement. There is a perfect God and an imperfect me, and so there is refinement going on – always. This is just a trial, and it's causing heat, and I'll be scorched – or refined through the heat. God will use this to make me more like him. If. I. Let. Him.
From Mrs. H.
"unexpected encouragement from a friend"
And I was reminded that "alone" is not the Christian way. Just before the storm hit, a friend who obviously knew nothing of my impending downpour…
she did a really nice thing…
awfully well timed..
Probably just coincidence…
except not. (◠‿◠)
From Mama of 2 Great Kids
"Prayers for a friend going through a tough life-season."
Because you can never underestimate the power of a prayer. Our Lord hearts when we pray for each other. There is a difference when you're being prayed for – more strength, more courage, more God. I'm being prayed for – and it's noticed.
from Bevy
"38. gray days"
Just  two words – God doesn't need many. And they told me that in this world we need the gray skies. The plants need water and we do too, and the gray only makes the blue brighter when it comes back.
Later, in the Kingdom, maybe we won't need them at all. There will be light. There will be no trial we can't overcome. God will be ruling, and all will be love –and all will be perfect.
For now though – the gray days – they have to be.
and from Rose
"Seeing the first shoots begin to show in the garden"
It was a reminder that winter never swallows up spring. There is new life from old. That we are seeds that will increase and fully blossom one day. But for now the growing can be hard – and no matter how old we get – and how much we've grown – there is still more growing to do.
And there will always be time for Spring, because we live for eternity.
This is continued at Deep into Scripture. You can stop here – and I'm grateful that you read – or if you'd like to finish reading…
just click the little ninja love kitten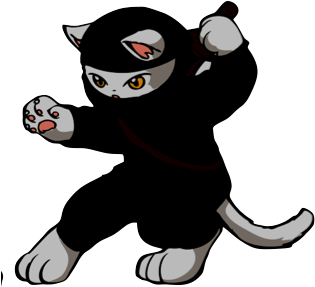 or click here.