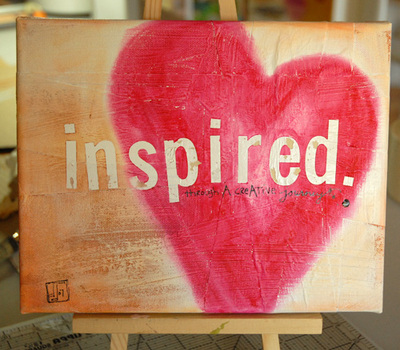 And so my Lent was inspiring.
I wrote three Easter poems which, try as they might, did not kill me.
My Thursday was lived considering, and really witnessing, that Last Supper and
that last night in the Garden.
My Friday – my Good Friday – that was the day my heart tread the Via Dolorosa with Him.
I was fully encountering my Easter weekend.
Then, my "in between" Saturday was filled with the Spirit. It was awesome. I remembered how busy Our Lord was while he was in the grave – and how busy he is now, unseen but active in my life – and your life.
And on that "in between" Saturday, a day when I figured not many people would be reading – busy with Easter prep and all – gobs of people were visiting Love's twin blog.
And so, curious, I checked my trusty google analytics to see who these hords of people were.
Turns out that for some reason my post from last Wednesday,
my last Easter poem,
the one I think I hearted the most,
and the one that killed me the least,
the one buried on, like, page 2,000,000,000 in the google search rankings,
is the number 3 item on Yahoo and 4 on Bing search engines.
And that was out of 14,000,000 searches on each one.
hmmmm
Interesting.
And so a gazillion people wandered by…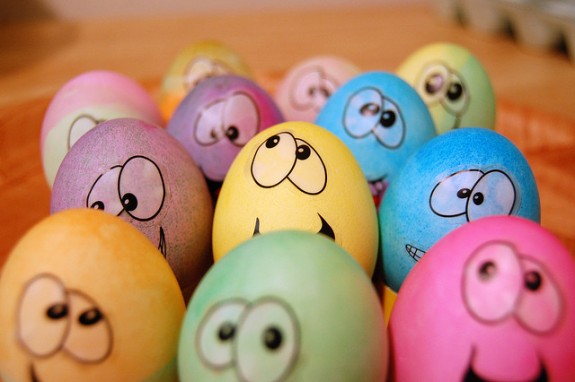 source
but they aren't like you guys.
You all who read me, and whom I read, and who I am so thankful for.
And although it was nice to see the masses fly by like a flock of geese. I was filled with gratitude for the community I've found here in my tiny corner of the internets.
I was thankful for you.
And I smiled.
The gazillions of fly by's were a little Easter miracle I think.
The bigger miracle, I thought, was that you read me.
Have I said thank you lately?
I am big puffy heartedly grateful for you.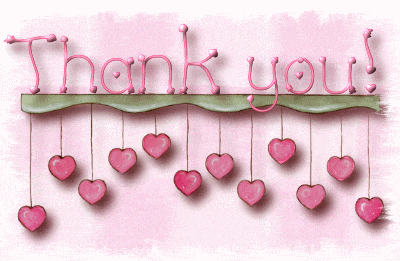 source
Thank you.
Then, my Easter morning was filled with sweet moments, spent in the early "blue time" leading up to dawn, wondering if it was a morning like that when Our Lord just walked away from the grave.
That was nice too.
So I was having a really nice emotional and spiritual Easter Weekend.
And to show you my really uber-spiritual side.
My precious New York Mets
who kill me worse than poems
and who have lost 100 games this year so far
and have only played about 15
I know
that's hard to do.
I told you they killed me worse than poems.
Well on Easter they won their fourth game in a row.
I know I may often emote like a girl, and "feel things" like a girl, and get emotional, and say things like "heart" as a verb, and I know that's kinda girly…
But I heart my sports teams very much like a man.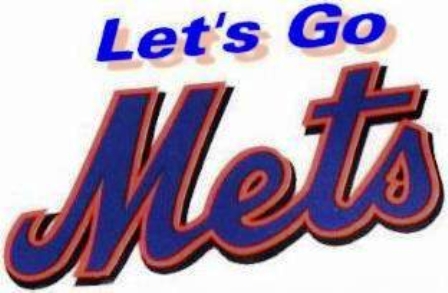 So all in all
it's up
and up
and up
and up
And I'm filled with spirit, and The Spirit, and in a good, good place.
And then Easter afternoon…
it all disappears.
And doubt overshadows,
and energy ebbs all the way out,
and my heart drops like it stepped into an empty elevator shaft,
and I suddenly don't' feel God.
I don't feel him!
Not. One. Bit.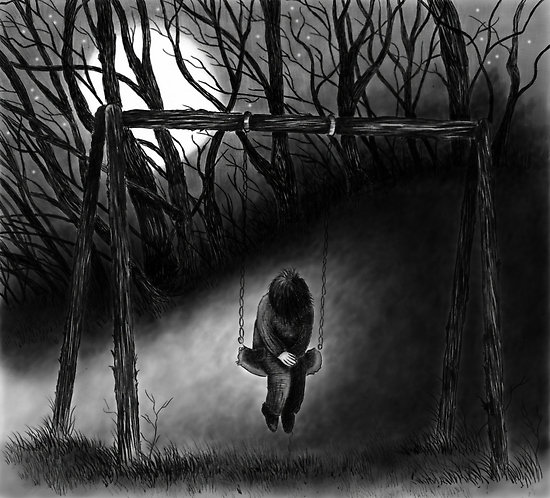 source
How does that happen?
And what do you do about that?
I think I'll have to spill this over till tomorrow.
Sorry.
Please come back.
In God's love.