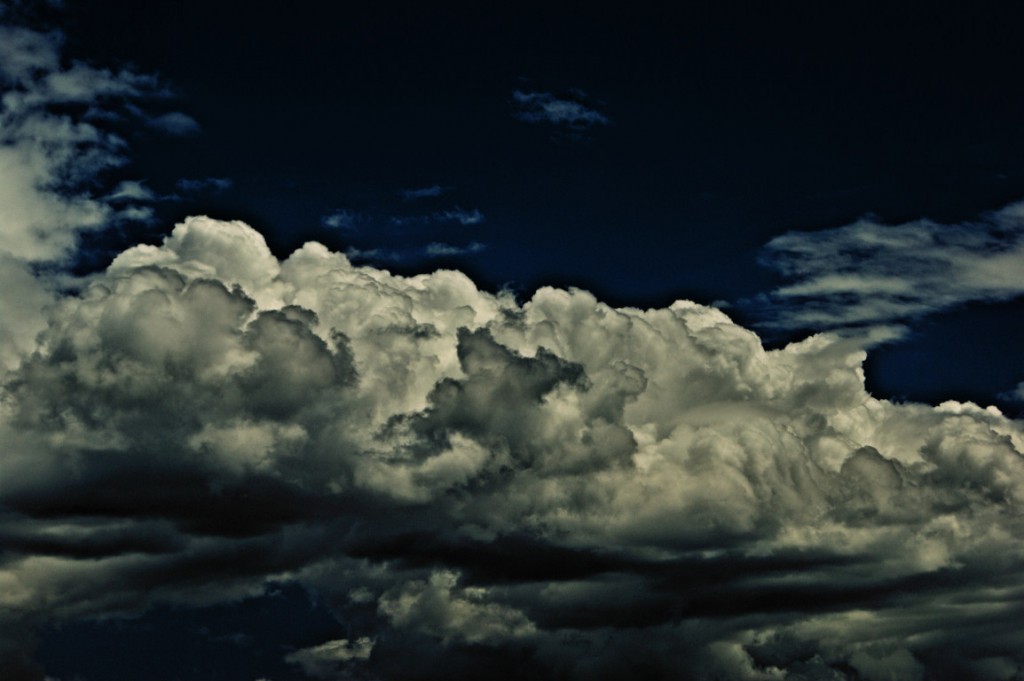 As I wrote to you yesterday, an inexplicable darkness hovered. I wondered if I was alone in this "mountaintop to valley in the blink of an eye" thing. (here)
Thanks to each of you who commented, your wisdom and heart are why I blog in this community!
We left off with Elijah sniveling in a cave
afraid
alone
uncertain
He was a great, great man.
Since it happened to him, it can't be so bad that it happens to us.
And so what was next for Elijah?
A deep, deep study of this? That's the stuff I do on the other blog.
But this is Love's blog.
And today Love rushes headlong to the answer for hearts that need help right now.
So Elijah walks 40 days.
And when arrives at the mountain, all he gets is God asking him where he is. He knew where he was! He was in a cave – again darnit!
Like in the Garden, God knew the answer. I think he wanted Elijah to think, a little deeper. And then the earthquake, and then the fire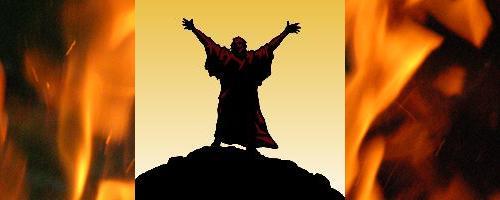 and then…
the whisper.
The whisper held answers and encouragement and love.
I didn't have to walk for 40 days,
and God did kind of ask me where I was,
and there was a quake, at least of thought and prayer,
and in fire I found inspiration (go read my poem please – I heart my fire poem), and my whisper?
My whisper was you.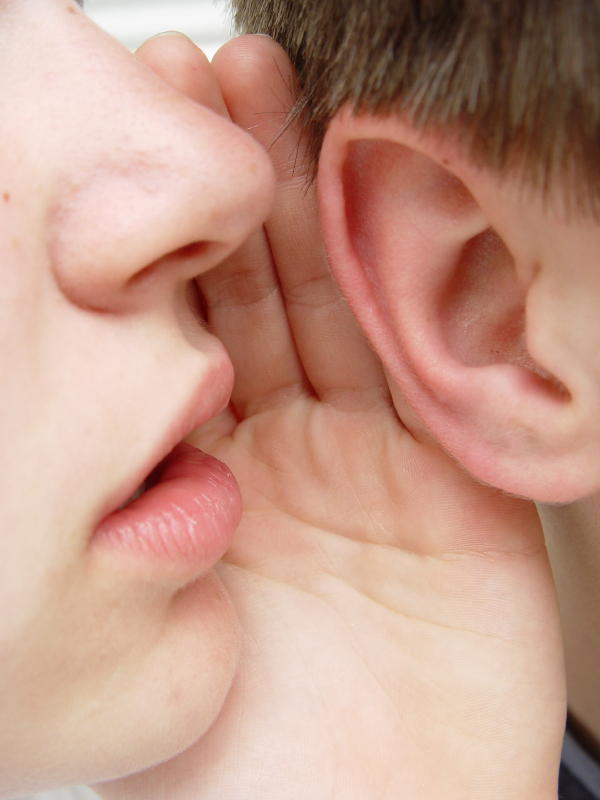 Oh the things you all teach me when you comment…
Brooke: "I better write this one down!" – reminding me to take note – and take notes (good thing I blog).
Cora: "Somehow, I don't think the answers are in the cookies, or running away, or curling up with a blanket over my head." (so true – but first – NOM! – and second – it feels safe under blankets)
A.: "I call this the pill bug stage-all curled up in a ball when threatened…by who knows what." (I call them roll-y pole-y bugs – point taken!)
Dawn: About the Evil One and his minions, "setting you up the same way each time. They know when you are most vulnerable, and so they leave you alone until "it's time". Silly humans!
And all of you did this, but Mari's comment came at a magically perfect moment – and she reminded me of one of my favorite sayings ever, "Remember in the dark what God showed you in the light."
And Abby: Like Dawn you noticed how I custom tailored yesterday's post. I worked it like a poem demands – and I didn't think anyone would notice. But you did! So thank you – I heart that LOTS. And you added, "the insidious ways of the Enemy are real, and the lies can overpower  – and they often do this after mountaintops of deep encouragement."
You all – do you realize how much I learn from you?
I do!
I heart that so much!
Thank you!!
And Liz: with your "OH!!! The enemy. I. Forgot. Again." It made me smile because I'm not the only forgetter.
And Amanda: "I try not to buy the cookie dough logs for that exact reason!!" – confessing along with me that cookie dough is deep deep sin.
And Nicol: "There is not so much darkness in all of the world that it can put out the light of even one candle."(((sigh))) (heart this!)
And Debbie: You always inspire – and if I'm in your company on this, then I. feel. encouraged … again.
And Michelle: "We allow Him to work through us. And then we stop, and look at what He's just done. And we feel so small. And unworthy. And we run." (Meh – so true)
all of this wisdom is part of the answer…
it's a big answer…
and more of the answer is upcoming…
and I haven't even told you what Laska the love kitty taught me…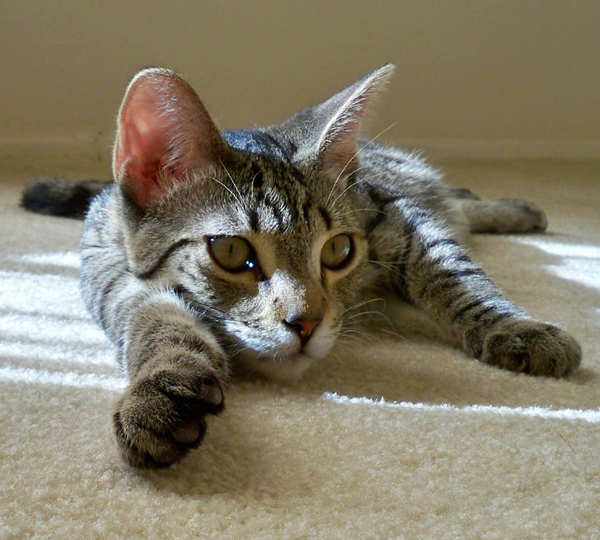 please come back,
I heart this journey!
In God's love