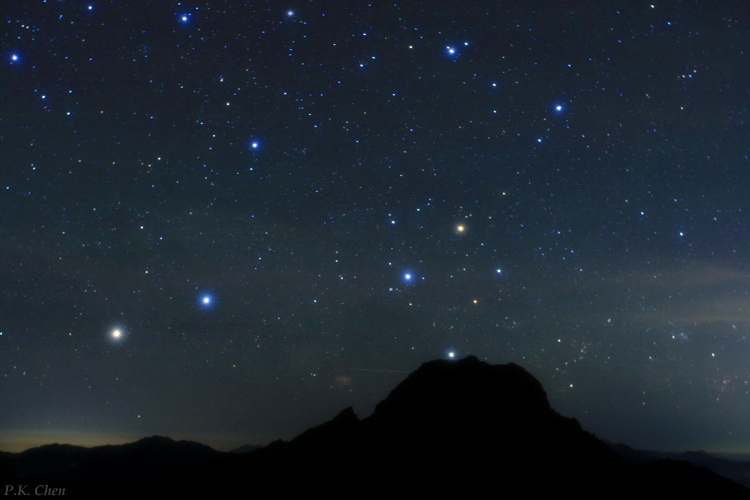 source
The dark of night began yielding to "the blue time" this morning,
then colors on the edges slowly overtook the blue,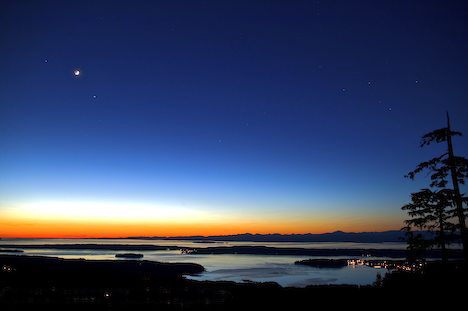 source
then for the first time in about a week a white yellow ball peaked above the horizon.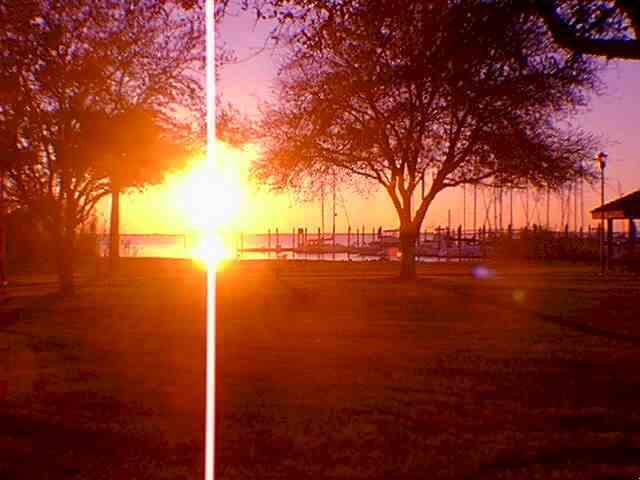 source
Now it's fully out and blindingly brilliant.
And the sky is blue
and the birds are singing
and the earth is drying like a sheet in the breeze.
It's been a week of storms in the Midwest and the South. A tornado touched down 5 miles away from me just a few days ago. It demolished houses and threw cars and closed the airport.
So irresistibly captivating …
those tornadoes …
and so deadly.
Being five miles from a tornado just meant big winds, flickering power, billowing clouds, tornado sirens, some hail, and sheets of sideways rain for me.
Five miles away was total destruction.
But in Mississippi, Tennessee, Georgia, Virginia – and most especially, in Alabama it was much worse than even that.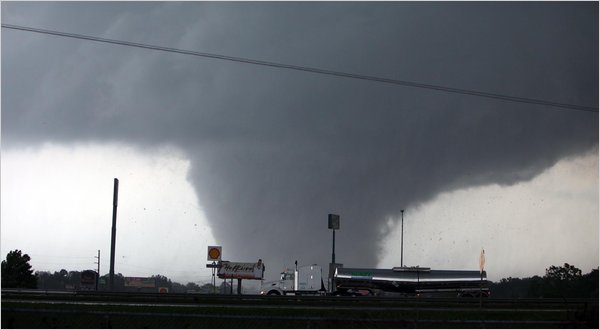 source
It's Spring, and in "tornado alley" we live with these cyclones.
The ones from yesterday are sobering.
There have always been senseless murders, wars, and famine, and epidemic, and tsunamis, volcanoes, earthquakes, hurricanes, tornadoes. The world is seemingly smaller because of technology – and our backyards have ostensibly grown.
We know about disaster,
as it's happening,
even across the globe.
In a way it's good I think, because it makes me, makes us, aware that the circles of life extend far beyond my own horizon, our own vistas. But it carries a price too.
We extend love,
emotion,
assistance,
and prayer,
across thousands of miles.
But then…
maybe…
overlook the pain of a neighbor, or loved one, close enough to touch.
Love, (and by now you may know that sometimes when I use the word Love, I mean God) Love? He's big enough to see it all, to cope with a universe of violence and obliteration, all pretty, but dangerous.
The real miracle, though, is that as he does that he doesn't sacrifice the guidance, protection, and care of one human life, right here, right now.
We think we're so big,
so special,
and we are special,
but not so big.
We're creations of the limitless with limits.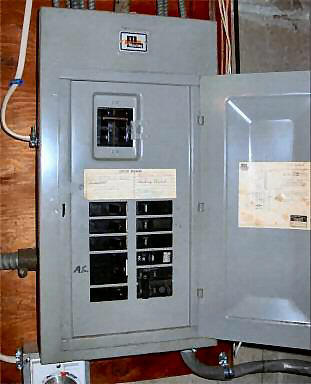 I can become emotionally overloaded sometimes and parts of me shut down as circuit breakers begin to click.
And then I ignore the little shut downs – until all the lights are off.
I don't do that with electricity,
so why do I do it with my heart?
To see the pain across the globe and feel it – that's love.
To see it, and then ignore what's in front of me – that's not.
To shudder at the devastation of a tornado in Tuscaloosa – that's love.
To allow people around me to be devastated by personal storms is not.
To adopt a child in a village through an organization, get a letter, buy some food and shelter – that's love.
To neglect those in my own smaller circles, who are hungry, and homeless, and lost – that's not.
Purest Love, Our Lord, sees it all…
and bleeds with the bleeding,
and cries with the crying,
and yearns with the yearning,
and dies with the dying.
He helps everywhere,
unlimited,
unbounded,
unfathomably.
Love is big enough to reach around the earth and still sit with me, with us, in a dark period.
Today I'm brokenhearted for the people of Tuscaloosa – and that's a tiny bit of love.
But this day I'll be sure to look closer to home.
I'll be picking through debris in the lives of those in my closer circles.
I won't forget the big picture, but I won't neglect the smaller one.
I've been wondering how it can be that great darkness can settle in, just after great light.
Today I tripped over an answer right under my toes.
Oh, for better eyes to see…
In God's love.