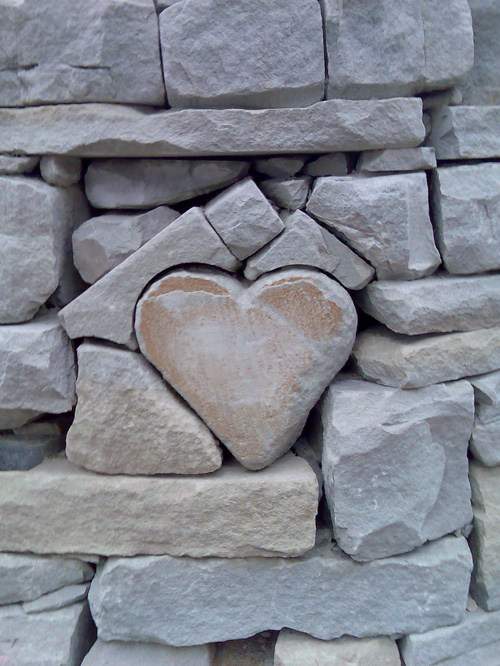 #241 … that hearts of stone aren't unredemptively unbreakable.
#242 … that one which is hardened, even though it's not stone, can be softened by Our Lord's touch.
#243 … that he takes hearts of stone, makes them flesh, writes his law on them, and there resides.
#244 … that a self centered heart can learn to see truly, after years of seeing only its own reflection in everything.
#245 … that a heart which only pretends to hold others, but whose reach extends only as far as itself – its reach can be expanded.
#246 … that He turned my heart from stone to flesh, then saw it harden, and shattered that hardness which was suffocating the heart – and I don't see it ever hardening again.
#247 … that this year, which I've named "connect", because of Ann Voskamp, has been used by God as a transformational event and is redeeming this "me" centered heart.
#248 … that this heart that once only heard its own beat, now hears a chorus. It couldn't – or wouldn't recognize broken hearts. It was, for the most part, unaffected by tsunamis, and tornadoes – as long as the disasters didn't affect its own beating. It. has. bloomed.
#249 … that for a while this new heart lay open and bare and felt too much. It felt everything at the beginning of this year – as if the "on" switch were flipped and there was no ability control how much got in – and it didn't know how to handle the load. But He is teaching me now – the balance.
#250 … that He is the most patient person I know.
#251 … that no matter where I travel, across the globe or right next door,
or through a wardrobe,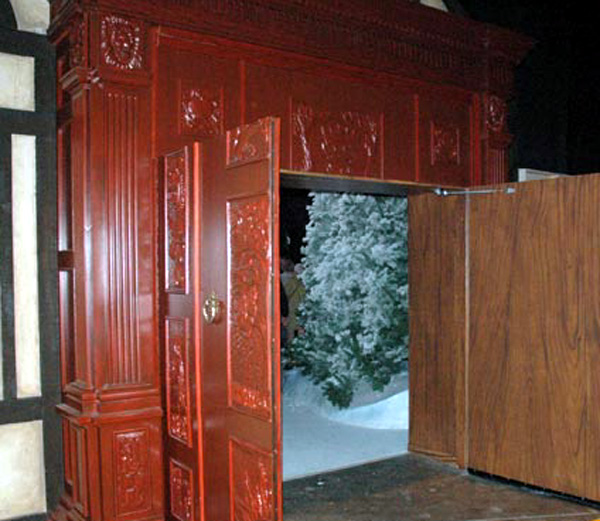 or down a rabbit hole,
or have my house drop on a witch,

there is no place like home.
#252 … that home is where my Father is – and I don't even need to tap my heels together to reach him.
#253 … that He runs to reach me – to reach us.
#254 … that the interwebs goes far and fast, but prayer goes farther and faster and has no need for a fail whale.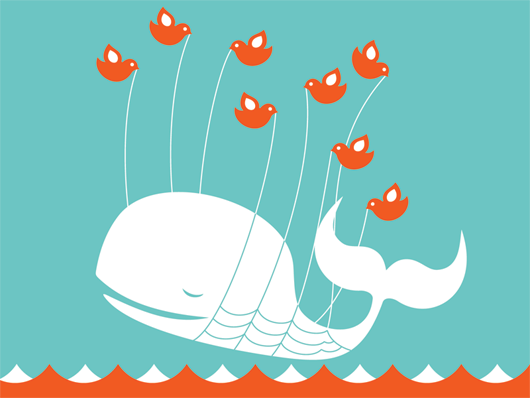 #255 … that it seems that there is purpose to family and friends and work, and culture – but there is only One thing that makes any of that, worth anything at all.
#256 … that Solomon knew, long ago, that without God, we're just mayflies, we're born, we live, we die, and then there's nothing. And anything gained or lost or experienced – is useless. Then the next generation does the same – and so on – and it's all a useless "chasing after the wind."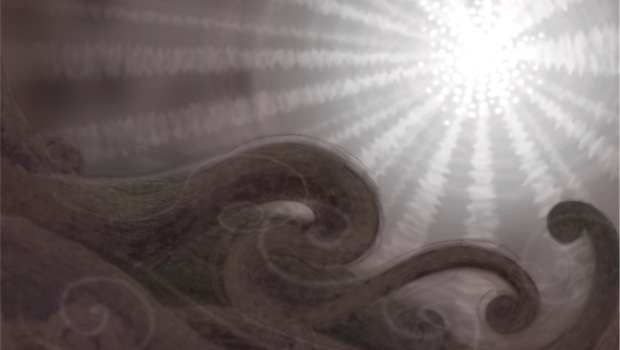 #257 … that only if there is an eternal and all powerful and all loving God who was Crucified and died – and didn't stay dead – does any of this any have meaning. And that there is an all powerful and all loving God who was Crucified and died – and didn't stay dead – and it all has his handprint, and loving purpose.
#258 … that he knows my name and has it written down.
#259 … that he knows you too – and your name is written.
#260 … that if you aren't sure your life has an eternal purpose, there is a way to be sure.
And lastly – though not a thank you – if you don't know for certain that you have eternal life – time and circumstance – and yes – the Eternal and All Powerful God – may have you reading these words for a reason. Your life can have meaning – eternal meaning. Just tell me. It's not like the secrets to this eternal life are all that hidden – still I'd like to share them with you.