source
He beat me one time too many.
He has been mean and cruel and remains so.
I have forgiven what he's done to me.
The thing I can't let go of is what he has done to my sister.
She's special to me, this one.
My mom died when my sister was only 18.
A girl can't lose a mom like that.
It's dreadful,
harder to a girl than to a boy.
She was my final gift from my mother. I knew from the time my mom left this earth that she was mine to protect, and love, absolutely, without condition.
I have never been a parent,
but I have experienced a parent's love.
Her heart has been mine, her tears, and joys, and worries, and trials, and victories – it's all been mine too. I know you moms understand this even better than I.
As blessed as I've been by this, it shouldn't have been necessary for me to step in.
Even if a father's love is not the same as a mom's it should still be unconditional. But he abandoned her. He crushed her heart. He has excuses – he holds as tightly to them as a pirate grasps a treasure map. But there is no excuse.
A parent loves without condition. No?
But he doesn't and hasn't. His love comes with whole set of conditions. I'm violating them now by even mentioning them. And his love for her, he withdrew, at a time she needed it most. It was devastating, a most horrid thing to do.
Unforgivable.
She has tried to mend things and each time has been hurt even more than the last.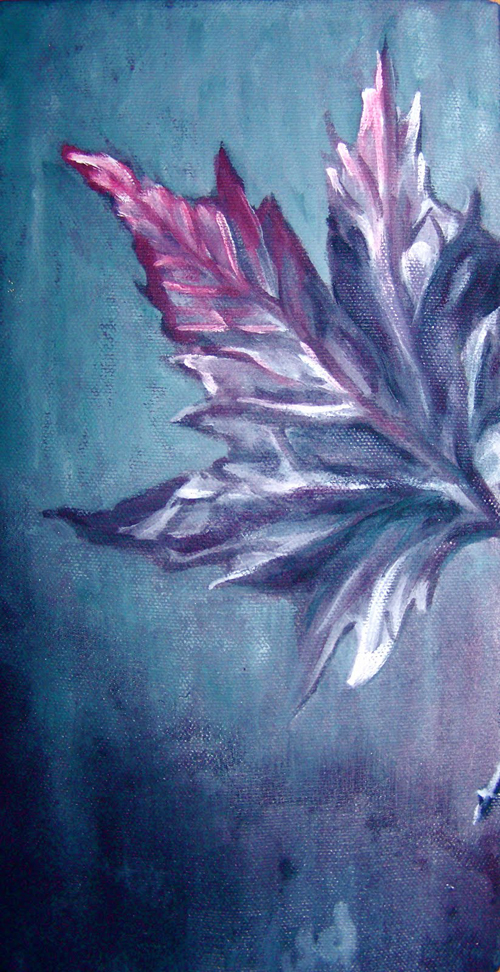 He beat me as a child. He caused me to live in fear growing up. I then allowed that to carry over into my adulthood. He never touched anyone else. I was the target – maybe by my own design (here, and here).
But as much damage as he did to me early – he did to her late.
He spoiled her like a princess until my mom died. Then withdrew love, and when she couldn't take it – and left – he totally abandoned her.
Unforgivable.
A parent does not do this to a child.
The closest we get to God's love on this planet,
is the love of a parent for a child,
and this is. not. love.
Unforgivable.
I have forgiven him for his abuses against me. They are long past.
But this – with his daughter, this a heartbreak that only he has the power to heal – and he insists on keeping it open and bleeding.
Unforgivable.
And I come to the part of the Lord's Prayer that says…
"as we forgive those who trespass against us".
Really Lord?
Even if that person doesn't deserve the forgiveness?
Then I remember,
I didn't,
and you forgave.
Even if that person continues to do harm?
But then,
I know,
try as I might to avoid it,
I still sin,
I do you harm.
And you forgive.
But what if it's not me that is being harmed? Do I forgive then? Love protects. No?
And therein lies my stumbling block.
There's more on this…
Please come back.
In God's love.