First of all I hate that there is so little real love and so much brokenness to this world. It's a beautiful blue orb reflecting the Sun's light and twirling through the dark of space but it's broken.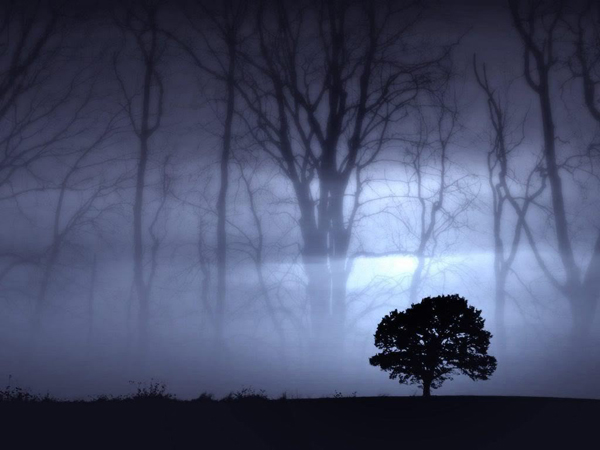 By not operating the way we are designed we break it more every day. Every time I sin, every time I transgress (and transgression is different from sin – here) I add another crack in the already ruptured world.
So daily, I add to the mess.
I'm sorry Lord.
And as the world is broken – so are we all. What was meant to be a haven for us creations of God, his children, is now a place that attacks our heart repeatedly. And. we. break.
This forgiveness thing – does it heal some of the brokenness?
If we split the world apart by sinning do we refresh it a little when we forgive?
And if we improve the condition of the broken world when we forgive – do we do the same for ourselves? And if I don't forgive as You forgives, can I be forgiven?
The quick of the answer is
… no …
I have not forgiven someone if I desire revenge, or dire consequences, for the one who has injured me.
The why of it is simple. We are to forgive as You forgive, Lord.
And this forgiveness is not some abstract concept of a distant God issuing perfect forgiveness.
You were brutally and publicly murdered.
"Father forgive them, they know not what they do"
I have sinned countless times in this life – and strangely, more since I've known you than when I didn't. Not that my behavior is worse, because it's far better, but because I know now what is dark and what is light.
But every. single. time.
You forgive me.
You blot out the sin.
It's an accounting term, this "blotting out". It's the difference between:
leaving the bad data in the little rectangles of a spread sheet – and just ignoring it, and moving onto new spaces to put in the correct data…
or removing the incorrect data so no numerical imperfection exists anywhere.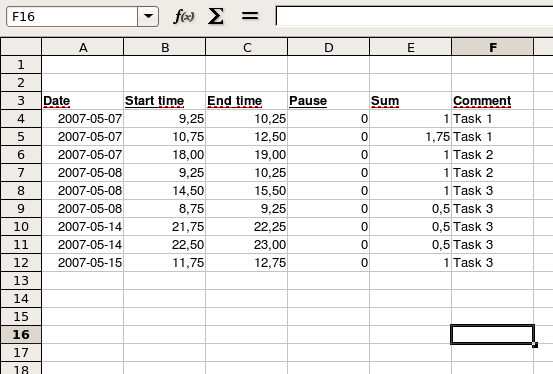 It's the difference between crossing out – and erasing.
My sin,
all of it,
has been "blotted out",
erased,
it no longer exists.
That is Your type of forgiveness, Lord.
So that has to be mine too.
Forgiveness is such a big thing,
that in the Lord's Prayer,
it's the only part that comes with a caveat,
forgive us as we forgive…