Mondays are Thank You days for Love…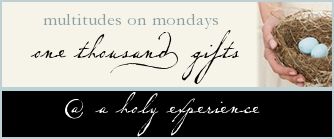 I thank you God…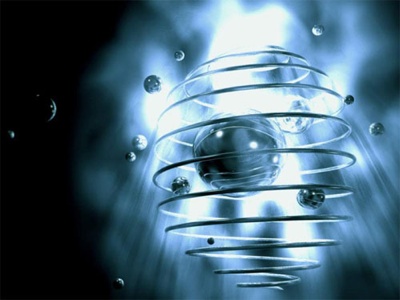 #281 … for a mind that can ponder perplexities and mysteries and sweep me right into Your line of thought.
#282 … for a heart and soul that knows its home, that can transcend my mere thoughts, and navigate beyond places my mind can reach.
#283 … that today I'm pondering with heart and mind.
#284 … that You rested on the seventh day of Creation.
#285 … that an all powerful God doesn't need to rest.
#286 … that it makes me wonder why, and circles me back to #281, #282 and requires #283.
#287 … that there is more to You than any human mind – or all of our combined minds can conceive fully.
#288 … that it's the putting of You in a box that constrains, not You, but us. It's when I, in my mind, limit what You can and cannot do in my life, that I constrain myself only, because You are unconstrainble.
#289 … that there are myriad reasons why You may have rested on day seven, but one of them is most obviously to pattern the way for us.
#290 … that this human flesh is so beautifully and wonderfully made, but that it's imperfect, and vulnerable, and needs a Savior as much as my soul. It drives me to my knees, and to Your feet.
#291 … that even the most pristine and powerful human body, is still just a delicate mesh of tissue that could be felled in instant. That drives me to my knees, and to Your feet.
#292 … that though the human mind is a spectacular miracle, it has limits – and it too is fragile. And that drives me to my knees, and to Your feet.
#293 …that we have this necessity, as creations, to rest…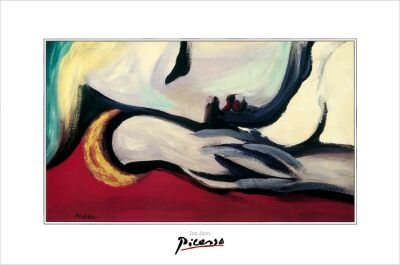 … and it makes me think of how nice it was of You to model that for us in the very act of Creation – to my knees – to Your feet.
#294 … that we are created in Your image, You create – and we create. You work and we work. You bring order out of chaos. We do the same. We straighten a shelf, we vacuum a floor, we wipe a counter, we balance a budget, we bring order out of chaos. It's in our being, part of Your image, and we bear Your image.
#295 … for that one grand explosion of energy that fashioned the whole fabric of time and space upon which we are sewn.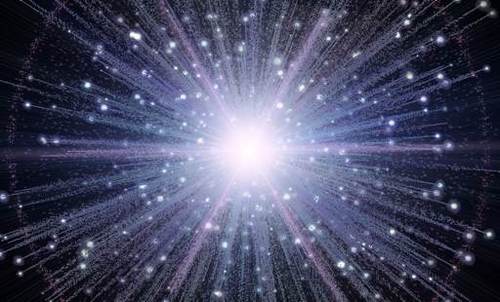 source
#296 … that the "Big Bang" theory that was beloved by scientists, for a while, because it seemed to take You out of the equation of creation – that theory has, over time, placed You clearly at the center of it.
#297 … that the theory of the Big Bang itself states that there was no time, space, or matter, before the event. Everything issued from a popcorn sized point of energy at the center of our universe. But where did that come from? It sends some scientist scurrying for new theories. It drives me to my knees, and to Your feet.
#298 … that something from nothing is, by definition, a miracle – and a miracle requires God – and I'm OK with that.
#299 … that the flaw in any purely scientific "theory of everything" is that it lacks One crucial variable. If it does not include an uncaused cause – a Creator – You – it does not add up. And that drives me to my knees, and. to. Your. feet.