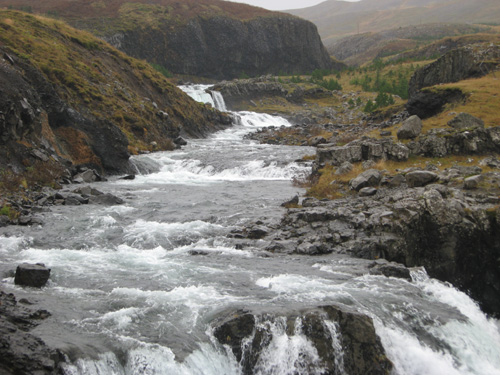 I'm still struggling with this today.
I know how to share my own hurt with Our Lord. I've sat with him in the darkest moments and opened up with him, knowing that he saves my tears.
But that was my pain. This pain I'm feeling this week? It belongs to my sister, and yet it has me entangled like a net.
As long as she hurts, I hurt.
So yesterday I wondered if what I was feeling was a little like what I thought you moms feel.
And grateful is not a good enough word to choose to express how thankful I am for the help I got from some moms in my comments.
If you haven't read how I believe the love of a mom is the closest thing on the planet to the love of God, I think you'll heart it immensely. It's here.
Anyway…
Experiencing what I'm feeling now,
and having access to people who know of love,
in a way that only a woman knows,
that only a mom knows…
I think this is a once in a lifetime chance for me to grasp a mystery of God that far exceeds my reach – as a man.
I've seen it, the empathy that a woman has, and it grows in depth when a woman becomes a mom.  And I have felt it tug this year – and this weekend – it is begging me now to not walk away without learning all I can.
Sympathy involves compassion,
but Love goes beyond compassion,
it enters into suffering,
alongside someone.
That is the nature of God,
I hunger for that.
A story…
Our Lord approaches a scene where there is uncontrollable sobbing, the deepest kind, the kind I've seen in these last few days.
The two Mary's are stricken.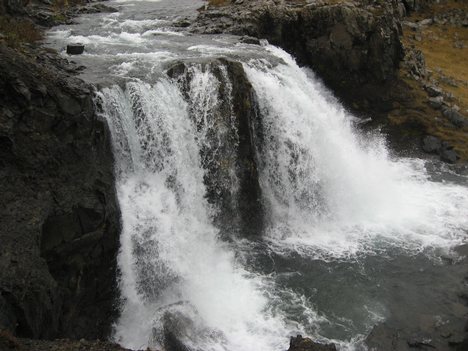 The grief?
Like the waters of the river just before a waterfall,
rushing toward the falls.
Gravity is the force that moves the water,
the falls are the tears that flow,
heavy, thick, uncontrolled.
And Our Lord, who knew that the brother of the Mary's was not to stay dead – still, his heart was drawn by the gravity and into the falls.
"He wept."
It's the shortest verse in the Bible.
His tears…
those are the falls.
Where is the gravity?
I need to come back to this tomorrow.
There is more for me to learn about the love of God.
I wonder how God deals with the burden of carrying a whole world of our pain. I don't need to wonder, the answer is in this story.
Our Lord Jesus is God.
What he felt…
and how he dealt with it…
is what God feels…
and how God deals with it…
And how God deals with it is how I should deal with it.
I'm learning,
I'm learning.
And I need your help to understand. This sharing so deeply of the emotion of another – it's something that a woman knows more than a man – it's something that a mother knows more than a woman.
I need you to help me learn of this,
so please share below, in that little comment section,
please teach me what you know,
of this love of a mom,
that enters into the pain of one of yours.
A mother's view on this is the view of God.
In God's love.