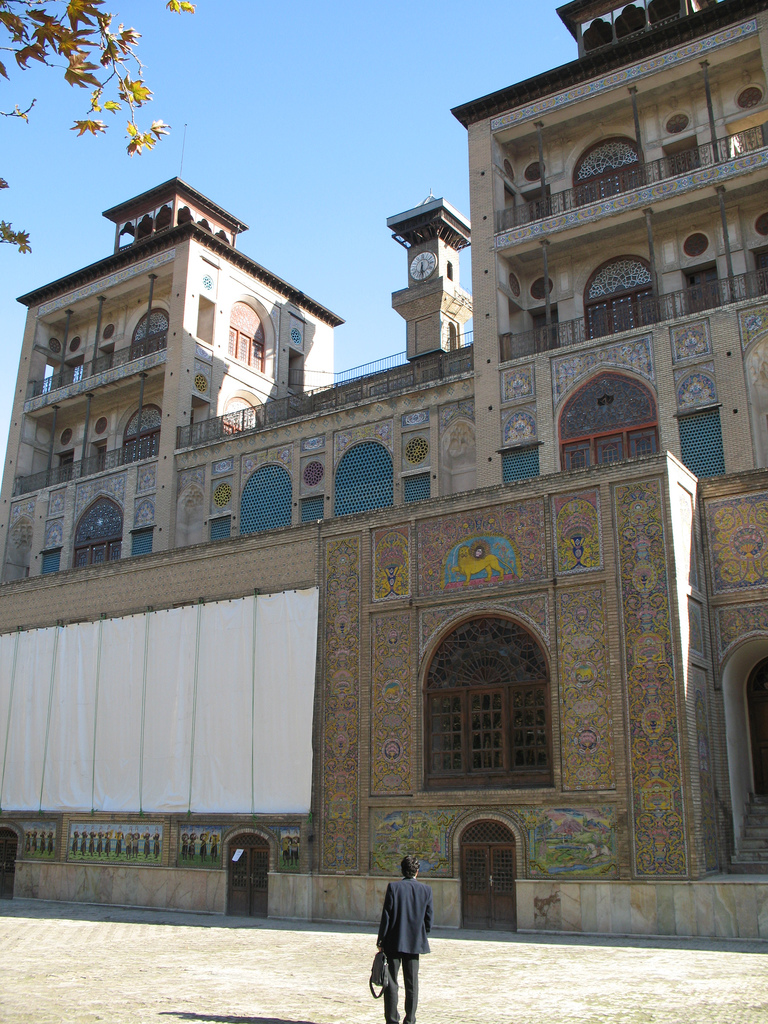 source
A couple of centuries ago an architect was commissioned to rebuild a 300 year old palace. Getting on in years, this would be the final achievement of his career. It had to be nothing short of glorious. The feature of his vision would be massive and elegant mirrors lining the main entrance way.
Plans were drawn…
measurements made of sun…
calculations of shadows…
equations of darkness and light.
Destined for distinction…
the epitome of design…
The Grand Hallway would be the final stroke.
After a decade of construction the crowning glory only awaited the arrival of the mirrors.
One room laying silently…
in the anticipation of expectation.
Then one day he got word that the mirrors had arrived.  He rushed down to the train station, and hurriedly found the shipment.  Too excited to wait until the mirrors could be transported back to the palace, he had one of the containers opened.
And his heart crashed.
He viewed the most unique and ornate mirrors in the world…
broken and splintered in a million pieces.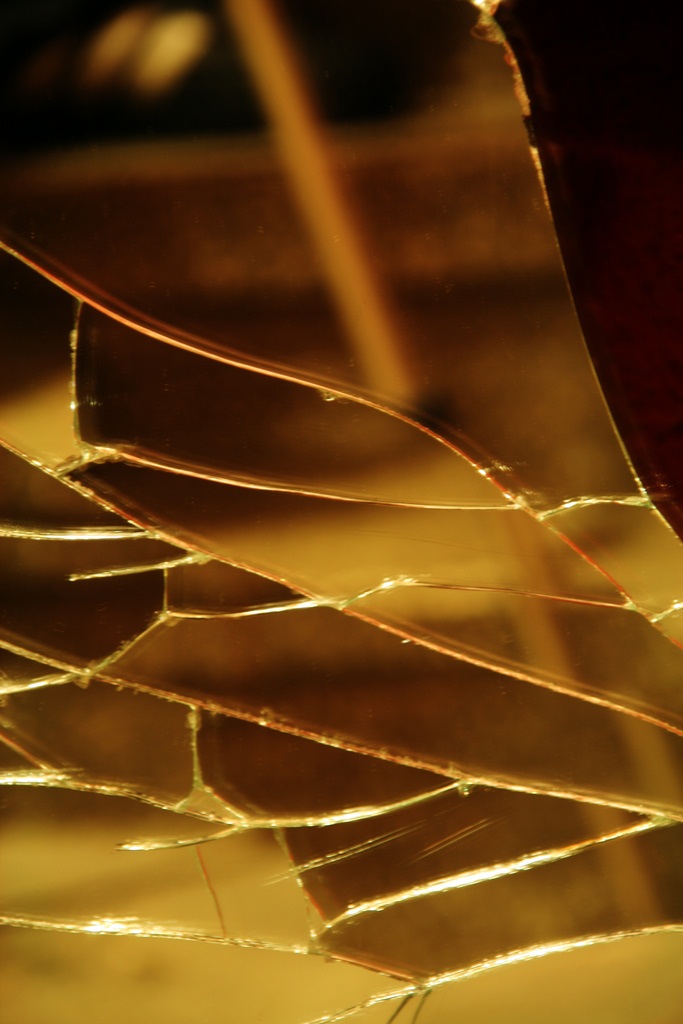 source
Frantically he opened one container…
then the next…
and then the next.
But each was damaged.
Some cracked…
some split in two…
some reduced to piles of shards…
the sparkling dust of shattered dreams.
There was reason this hallway was the last piece of the construction. It had taken years to get these mirrors designed, created, and shipped.
Staring at the scattered pieces, the architect knew his plan was finished. As he peered out at the devastation a tear ebbed out of the corner of his eye and flowed down his trembling cheek.
It was followed by another…
and then another…
until a torrent was released.
He went about collecting the broken pieces of his dream.
Maybe there was a teardrop for every splinter of vanquished hope.
But then to everyone's astonishment, a glimmer of a smile appeared.
And then the tears disappeared.
Excitedly he stood up and ordered the pieces to be shipped to the palace.
Once there he put adhesive on the walls of the entrance-way….
and arranged each of the broken bits there….
He continued for months, one piece at a time, until finally he was finished, and what stood was a spectacular reflection of light, glimmering off of countless bits of his of his broken dream.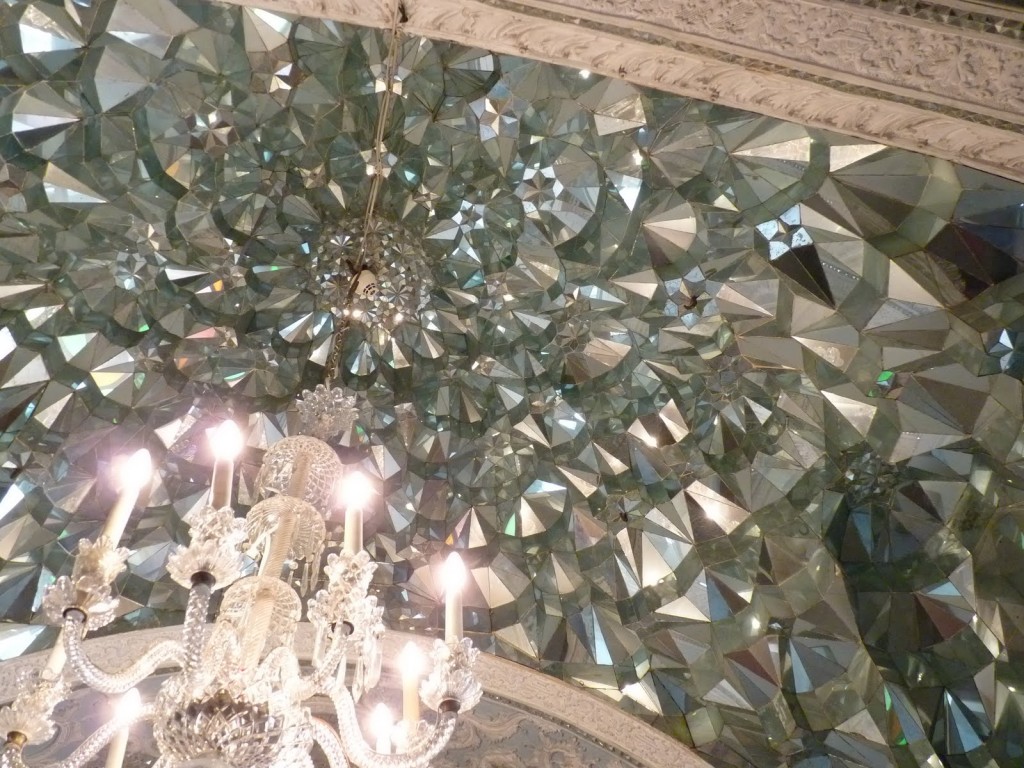 The palace still stands…in Tehran, Iran.
Its Grand Hall still shimmers…
the glory of a dream once shattered…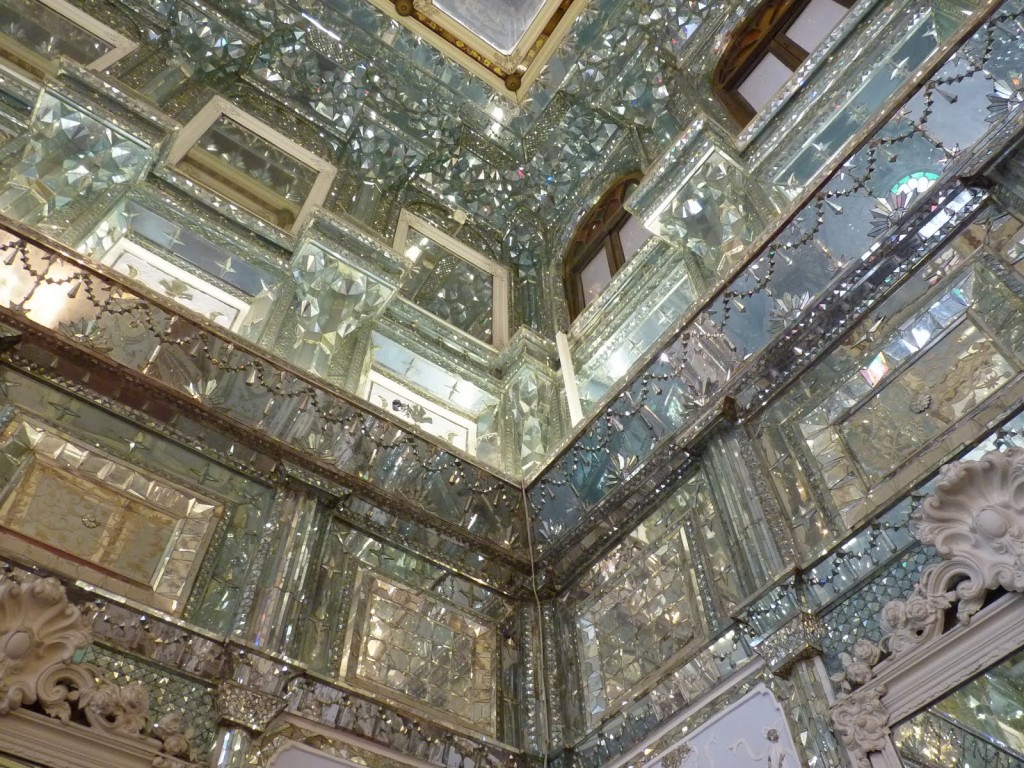 resurrected by a man who refused to accept that brokenness…
means nothingness…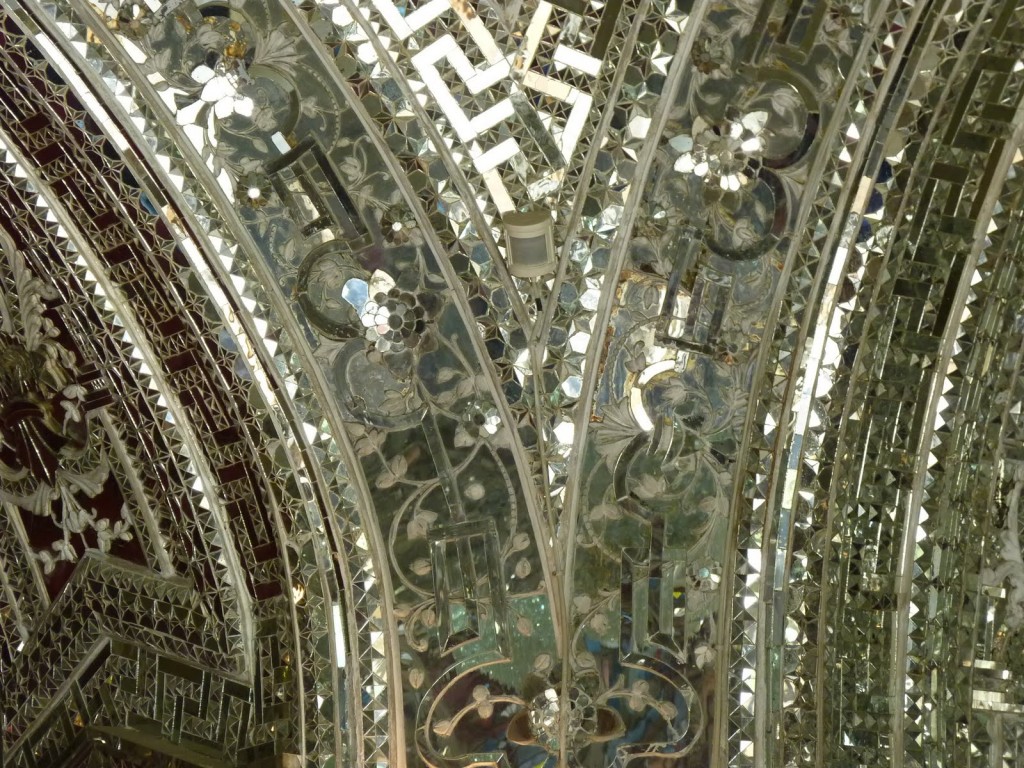 and uselessness.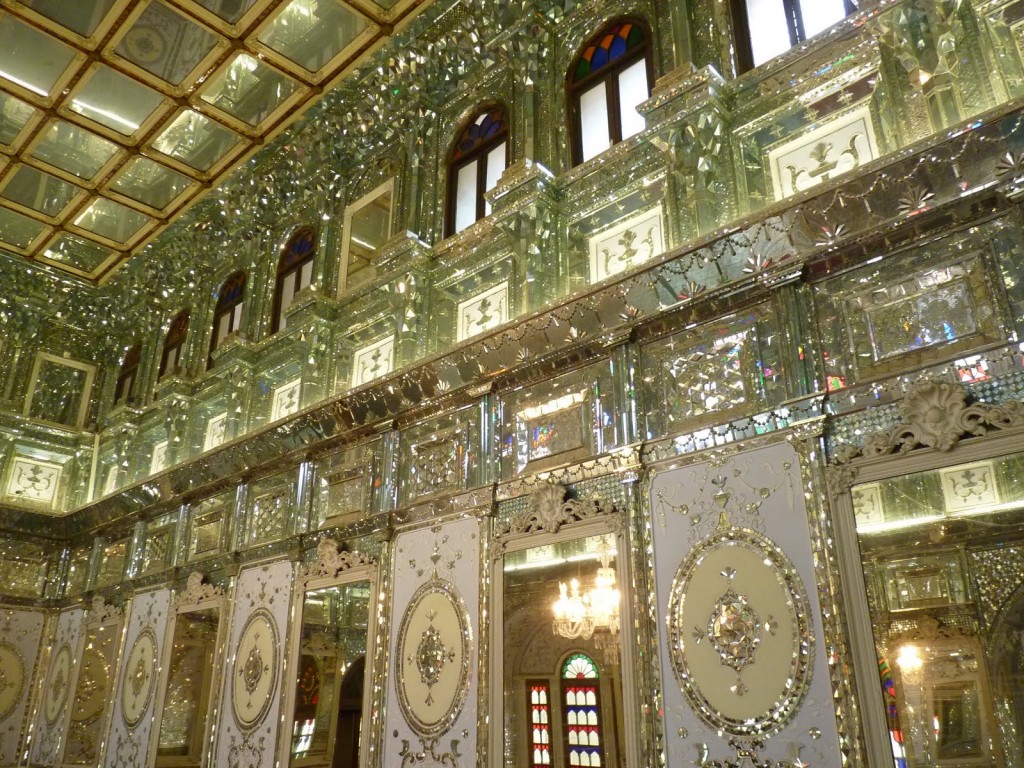 The Grand Hall of Mirrors…
for two centuries…
has been a dazzling and brilliant display of prisms of reflected light.
Sometimes the storms of life shatter us…
but God can transform the broken into beautiful.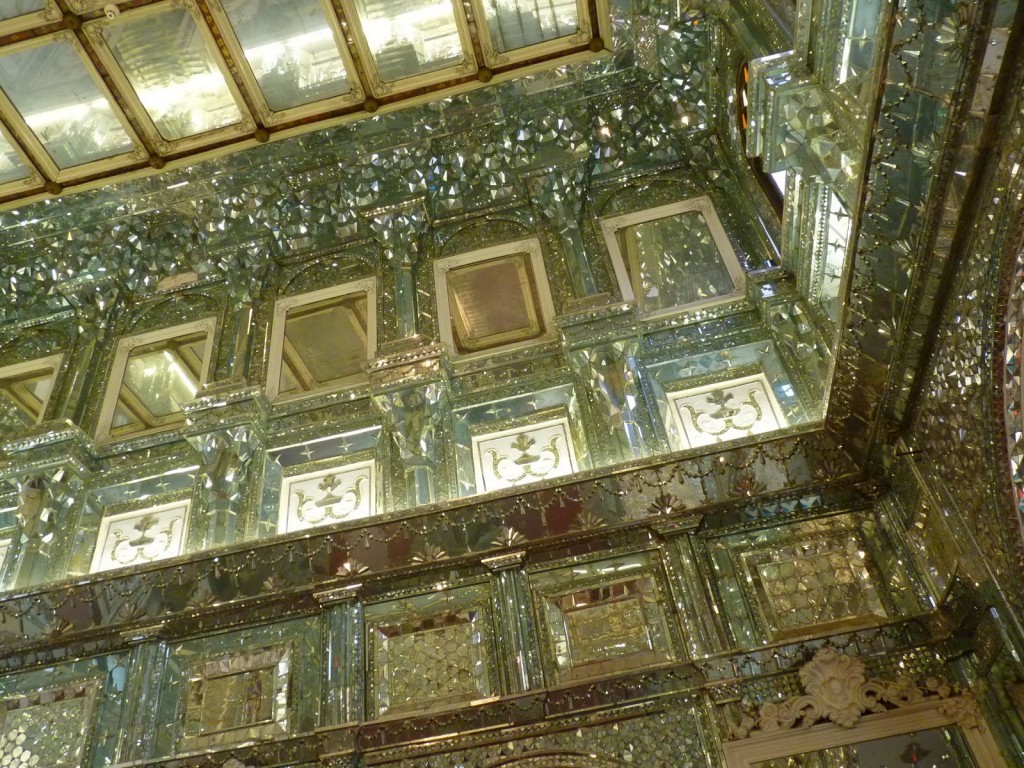 Crushed and destroyed…
awaiting resurrection…
sometimes the broken…
is the only thing…
of use.