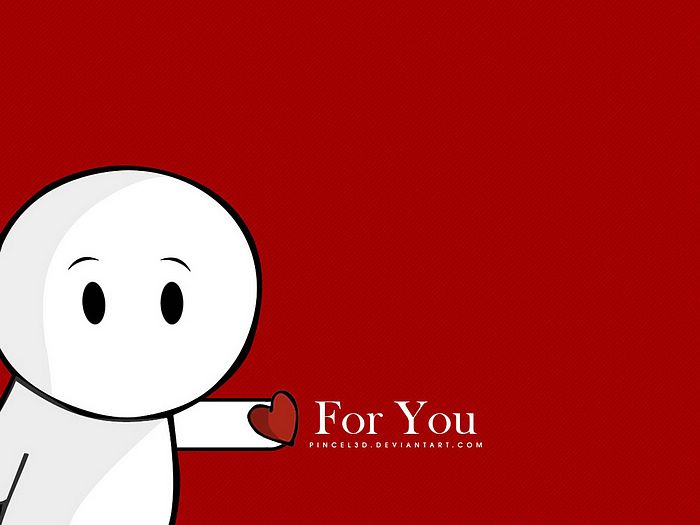 source
It's for me too – but only because I'm so much like so many of you.
So this is for you – you who are like me – who can't hear the good words or feel the supportive thoughts, but instead hold on fast to every negative thing said, and support everybody else – but never yourself.
This is for you – who hear the good words with your ears, but somehow they go right through you like water going through a screen – and never get to your heart.
This is for you, for whom the shadow of negative is home, and the light of encouragement is like a tropical island toward which you never seem to sail, much less set foot upon.
This is for you, for whom the negative voices are like hot candle wax, pouring over you, and then cooling, and hardening, and weighing you down, and slowing you up.
to begin with…
I know how, even after the wax of the negative hardens, more negative words find their way through whatever defensive you've set up – and it just adds to what's there – and hardens thicker – and makes moving harder.
I know how much it's like the never ending laundry pile – where the more you do – the more gets piled on top – and there's no getting ahead of the game.
So why is it that the positive – the support – the good – it hits and goes right through us as if we're not even there but the negative sticks – it sticks like tar, all black and grimy, on the paint of a newly polished car?
Why is it the words of support that we disregard?
They could build us up –  and if we listened to them – humbly listened to them – they could make us think that we could do something better with our words, do something grander with our life.
Or just let us know…
that we already are.
It seems such a simple thing to block the negative from piercing the heart…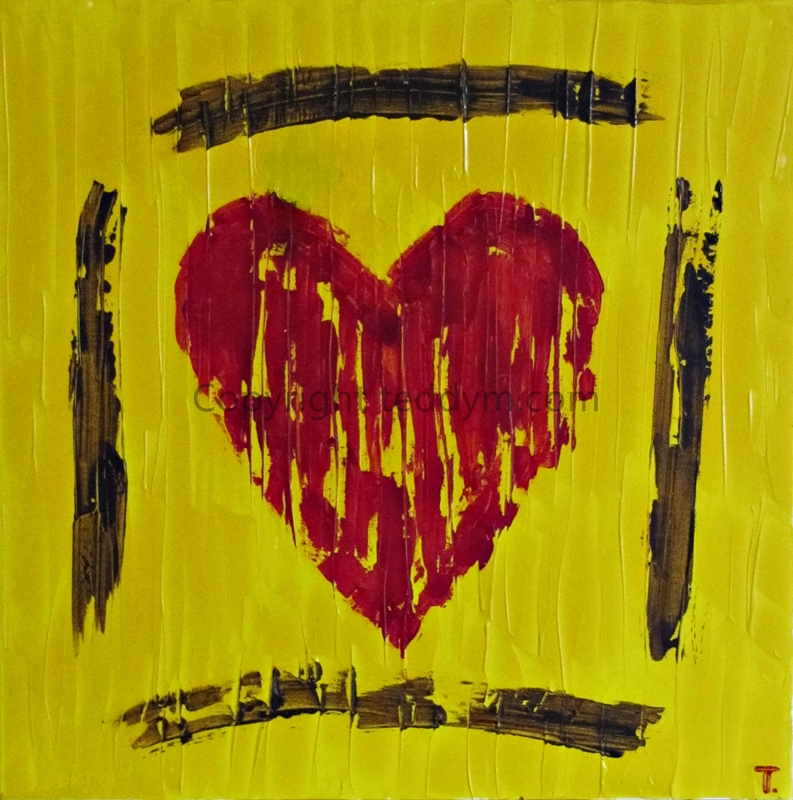 source
and only let the good flow through.
It seems that we should be just as good at filtering out what hurts as what helps.
And I know, for some it is…
but I'll tell you…
it's not…
for me.
I want to spend some time on this.
I read.
I read so many of you.
If I know that you read me – then please know that I. Read. You.
I sense a need, and I don't think it's just my own.
I have my series on prayer to finish up – maybe two more posts.
I'm going to allow a poem to try to kill me as I write it on Wednesday.
Poems. Hate. Me.
But this…
only hearing the negative,
only thinking the worst,
not being able to feel worth,
or deservedness,
this constant building up of everyone else,
but never of yourself,
never ourselves,
this needs attention.
No?
Or am I the only one?
If I am – let me know – and I'll scoot right by this topic like I was never even on it.
But if I'm not alone, let me know that too.
In God's love