So…
the negative voices…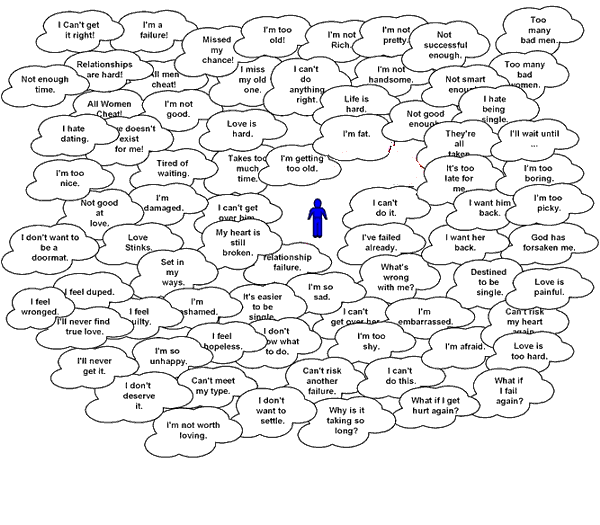 source
the ones that steal confidence,
and strength,
and opportunity…
they have to go.
Love has to be able to defeat the negative voices.
Love isn't wimpy.
Love knows how to fight.
Love knows how to win.
And I find the timing of this fight to be interesting … in that "God" sort of way.
Before heading into battle against parts of our inside that do daily violence against us, and yet, knowing that the battle will not be all material but spiritual too – we will need prayer.
And with all the bunny trails upon which I hop,
and the monkey braining that I'm prone to,
which made a simple series on prayer last forever
but exactly this long,
just so long to be wrapped immediately before declaring this war
I find that timing…
interesting…
and a little inspiring.
And so, here is the battle plan for the War on the Negative voices,
and any good battle plan is flexible
but any good battle has to be planned.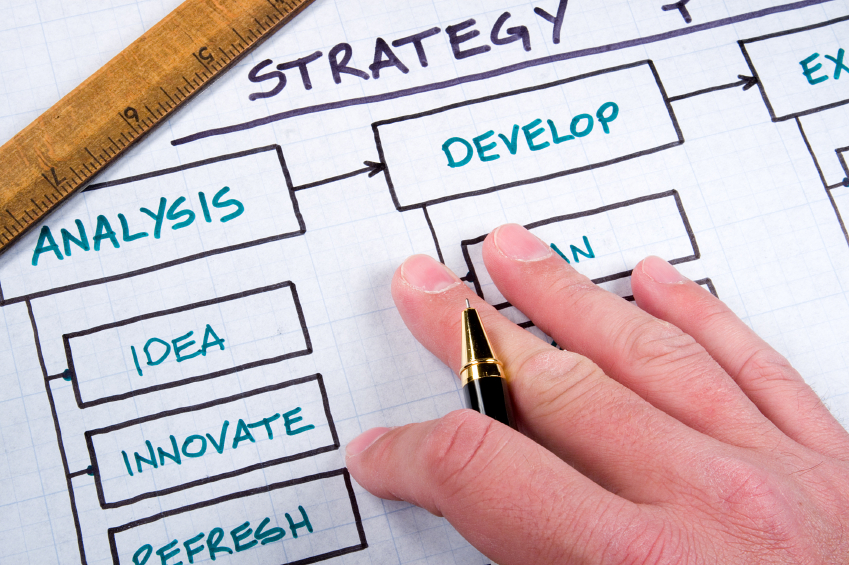 source
Tomorrow, before dawn, I'll be writing a poem.
I heart poems, but Poems. Hate. Me.
Please pray for inspiration and the ability to tame the words.
If you haven't read a poem of mine,
over there in the topic cloud are a few examples, in the area called "poema".
You'll heart them.
Then, the next couple of days I wrap up "Love Prays",
Prayer being a critical part of the armament of God.
Then, next week, we double check
and answer the pretty much rhetorical question,
"is Love really armed for battle"?
Then a little bit on "Love war"
Then we fight and defeat these stupid negative voices that chain our heart down and hold it as a prisoner.
And I find this interesting too…
And I've read this verse, as have so many of you…
so many times…
the Ephesians 6, armor of God inventory…
It's all love…
It's all wrapped up in love.
Love continues to astound me.
We need all these "Love armaments"…
For our struggle is not with flesh and blood but with the principalities, with the powers, with the world rulers of this present darkness, with the evil spirits in the heavens. (EPH 6:12)
Now, this battle against the negative voices, it's not all spiritual, some of it's what's inside of our head, and heart. But that's the way life in this broken world is. Part of our problems are based "in the world" – and part are "not of the world".
We will do battle with both, and Love will win.
Love. Wins.
And what is this "love armor"?
•    truth and righteousness
•    the gospel of peace
•    faith as a shield
•    salvation
•    the Word of God
•    prayer
•    perseverance
Seven things – I heart that it's seven things.
That's seven pieces of the armament,
and seven is the biblical number of completion.
I heart that.
To be honest, I never once thought, as I was writing this, that the Ephesians 6 armor verses would be part of this battle against the negative voices.
But it so obviously has to be, and I almost missed it.
I heart how the beginning of this battle is shaping up…