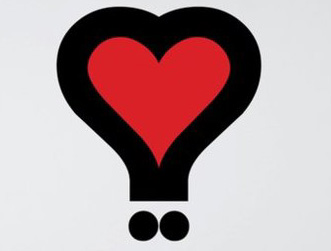 here and there
a disarmed heart
a feigning dilettante
striving, struggling, slipping,
inept and incapable

always sightless to Your Design
sirens beckon
enchant the snare
enjoin a question
Why?
Why?
Yet
reminiscence remains
invariable, inconstant, but always nigh
You engage ever straight
never erring
begetting no flaw
Eternal,
Lily-white,
Your Will
perpetually precise
impeccably in season
never amiss
so
now
though bleeting distress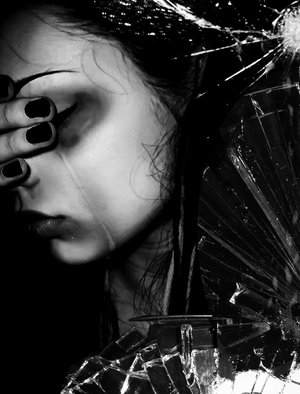 source
the soul breached
shattered
shaken.
The question not why,
not why,
not why,
and not to You
but to me
the question…
source
Unfailingly arrives sunrise
Birds invariably sing
Consistent the wind
Unremitting the stars
Winter yields
Inevitably
To Spring
Your Will above mine
Your Will above mine
Your will I require
never compelled
always desired
no why's to bequest
clay to Potter
this day
Answer acquired
Your Will
Your Will
Your Will
is
my
way
Maranantha
In God's love
because it's poetry I link with Emily…
and because I'm walking with Ann I link with…