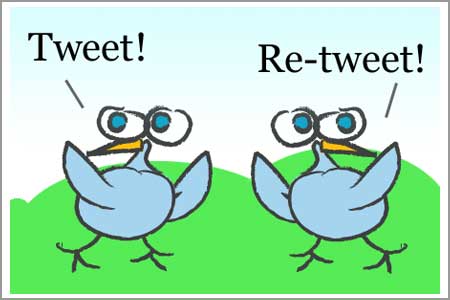 source
I know I said I was going to summarize how I do the pattern of the Lord's Prayer today. I really meant to. But there was this shiny little prayer shaped thing that caught my eye.
I want to add a final piece to "God tweeting" from yesterday.
The first part of my humble little prayer method is the informal prayer – just chatting with God about whatever, whenever, just as if he were a friend standing next to me. Some of you told me you already do this – and that makes me smile – and feel not so crazy for "God tweeting"
I think back to when I started the habit of "God tweeting" and I want to share with you the one thing that changed it all.
First, let me admit, I talk to myself.
But seriously – we all talk to ourselves right?
Actually, talking to ourselves is normal and healthy. The only problem comes when we talk to ourselves but we think we're talking to other people…
"Quiet now! Daddy's talking!"
Now that's a problem.
But as long as we know that we're actually talking to ourselves when we talk to ourselves, I think we're okay.
The thing that changed everything was one little word.
Let's say…
running late…
frantically searching for keys…
and we comment,
ever so calmly and serenely, of course,
"I wonder where, perchance, I may have left them?"
Or something like that.
One word changes that to a prayer.
Or…
Let's say…
walking barefoot on the floor…
and our heal finds the stray Lego left out from yesterday's playtime…
not only that, but it finds,
as it always does,
the sharp corner of the stray Lego…
of course we may want to raise our voice,
but instead we remember that it's better to…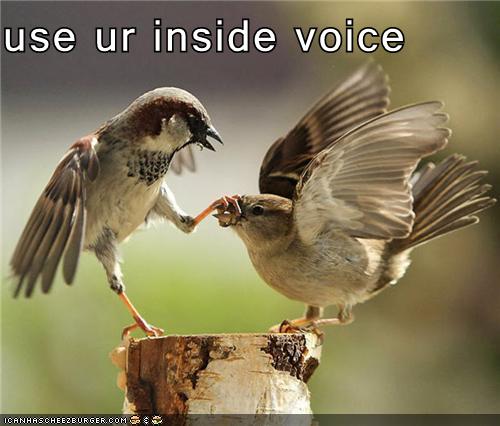 source
"I wonder why it is that my precious and adorable children on rare and special occasions leave these colorful and charming objects strewn artistically about the house?"
Or something like that.
Still, one word changes that to a prayer.
One word with question mark…
I just tack it on to the end…
And maybe look up as I say it…
"… Lord?"
And I'm no longer talking to me, I'm talking to Him.
"Why do my sweet and lovable offspring do that?" turns into, "Why do my sweet and lovable offspring do that… Lord?"
It might lead to a conversation, it might just be a simple 51 character tweet.
Either way, it brings Him into the situation – and that's always a good thing.
This is "God tweeting" but it needs more – because is one really complete without the other?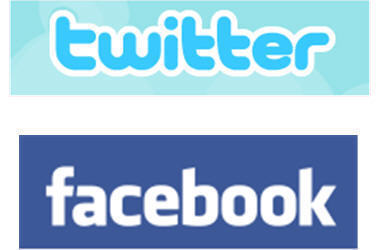 It kind of needs a "God facebooking" option – more structured and with pictures.
Because just chatting with God, while important, tends to be incomplete and a bit self centered. So to make prayer complete, to make sure all of the bases are covered, I peer over to Our Lord's desk, and I copy off of His paper…
with all those pristinely perfect little answers…
That'll be tomorrow…
but don't be surprised to see a poem here tomorrow,
poems are good right?
and kind of shiny?
even though, as we know…
poems. hate. me.
They still seem to turn out kind of pretty…
So that's the new plan…
with the caveat…
I heart the word caveat (I heart "capricious" too, by the way too – pretty words)
sorry…easily distracted…
anyway…
Hope to see you tomorrow…