Mondays are for gratitude…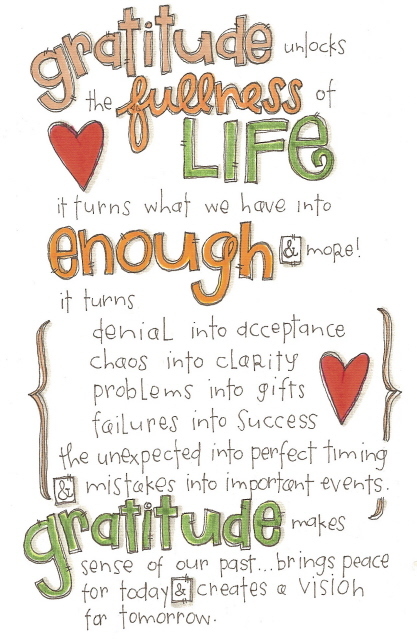 source
Thank You God…
# 358 … that there too many mysteries in Scripture, too many questions to be answered by one person in one lifetime. I can study from now until I can't study any longer, and there will still be more uncovered treasures in Your Word that I won't even have known existed.
# 359 … that this makes me sad – until I remember that I have unending time to dig into, and experience, and know, the forever unfolding myriad of mysteries that is You.
# 360 … that no one (read me) should ever puff up in pride over what they (read I) know. Because all that I see are only shadows, slivers of truth, simple enough for my little brain to hold.
# 361 … that if the shadows are unfathomably deep – that which casts the shadows must be infinitely deeper.
# 362 … that though I wish I hadn't made so many mistakes in this life, I have one "never" mistake that I happily keep on making. (written with a tear – a good one)
# 363 … that You are my "never" mistake.
# 364 … that You see past the outside to our hearts.
# 365 … that there were times in my past when this was disconcerting, to say the least.
# 366 … that those times are past.
# 367 … that I neither need nor want any mask when I'm before You.
# 368 … that I increasingly, though imperfectly, neither need nor want masks before others.
# 369 … that this light, for so long hidden under a basket, and deservedly so, might now shine a little. (also written with a tear)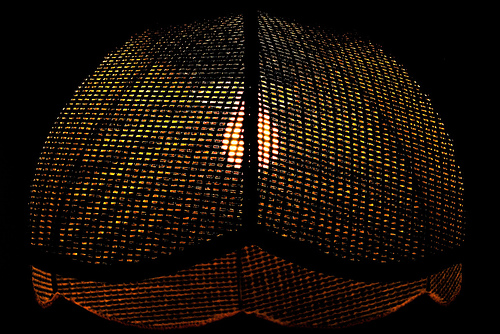 source
# 370 … that in all my tripping up and stumbling down You have never allowed me to be broken beyond repair.
# 371 … that You repair me.
# 372 … that I know You are here with me – right now.
# 373 … that in the stillness of nothing or the clutter of everything – You are here.
# 374 … that in the loneliness that sometimes weighs heavy – You. Are. Here. (and yes, one more tear – a bittersweet one).
# 375 … that although my heart has always longed to share my life with another…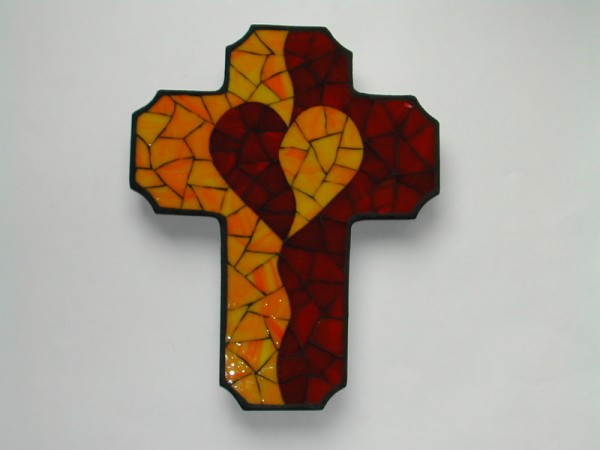 it hasn't for a very long time – but it constantly shares all of it – with You.
# 376 … that the thorn in my side, the ever present lack of restful sleep … I hate it – but it brings me to You.
# 377 … that the failures in my life, I hate them – but they bring me to You.
# 378 … that the oh too many heartbreaks I've had, I have hated all of them, each one just as intense as the last – since I have known You, they have all brought me …  to You.
# 379… that fears and insecurities still nip at my heels, I hate them – but You have taught me to bring them to You.
# 380 … that I know I can bring everything … to You.
I heart that I get to link today with other thank you listers…