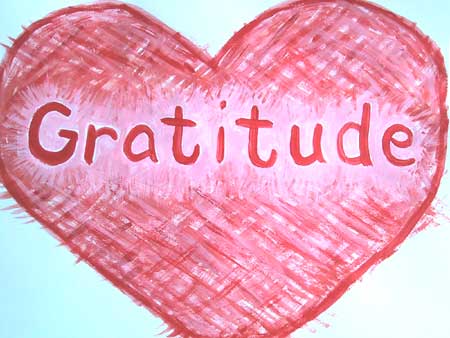 source
# 381 … that heaven will never be uninteresting, uneventful, or uninspiring.
# 382 … for this new habit of intentionally listing thank you's for Your Mercies ever new – even the horrid little crucibles of life. I heart this new habit.
# 383 … that You are so impossibly forgiving and loving.
# 384 … that although it's not quite the love of a mom – which is the love that I have come to believe is the closest love on the planet to Your love – You have given me a protective love for my sister that seems to knows no bounds.
# 385 … that this love You have allowed me to experience – it leads me right back to Your heart – to Your love, to You.
# 386 … that I am the age that I am – many years behind on the road – still many years ahead, if it be Your will – and the vantage point that it lends me to see how generations fall together and create timelines and history.
# 387 … that this human experience each of us goes through is shared, regardless of time, place, or station in life.
# 388 … that though we are all the same, we're all different.
# 389 … that though some lives are longer – and some shorter – really all earthly lifetimes are fleeting (James 4:13-14).
# 390 … that because of You, our earthly lifetimes are only the preface to a forever long book …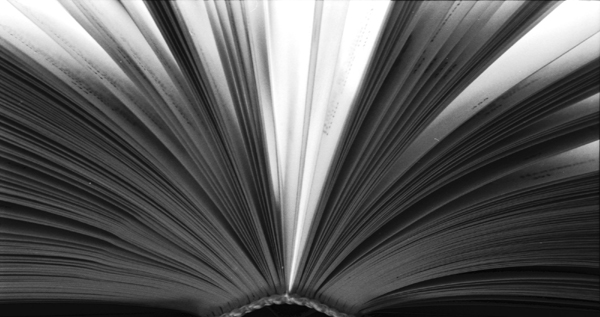 … filled with an infinite number of blissful chapters.
# 391 … that we are the only beings in the universe who intentionally weave our own lives with eternal fabric provided by You. Whether woven with threads purchased, borrowed, or imagined – we are the only things in the universe that can do this.
# 392 … that giving thanks to You for the life that is woven is a purpose of our heart – placed there by You – but still an action we can either choose to live out or ignore.
# 393 … that I am reminded by Ann not to ignore it – but rather by choosing to be thankful, there is a more abundant life.
# 394 … that by loving me first, you have made it possible for me to love You.
# 395 … that the ginormous spider I captured and imprisoned in tupperware yesterday didn't devour me alive.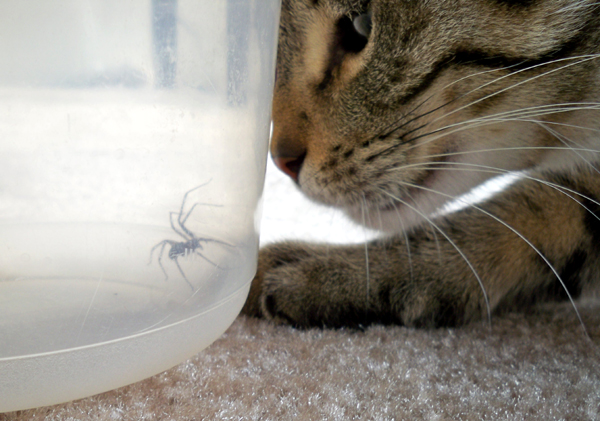 # 396 … that tupperware is reliable, so the spider will not escape and devour me alive while I am determining what to do with it – and that love kitties don't know how to open tupperware.
at least here's hoping…
# 397 … And that tupperware is clear so that I know it's still imprisoned – without opening the tupperware – and it can't devour me alive – even though I can see his spidery fangs just waiting for the chance.
# 398 … for spiders (?)
# 399 … that of all the things we have to worry about as humans – one of them generally is, that unlike practically every animal on the planet, we don't have to be worried about being devoured alive.
#400 … for this weekly linky that motivates me to be thankful … and to not stop counting… and gives me tons of thank you lists to gleefully read …