This is precisely where writing with a mask on would come in handy.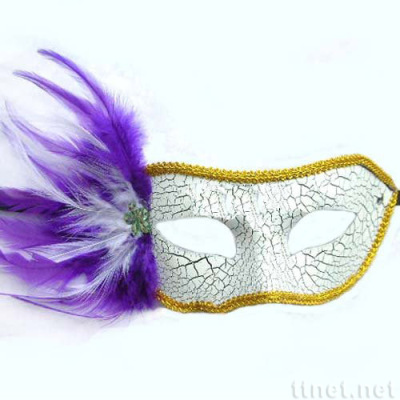 source
But this is the year that I have named "connect" and the mask needs to stay off.
But keeping the mask off means being seen as vulnerable – and maybe weak.
Maybe the last thing any man wants is to be seen as is weak.
There is a marked difference in the way a woman writes – and a man. I chose this blogging community to write in – and be read by – because of the heart behind the words. When I read the words of a woman's blog and see vulnerability in the writing, it only makes me grow in respect for that woman.
My heart connects with the words as I see myself reflected in them.
But I'm afraid that if I show the same vulnerability…
it will lead to less respect for my words…
and me – as a man.
Does that make sense?
That being said I need to be honest – and even though it scares me like crazy – show some vulnerability …
I have declared this "love war" on the negative voices…
and yesterday the negative voices had me curling up in a ball.
If negative inner voices could laugh there would be no room left in the aisles because of all the rolling…
all the rolling in the aisles from all of their laughing.
The posty note strategy…
of listening to the negative voices…
in order to identify them…
in order to defeat them…
it's necessary… (here)
but yesterday…
I was left defeated…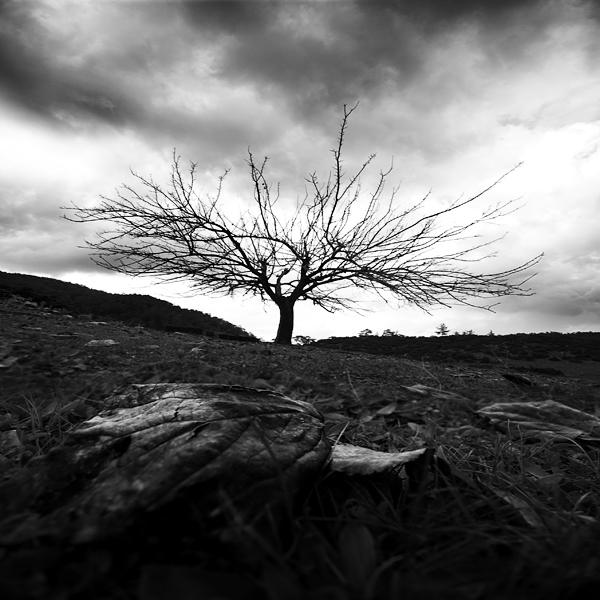 source
At the end of the day I didn't want to write today's post.
Do I pretend that I have mastery over these negative inner voices…
And thus appear strong, but be a hypocrite.
Or do I admit a weakness, and yesterday's failure – and risk disqualifying my voice.
What do I want to do?
I want to throw on the mask and pretend I have conquered any negative inner voices, that my confidence is unbounded, that I'm unshakable, I'm unafraid, I'm unassailable.
That's what I've done all my life.
Show the world bravado.
Show the world confidence.
Show the world strength.

source
Whimper only on the inside.
The truth is this.
Yesterday, the negative, inner, critical voices – I fought them hard during the day – but by six o'clock they were waving a victory flag. I disconnected from the interwebs, from the world, closed the blinds, escaped into watching a ballgame, ate my failure, wanted to hide, wanted to bury my head in a pillow.
There I was, leading this war against the negative voices, and being shot down in plain sight at the beginning of the battle.
But I remembered something…
I remembered that I wrote not very long ago…
that prayer is crucial for this war.
I prayed, not long, but hard, and honestly.
The prayer – better counted in words then sentences…
boiled down and ended with this one word…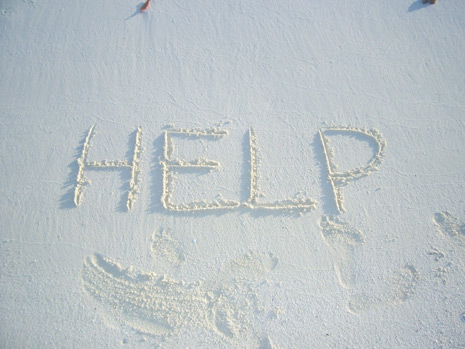 source
As of last night I was still broken.
As of the predawn hours when I began writing this I was still defeated.
It's only now…
as I hit the publish button…
that I "feel"…
that help is beginning to arrive…