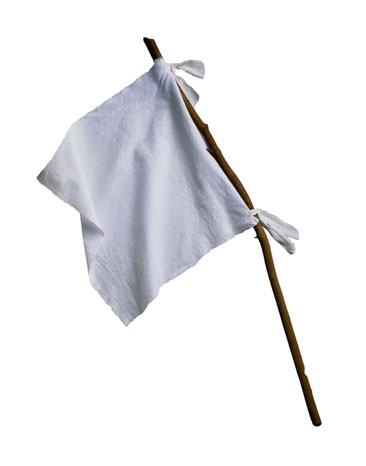 Do you feel like giving up?
Do you feel like no matter what you do things aren't going to change?
Do you feel you're alone in your battles?
You shouldn't!
Things will!
And You aren't!
Even if your fight isn't against "negative voices"…
I know you're fighting something.
Anyway…
Here's the new addition to the Love War wall today. I would have preferred red – but pink is all there was in the package – so "flaming pink" it is.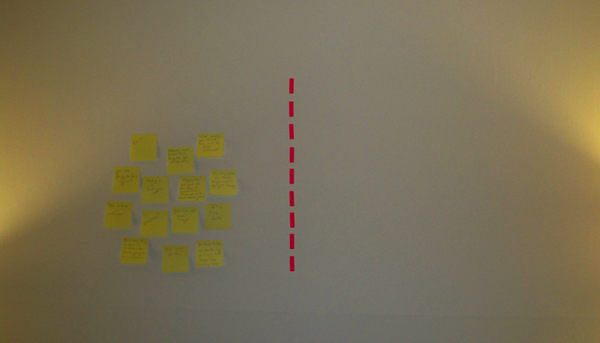 If this picture doesn't make any sense to you it's because you haven't read this – please read it first – and all will be right with the world.

That's the battle line …
in flaming pink…
and notice…
one side is filling up…
the other side is empty so far…
First we isolate the enemy – on posties.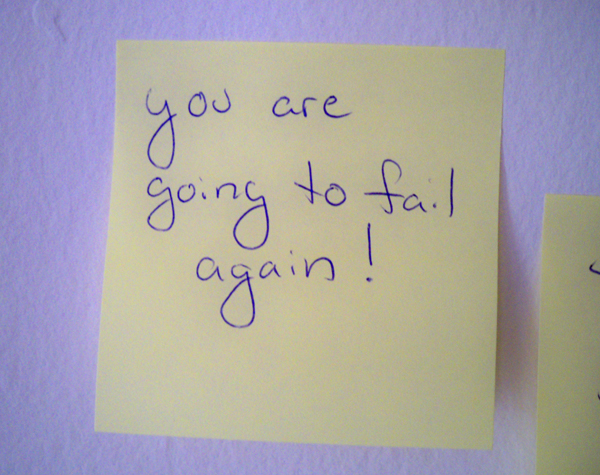 Then we draw the battle line.
See, there is a plan unfolding.
And I've been thinking…
I know that not everyone has the luxury – or privacy – to set up a Love War Wall…
no worries…
a notebook is fine…
or a gameboard…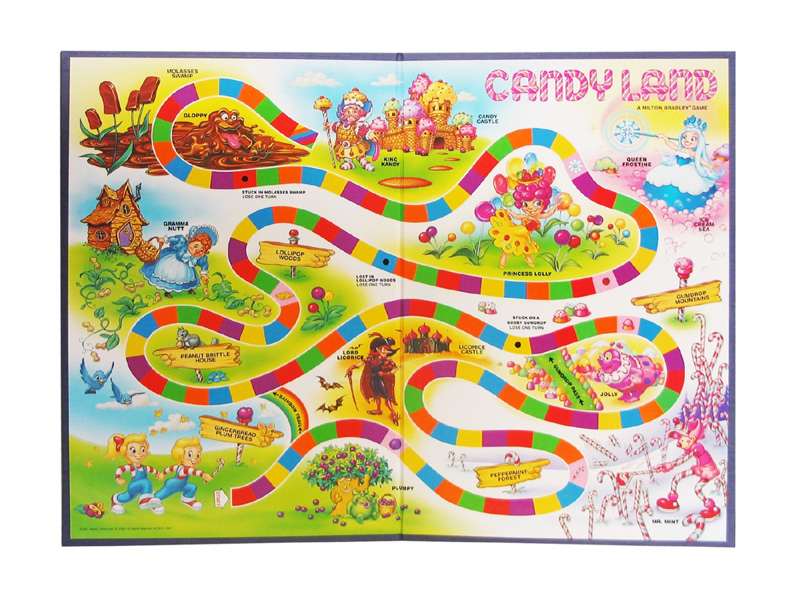 actually a gameboard makes a perfect little fold up Love War Wall…
although I might go with a less distracting one…
And…
So far I've only considered one side of the fight – ours.
We're trying to stomp out the stupid negative voices.
And they may know a little more about war than we – or at least – I do.
I've never fought a war.
I've never even been in a fight.
So I've been reading…
to help us fight…
to help us win.
And so a little help…
From China…
from about 2500 years ago…
from a military strategist…
Sun Tzu…
It's a little info on the enemy we are trying to squash in this Love War against the negative voices … and why they may be tough to get rid of…
Confront them with annihilation, and they will then survive; plunge them into a deadly situation, and they will then live. When they fall into danger, they are then able to strive for victory.
oh
No wonder they're sticking around so well.
And I thought this too…
What makes me think the enemy is any more secure in their ability to win then I am?
Because they aren't!
They're probably way less secure…
they are vulnerable to the same stuff we are…
and their boss isn't as nice as ours…
that's kind of sad…
for them.
What's sad for us is that they know a little more about how to claw and fight and wage war than us nice, docile, peace loving, little Christians. Maybe they already know what Sun Tzu wrote:
All warfare is based on deception …
Be extremely subtle, even to the point of formlessness. Be extremely mysterious, even to the point of soundlessness. Thereby you can be the director of the opponent's fate.
Maybe that's why they so often gain the upper hand.
So as I take a little time and build up the Love War Wall …
and keep adding "negative voice" posty notes to the left side…
I think it's a good time to study war…
Because, as Sun Tzu wrote 2500 years ago…
If ignorant both of your enemy and yourself, you are certain to be in peril.
The war has just begun…