The venom of pride is lethal to love.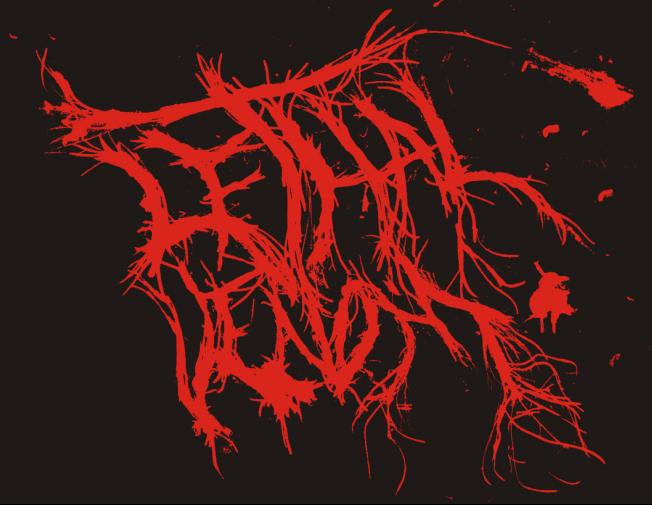 source
Without love there is no faith.

Without faith there is no heaven.

Without heaven only this life remains,

and then death,

and then worse.

Lethal…
and not love.

A confession…
For 16 of my 26 years as a Christian,
I would place myself in situations destined for a fall.
I would think my faith to be superior,
because my knowledge was so deep,
and my relationship with God so intimate…
that I could be where other men could not…
I could be with those that other men could not…
and I wouldn't fall…
because I was better.
For 16 of my 26 years knowledge came first for me, humility came later – and at a great price.
Pride…
borne of a desire to show oneself as a different breed…
a better one….
a lie of first magnitude.
It was the original lie,
from the original liar,
and pride is only an imitation,
only…

source
… at that.
It is a reflection of evil – and the Evil One.
Is this the reflection I want for myself?
A reflection of evil?
A reflection without love?
Pride diminishes love, and in the end, has no room for it.
Nature abhors a vacuum…
and in the history of humanity…
there has only been one irreplaceable person.
Aside from Our Lord, if were to erase the life of any one person ever to live, it would mean nothing to the flow of time and space and history.
Like water would rush into a river if a dam proved itself inadequate…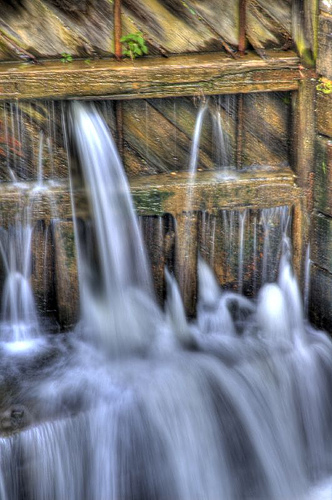 source
…someone else would have stepped in to replace the missing piece.
♥✞ღ
Father in Heaven,
You know how I once was so arrogant,
so prideful,
so lacking in humility.
I so wanted all of you,
but lacked a most essential element.
Thank you for the crushing that squeezed out so much pride.
Thank you for the thorn that still keeps it at bay.
Thank you for keeping watch each day for your prodigal.
I'm sorry it has taken so long,
for my spirit to be,

as it should have been,
so many years ago.
I'm grateful for the crushing, the defeat, the failure that destroyed me,
so You could rebuild me.
Lord, you know I can speak,
and write,
and hide among the words.
Please keep my words only humble, only true.
Please keep my life a reflection of what I say I believe. Help me remain watchful because pride is an ever crouching lion in the tall grass – and a siren call beckoning sweetly into the arms of disaster.
Cause me to remember whose I am – not who I am.
Amen,
and amen,
and amen.