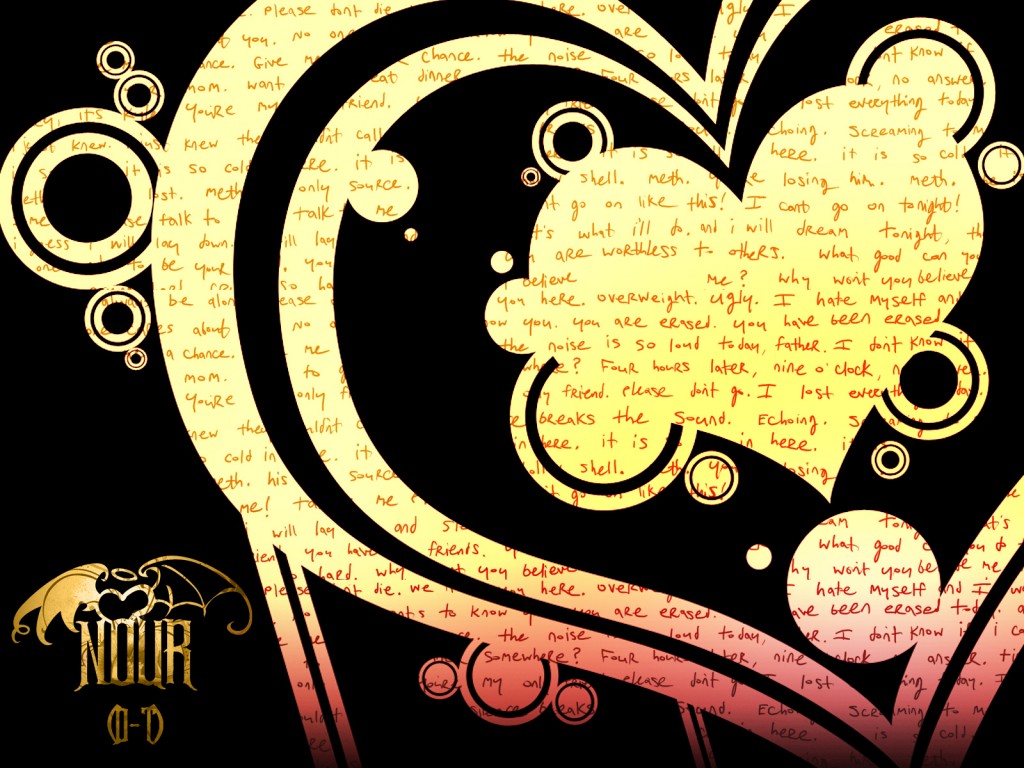 source
This is one of the most provocative pictures I've ever posted. If you can't read the writing – click on the picture – it'll get bigger – and you will read bits and pieces of yourself strewn among the chaos – and you'll see bits and pieces of me too. I promise – it's worth a look.
Now, today's actual post…
If you've been creating a Love War wall – or board – along with me, then you now have a posty filled wall or board. Mine looks like this…
If you are just coming in and are wondering what I'm talking about – the Love war against the negative voices began here…
and it's a category of it's own…
over on the sidebar…
and down a little…
in the "Lots of Loves" section – third category in the line.
Anyway, back to the wall…
That there's a lot of posties on that there wall – a lot of negative inner voices.
But they're all captured and corralled,
and they've been sitting there a while.
That's good – we want them to get used to being corralled.
But like wild horses…
we'll be taking them from the corral, into the training area…
and breaking them…
and then we'll put the broken ones in the pretty stables…
so we can take them out, when we want, for nice rides.
I'm not sure yet what we'll do with the ones refusing to be broken.
I'll have to think on that some more.
What fate do they deserve?
So the Love War against the negative voices will continue.
But today and tomorrow…
a little background.
It's time to share with you something that I have only shared with one other person in my life.
There is this peculiar pattern to my school years.
It was due to lots of moving, and the decisions of my parents, one in particular. In my 13 years of school (K-12) I went to nine different schools.
This was after spending the first three years in the same school – which would prove to be the longest stretch I would ever be in one school, with the same kids.
And let's be real – school is for learning, but when you're there it's all about being "in" or "out".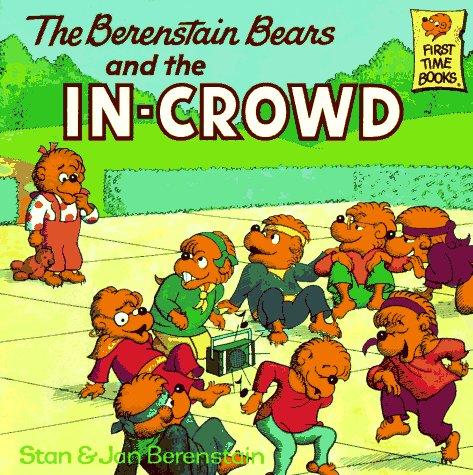 Here's a look at one of the quirkiest "in" "out" patterns you'll ever see:
•    Kindergarten – 2nd grade: PS 51 in Brooklyn New York. It was a public school (hence the PS). It was normal, happy, healthy, lots of friends. I was "in" – way "in".
•    3rd and 4th grade: a new school – a Catholic school. This, for a kid who had never even been in a church, and had no knowledge of God – much less religion. It was strange and uncomfortable, and I was completely ignorant of the "rules" that were different in this kind of school. I was "out" – way "out".
•    5th grade: moved halfway across the country, a new school, a public school, and lots of new friends. The old rules from kindergarten through 2nd grade? They worked again, so I was "in" once more. I hearted "in".
•    6th grade: a new school – but again one where I knew the rules – it was a public school, and so the old rules applied. Plus, as a kid who was beaten by a father once too often, I was learning that charm lent me the ability to disarm. I was still "in"…but not for long…
The toughest and happiest, and most confusing years lay ahead…
tomorrow they all come pouring out…
it's a little heartbreaking to remember them, and tell you about them…
still, I will…
please come back…