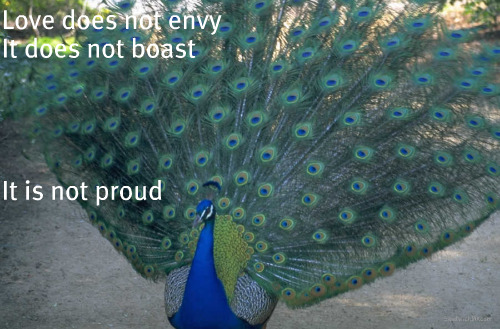 source
Paul, you wrote this after your pride was "leveled".
I can see you penning the words, maybe by candlelight.
source
I can see you.
after writing them,
as you drop your stylus,
then your head,
and place your thumb in the hollow of your temple,
and your three longest fingers on your forehead,
and rub in circles,
like you're tunneling toward a migraine inside…
and as you stop the rubbing,
and let your fingers slide down to your nose,
you nod your head,
and crack a smile,
and look up to heaven,
and keeping the smile,
you close your eyes,
and shake your head side to side,
remembering…
and maybe let out a little laugh…
just a little one,
with lips tight,
just a puff of air through the nose,
as you recall when you were not so humble,
when you were not love.
You were going to be the famous, rich, influential, powerful, Pharisee of Pharisees….
but then…
the road to Damascus…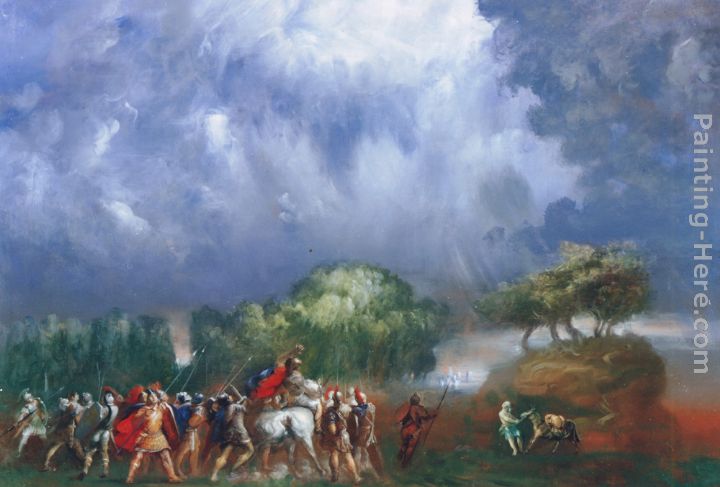 source
and Jesus.
And he will not use you in the state of pride,
the state in which you are citizen one.
So he "levels" you.
Gone is your status.
Gone is your wealth.
Gone are your connections.
Gone is your blueprint.
You are now one of the very stepping stones that you had planned on using to climb your way to the top of 1st century Judaism. You had it all figured out, but you didn't figure on Him. Did you?
And he "leveled" you.
He "flattened" you.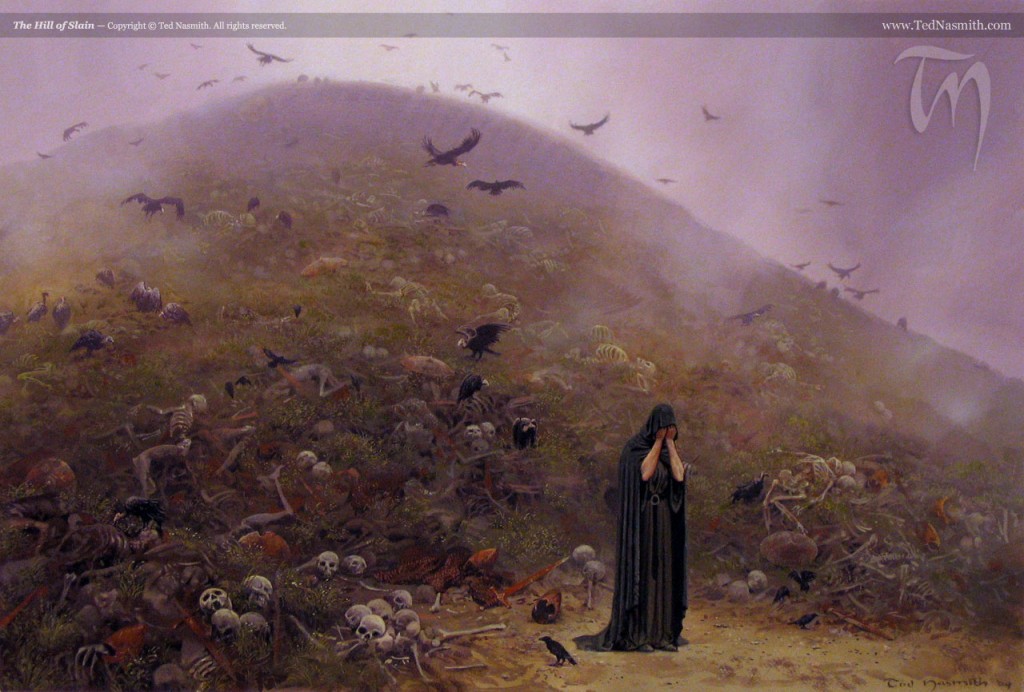 source
And I get it Paul.
I had it all too.
The charisma, the education, the faith, the energy, the ability…
and he wouldn't use me either because of my pride.
But I wanted to be used…and so he leveled me too.
I'm sorry it hurt you so badly Paul. Because, by experience, I know it had to sear you to your core. But look how usable you became because God "leveled" you.
And Lord?
I get it. It's best for me to be like the Messiah:
Who, being in very nature God, did not consider equality with God something to be grasped at, but made himself nothing, taking the very nature of a servant, being made in human likeness. And being found in appearance as a man, he humbled himself and became obedient to death – even death on a cross. (PHP 2:6-8)
You were level.
You didn't need any leveling.
And Lord?
I have hated – really despised the process of being leveled.
But because of it,
because of being humbled by circumstance,
and decisions,
and misfortune,
and the last dagger…
the inability to sleep, which today has the total upper hand, as my mind is squishing around in a murky swamp.
You know I've been up all night, sleepless, and writing this Lord.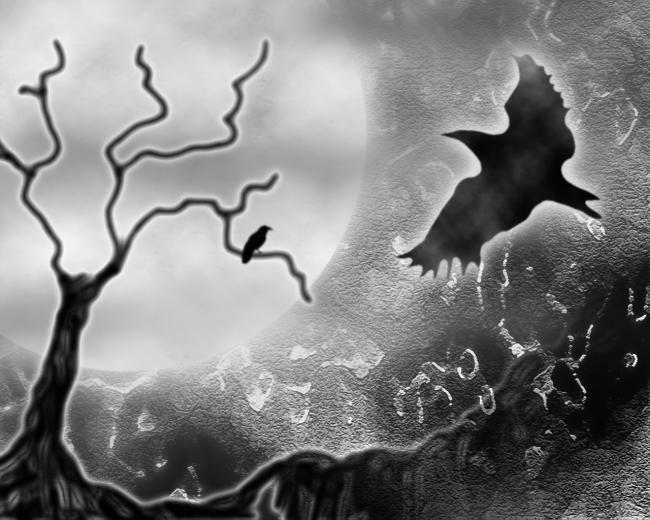 source
You've been witness, as I've searched for these words,
snatching them from the air syllable by syllable,
because my mind was "leveled" by lack of sleep,
by the scant hours of sleep it has been running on this week.
This mind, once so quick – too quick.
This mind that once "knew it all",
but really didn't even know all the right questions.
Ann Voskamp has said it's difficult to write of humility.
I think that's because she embodies humility,
and humility finds it difficult to write autobiography.
But for someone who has been "leveled" it's easy.
It's just writing of what's left when all the pride is torn away.
It's so easy in fact that these words will have to bleed into next week…
next Wednesday, when I will join with Ann Voskamp to consider humility…