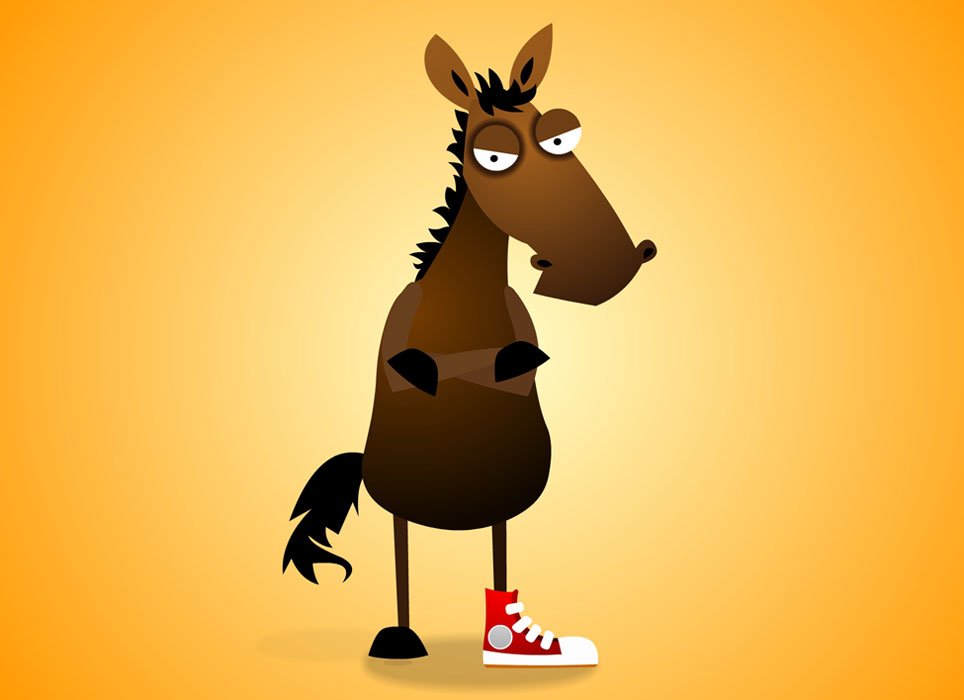 source
And so I have a wild horse in my training pen.
And he's mean…
and just looking at him makes me not want to deal with him.
I want to think about something else, be somewhere else, but this is the biggest, baddest negative voice in my head. And I started this Love War against the negative voices because they sneak in and grab the enjoyment china from our cabinets and splatter gooey thick messes over our clean white sheets of peace.
They break us and I want us all less broken.
If this is your first time hearing about this Love War on negative voices, it all began here, and the whole Love War is chronicled over on the sidebar, in the "Lots of Love" section.
If you're wondering why I have a wild horse in my training pen this should cover it.
And so, as I face the mustang in the corral, a new voice appears…
It has a stereotypical Brooklyn Jewish mother's type of accent for some reason…
a little Barbara Streisand-ish…
"So, your broken? Broken is like old shoes. What? You got somethin' against old shoes? Sure – a little ugly and tired – but familiar. Familiar is comfortable. You got somethin' against comfortable? So stop with all the fixing already!"
And the voice gets me thinking…
I've experienced"unfamiliar" before.
"Unfamiliar" is being in a new place…
surrounded by people who you don't know…
people you think are better than you…
who have it more together, have better lives…
and you find the nearest wall to be a flower on…
and you yearn for people to seek you out yet want to be so invisible.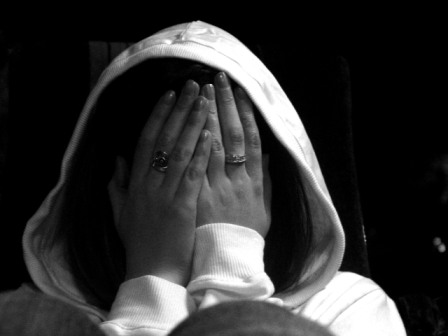 source
That's "unfamiliar".
Why would I trade in familiar for unfamiliar?
Oh those negative voices – the worst are the ones that sound like they want to help – regardless of their accent.
Suddenly I don't want to break this horse that whispers, "You're not good enough".
Why not just acknowledge it's true, it's always been true, will always be true, and take it out of the training corral, take it out of all of the corrals, and just go on believing it.
At least that'll be familiar. Familiar is comfortable. What's wrong with comfortable?
Oh, maybe the most insidious thing about the negative voices is when they get us to repeat them.
There's nothing is wrong with comfortable…
unless comfortable is destroying us.
And I find myself needing someone trustworthy, and loving, and supportive, and smart to talk to about this. A perfect somebody would be good.
Who do I know who's perfect?
source
oh…
and so a conversation begins…
but not the way I think it would…
"Craig, you aren't good enough." Says THE Jesus – the nice, loving, supportive Jesus.
And I think, "Great!" and add, "Umm. You got more than that right?"
And he did…
so…
tomorrow is a prescheduled guest post by Laska the love Kitty. He's busy writing it now. It's entitled "humilitee eepifinee".
then Thursday the conversation with the suddenly not so nice, loving, supportive Jesus continues…
as does the Love War on the negative voices…
please come back.