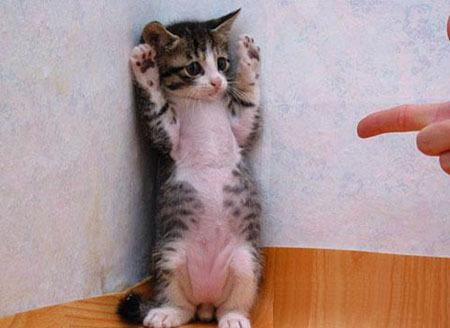 source
He has me trapped. He has asked question after relentless question. If I had a better lawyer he would have shouted "objection" at some point. But I somehow doubt that would even have done any good.
This is part four of the conversation with Jesus – it's not fiction – it's the actual, word by word transcription of a real conversation. In case you missed it and would like to catch up…
Part one is here…
and two is here…
and three is over at Deep into Scripture today – here.
and they'll make sense of this for you…
you'll heart them I promise.
and now the continuation…
Of course we'll still leave open the chance that the conversation wasn't "real" – and that I just had a good imagination. But the strongest argument against that is this…
I don't speak encouragement to myself.
I haven't since I was five.
Others?
I know I'm like so many of you,
encouraging others is as easy as…
"ooohing and ahhhhing" over a newborn.
So this line of questioning…
designed to encourage me…
it really can't have been…
me.
But we'll still leave open the option of crazy.
…and the answer to His last question…
the one at the heart of the matter…
the one where a yes answer would prove this negative voice…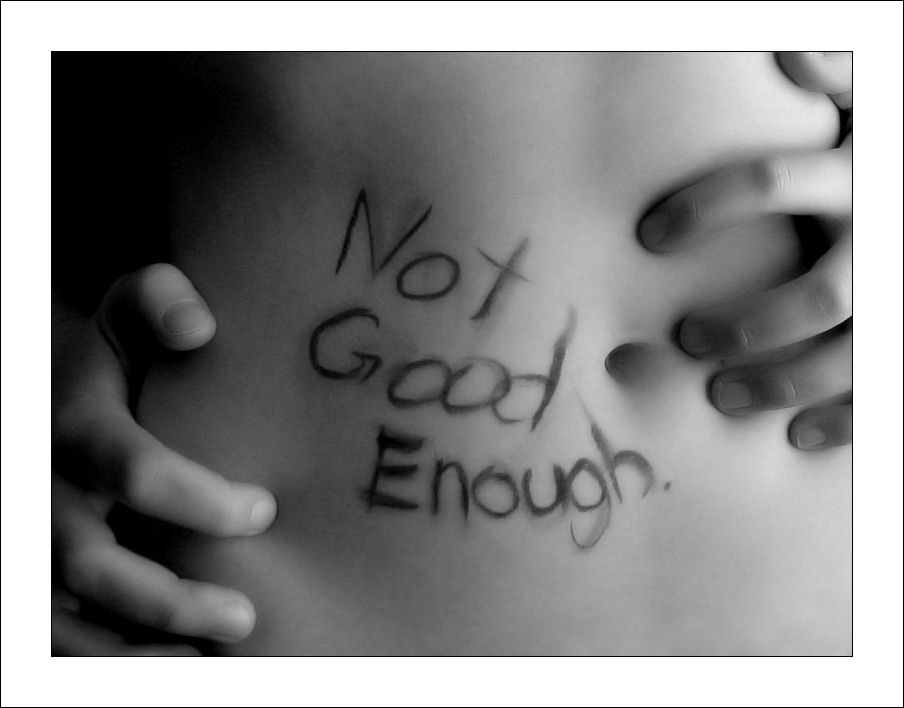 source
to be true…
this one…
"Has anyone, other than you, ever once, just once, said or implied that your writing isn't good enough."
It wasn't yes…
it was…
"No but…"
And this other negative voice hops out of the corral…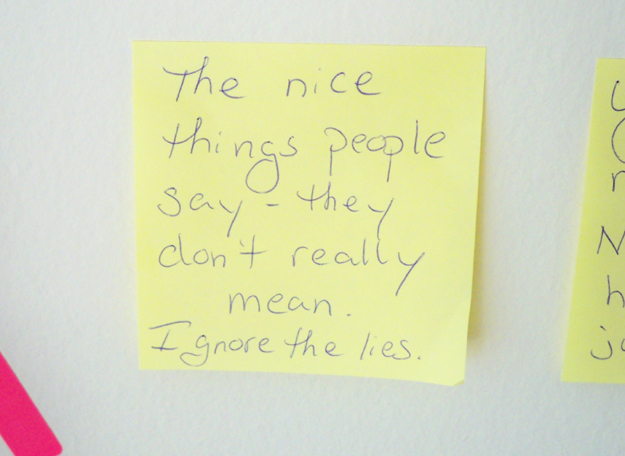 One look at God – and he jumps right back over the fence.
Jesus is apparently not so plagued by inner negative voices.
"Want a second crack at that last answer?"
"Fine! No."
"Interesting" he says in that irritating "I just won" sort of way, and then adds…
"Do I have your best interests at heart?"
I almost hate saying these words for some reason, but…
"Yes, of course you do."
"Then what is the kernel of truth in this negative voice?"
And in that miraculous, very Jesus-y sort of way, the wild horse negative voice in question pops put of the corral and stands before us – still not so obedient to me – but completely submissive to Him.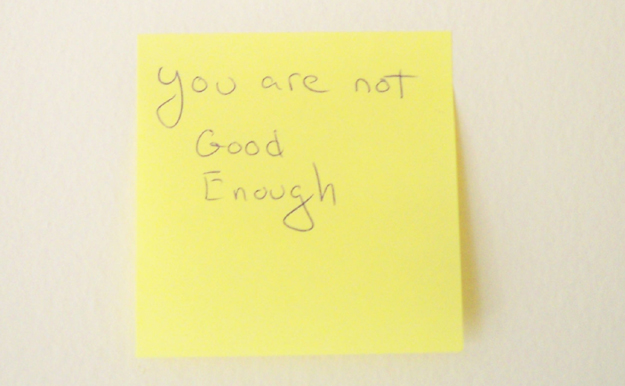 He continued, "In the very best of lies…always lies…a kernel of truth. This is a lie – isn't it?"
"It's not totally accurate. I've proven to be good enough at a lot of things."
"In this one special thing you want to be "good enough" at – are you?"
"If it was going to happen it would have by now.  I have a stack of rejection letters to put War and Peace to shame. I have no books, I've been published a few times, and heard some nice things said to me by people who know the business, but…"
And another interruption – if not for the fact that He. Is. Love. and love is not rude, I'd really have to say Rude!
"…and have any of them said you are not good enough."
"No, every one said that I am, that my words are good, that they are…"
And I still don't want to finish that statement. There's something in me that does not want to negate this voice. But Our Lord is love, and he doesn't let me stop that there…
"Your writing is…"
And I really thought I'd finish this today…
but there is one more day…
just one…
I promise…
The negative voice wins – or I do…
or rather, He does…
The potter is infinitely strong and stable – the clay is notoriously flawed…
please come back.