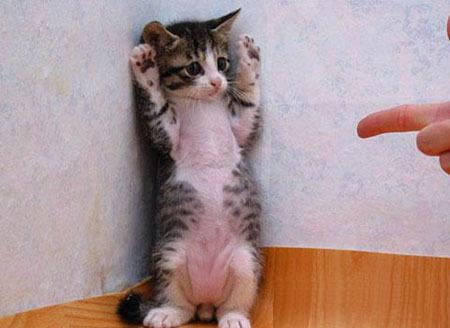 And yes this is the same picture that led my last post – but look at it – SO ADORABLE!!
Now, at this point in the conversation I either resign, and Our Lord has helped me overcome my biggest negative voice – or I continue to fight like a wounded bird, caught in the thicket, struggling desperately against hands that try to set it free.
This is part five of the conversation with Jesus – it's not fiction – it's the actual, word by word transcription of a real conversation. If you missed any of it and would like to catch up…
Part one is here…
and two is here…
and three is here.
and four is here.
And in this part, I resign…
Our Lord's words are, of course, in red.
"So what is the kernel of truth in this voice?"
"Nobody is good enough."
"and…"
"There is only One "good enough" then comes everyone else."
"and…"
"In this game we play…
this world system not created by you…
this race that has mouse climbing on top of mouse to stay above the water line…
this game of supremacy…
where the one at the very top can still only hope to be best…
hope to be "good enough".
Even that person is looking over the shoulder.
Afraid…
that he or she is "not good enough."
"Have any ancestors like that?"
"Solomon – uber-accomplished, but came to the end of his life and realized that everything he had done was "chasing after the wind" – and not "good enough"."
"Are you certain about this kernel of truth within the negative voice?"
"I don't know, because I don't know the hearts of people."
"Ah, but who can truly know the heart of a person – and be trusted with that knowledge?"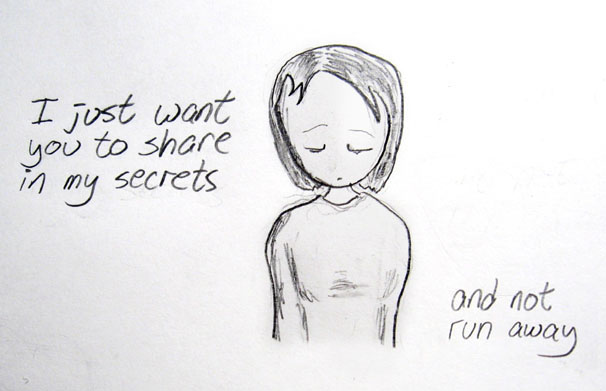 source
"Okay, then let me ask you. Is there anyone who thinks they're good enough – or does everyone have this voice?"
"Tell me what my Word says."
At this point it's beginning to feel like when I asked my mom how to spell a word. She could easily just say c-a-t – but always said, "Look it up." I never learned how to spell "cat" better by looking it up than I would have if she just told me. But I guess there were other skills I picked up. So was my mom being like Jesus – or was Jesus being like my mom?
"What do you think?"
"Hey, that wasn't meant for you."
"Wasn't it?"
"Fine!"
"And my Word, what does it say?"
"There's an Accuser, and he set up the system where nobody is good enough to win the game. So everyone has to hear this voice, the difference only a matter of degree. Nobody's "good enough".
"Remember what I said to the Scribe who told me, "Well said, teacher. You are right in saying, 'He is One and there is no other than he.' And 'to love him with all your heart, with all your understanding, with all your strength, and to love your neighbor as yourself' is worth more than all burnt offerings and sacrifices."
"You are not far from the kingdom of God."
"Why was he not far?"
"Maybe he had some of the answer – and he only needed to grab a little more of you to get it."
"You are not far from your answer…"
So I guess this means one more post about this conversation. I know it's only one more post because I hold the transcript of the conversation in my hands, or rather on my hard drive – and it's only one more post.
Tomorrow…
please come back.