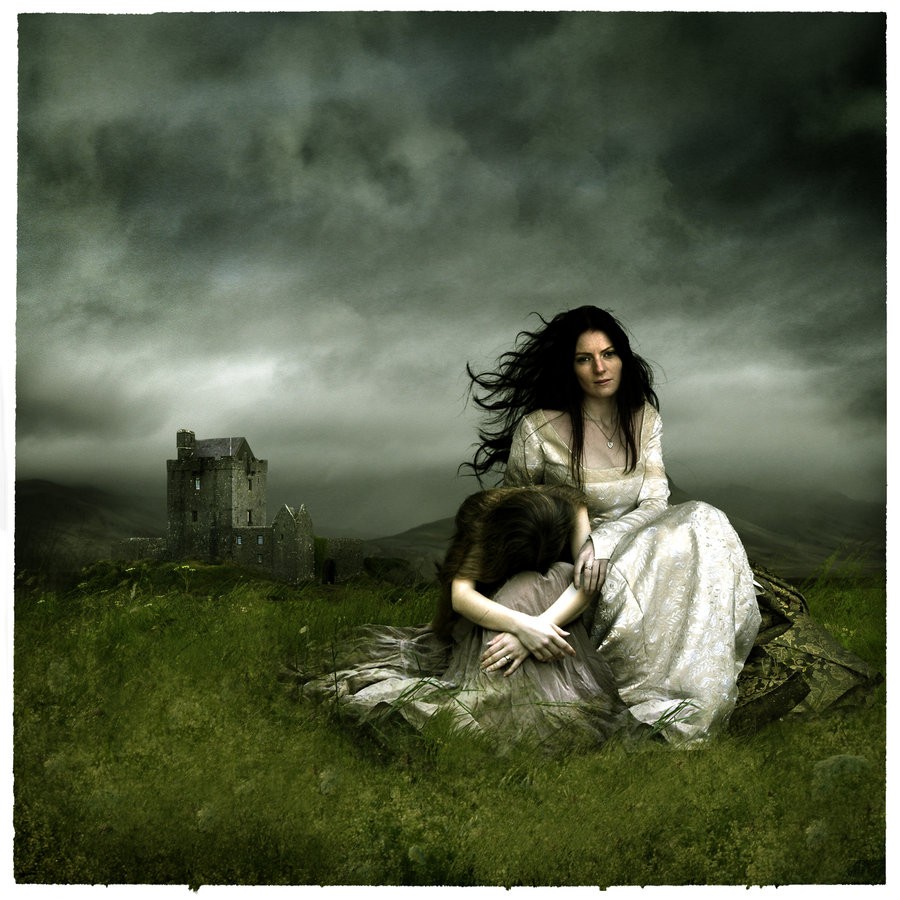 source
So I need your help. I need you to tell me if this is the way to approach a friend who is being bombarded by a whole gaggle of negative voices, and maybe their heart is running wild through the streets of "woe is me-ville".
Please tell me I'm on target, or offer a better way. I'm asking you guys because I know by now how wise you are – and you have wisdom beyond bookish wisdom – you have real life wisdom – and wisdom with heart.
I need to know this because a "woe is me-ish" horse handler cannot even begin the process of breaking a wild horse (a.k.a. negative voice.)
If you're new, or haven't been here for a while, this is a continuing series…the Love War against the negative voices…which is now entering the home stretch.
The "Love War" has a whole category of its own…
over on the sidebar…
and down a little…
in the "Lots of Love" section – third category in the line.
It kinda got rolling with this post.
So here's what I'm thinking.
I sit my friend down and focus some calm empathy and sympathy – like a laser.
But being a man my first impulse wouldn't be to really listen and empathize – it would be to solve.
Not the right move.
One thing I have learned in this year I've named "connect" is to more fully enter into the feelings of others. My heart has sprouted new branches by connecting. And reading so many of you has been like adding leaves to the branches and deeper roots to my trunk.
I'm thinking that when pains, fears, or negative voices are coming so fast and furious that they're like a billion grains of sand hitting a palm tree in the Sahara during a furious sandstorm…
I need to take time to feel before I speak.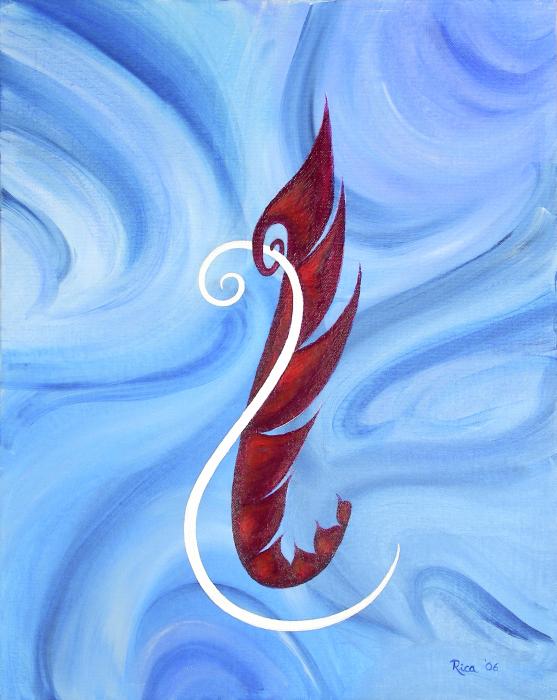 source
Oh, and I've learned that there are two words I should never say to a person is in this state of panic. Never – ever – the condescending, "Calm down" – that never ends well. Am I right?
Now…
after their words have begun to outnumber the sniffles, maybe few questions to understand more – and help them understand more?
How did it make you feel when…?
Is there anything that can be done to fix this?
How were you feeling before…?
I'm thinking that the answers might be one sentence, or one word, or just a nod or a whimper. Whatever the case I'd need not to interrupt, and just help the person to think rationally at a time when irrationality wants to take center stage and sing an aria.
Then there comes a time when calm starts to rise…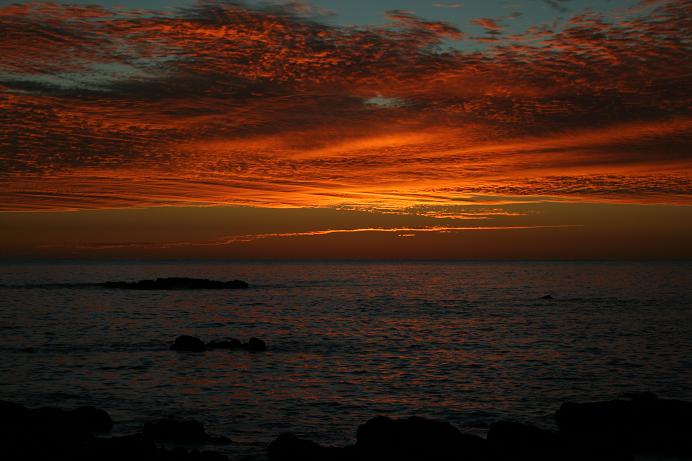 source
like the sun in the early hours of morning.
I'd need to be sensitive for this moment.
Now maybe a little rationality and logic? Because eventually it needs to be applied, right?
Is this the way? Because the bottom line is that we (read I) need to apply calm and neutral logic with love to each negative voice – and ask and answer these questions about each one:
Where did you come from?
What do you make me feel like doing?
What is the kernel of truth in you?
And a new question:
what is the loving, true, and powerful voice with which to replace you.
And voila – the broken horse, ready to be ridden and trained further.