tuday I am gest post fore kreg an am linkz with an vozcamp fore tu say thaynk uz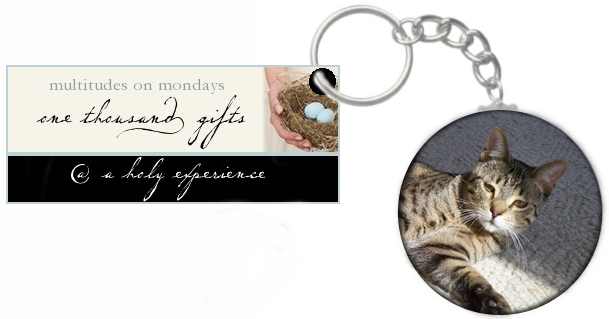 iz mi turn now
i see kreg haz thank uz menee tymz
I say tu him – kreg – iz not fare
I want thank uz tu – luv kiteez have thank uz menee
so tuday I tel u mi thaynk uz an kreg onlee haz tu rite wun blog – jus depe intu skriptchur tuday
he shud be thank uz tu mee – becuz I sayv from work fore him wen I rite
so I m thank uz fore:
1 … wen I wuz litel kitin kreg teeeched me how tu hunt – thayre wuz brown thing that wiguld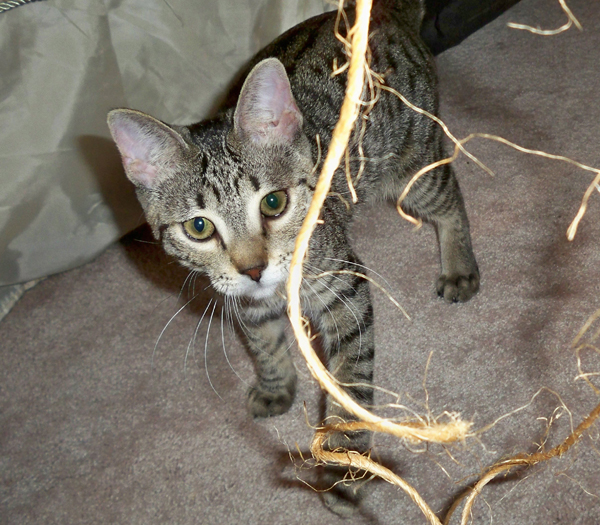 2 … fore rownd blak thingz on white thing tu hyd beehind wen dux wer gowing tu eet mee (I kaym owt wen sayfe it wuz)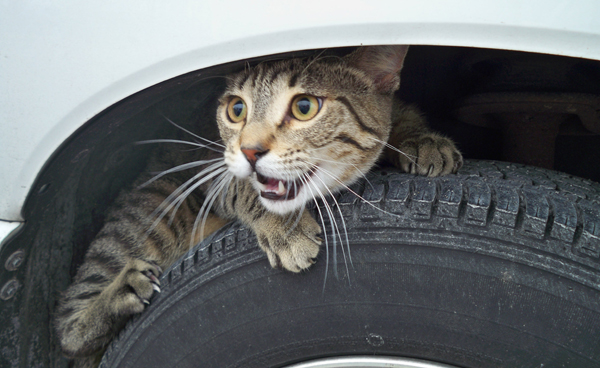 3 … fore tunnel an blu sirkel thing with rownd roling thing insyde. I hav them frum wen I wuz litel kiten. I m bigr now an thay r smaller.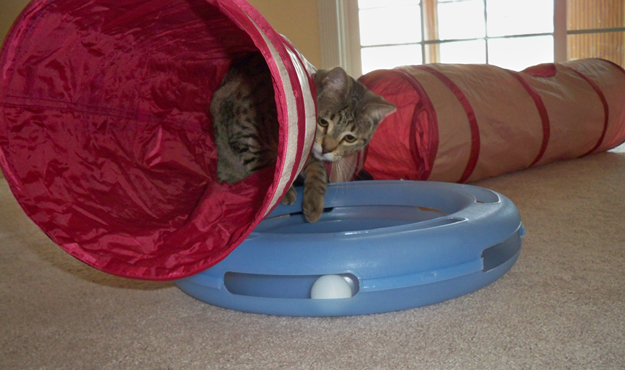 4 … fore big toilet papur. kreg hydz frum me big toilet papurz. they mayke litel peesez wen u byt them an u ken pul them with teeth and drag them evreeware, litel toylet papur duz sayme. I hart toylet papurz.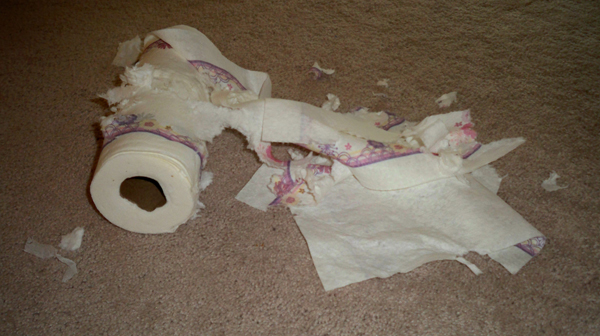 5 … fore tym kreg fownd mee wen I wuz not fynding him. it wuz no lites owtside an watur feld on mi hed an evreething made skayrd mee, he cawld laksa laska laska, I sed meow, he fownd me an hugd me veree much an kisd mee and sed doent run off an tuk mee inside. it not iz veree gud be not fownd.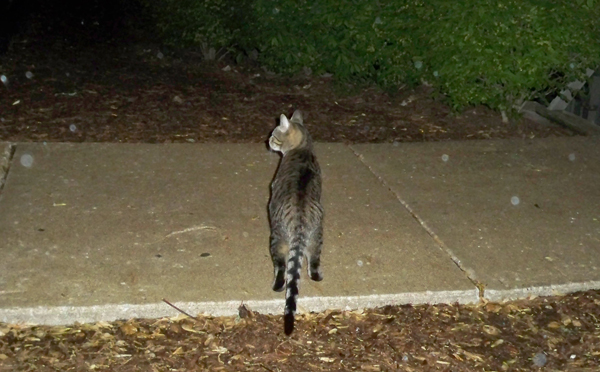 6 … becuz I ken du impreshun of kangaroo an dinasorz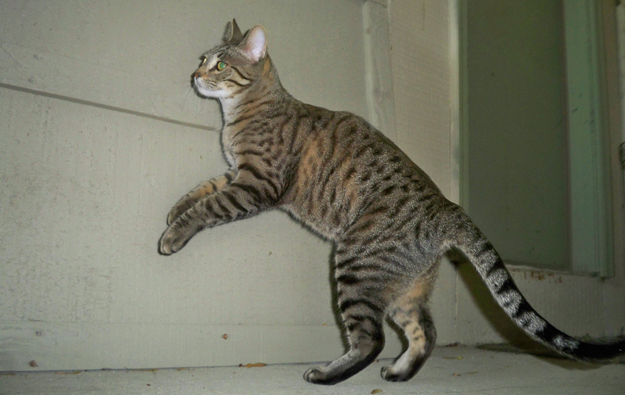 7… fore mi wautur fownten – kreg maykes watur wen I hav thirstee – I tel him – mayke wauter an he maykz. watur onlee kumz owt wen kreg is thayr. it is gud I own kreg.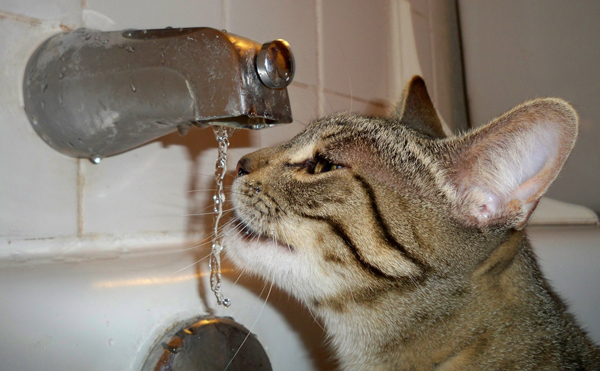 8 … fore blankit cayv tu slepe in. I push an pul with klawz and opin cayve – then I mayke smawl laska an stik hed under – sumtymz tale duz not fit – stil iz gud cayv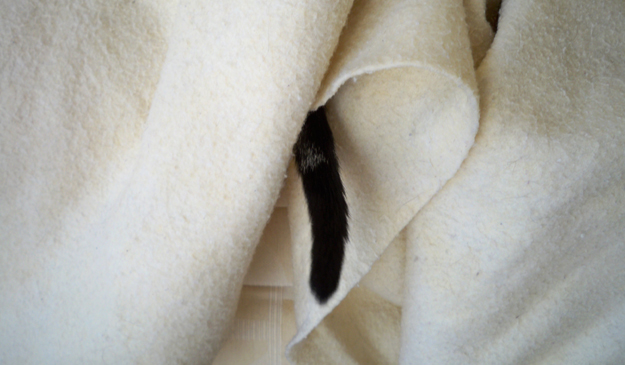 i mayk moor thaynk uz laytur – 1,000 is menee numburz fore katz to say thank uz
luv – frum laska th luv kitee