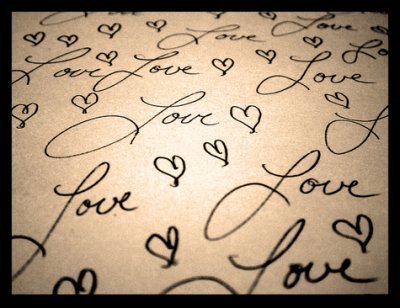 Love is the message of Jesus all rolled up like a ball of yarn.
Funny thing about balls of yarn…
leave them alone with a love kitty…
and when you come back there's yarn everywhere…
but there's no ball.
Love is just like that. We unroll it little by little, and soon we're covered in it, and it's all over the place.
To know love is to know God (1 John 4:8).
Without love we can't have a relationship with God (John 3:16).
It's how people should be able identify us as Christian (JN 13:35).
Love is everything – Look! I even made a whole blog about it.
I mess up a lot of things, but not so much with love. We all have our thing. This has just kinda become mine. For two decades I've thought hard on love, and made sure to love every day, the words of 1 Corinthians 13:4-7 dance in my head like sugar plumb fairies.
I heart love…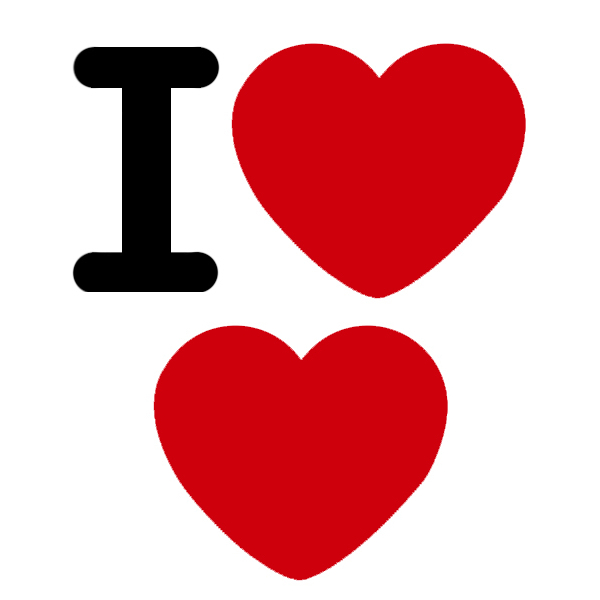 and so…
let me pull back the curtain and let just a few of the sugar plumb fairies fly free…
Love…
… often chooses to let lies, insults, or attacks go without a response
… openly shows a softness and gentleness with others that gives real evidence of affection and concern
… does not cross over the line between self confidence and overconfidence or arrogance
… does not have a resentful dislike of someone who has achieved where I have failed
… has a delicate perception of the right thing to say or do without offending
… does not excessively use the first person – there is no I in love
… avoids the use of inflammatory words that can escalate small storms into major tempests
… frees a person of blame no matter how deserved the blame may be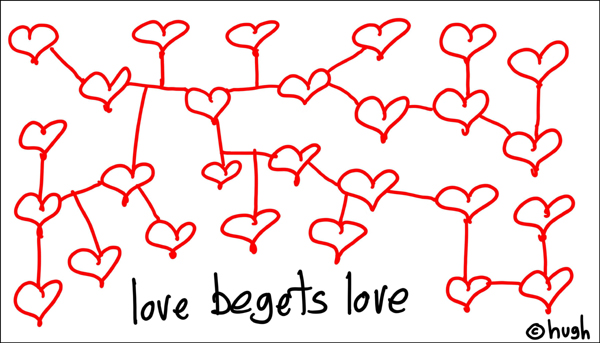 source
… is troubled when innocence is corrupted
… understands that it takes lots of small steps to travel a great distance; it remains undaunted by a distant goal
… does not require proof in order to believe
… overlooks imperfection and fault the same way God overlooks ours
… looks forward to granting favors, for which nothing in return is asked
… treats people better than they deserve
… sees as much good in the simple as it does in the sophisticated
… is not afraid to share credit or benefit — worrying that it will push someone else ahead of me
… invites others in; it has nothing to hide; it is completely open
… is willing to slow down in order to help someone else catch up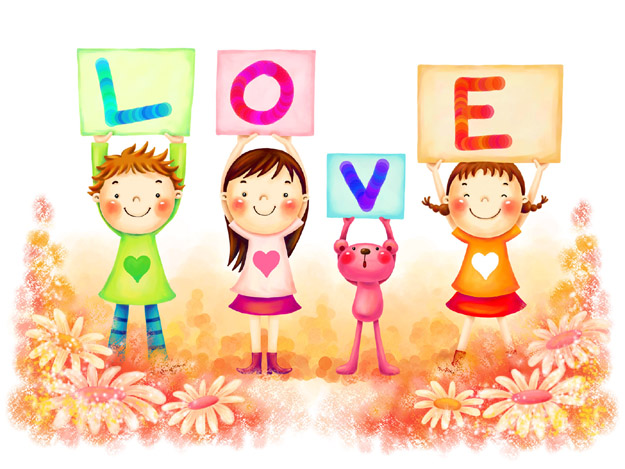 source
… does not weaken the spirit or discourage the downcast
… treats others with mercy when the just opposite is expected, deserved, or even asked for
… delights in doing the right thing, especially when the less virtuous action would have resulted in a greater benefit
… is able to keep a part of oneself afloat even when most is submerged
… believes that God will work things out even when all hope seems baseless
I could do this all day…
And I kinda do…
But you have other things to do so I'll end here…
and if you hearted this at all,
or if you think others might find it useful,
would you consider sharing it in one of the ways below?