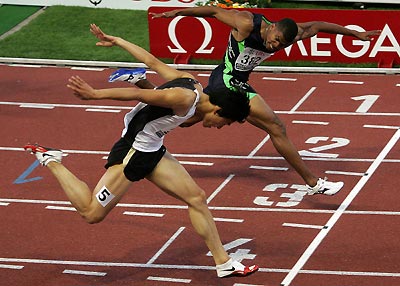 source
So I rose this morning in the hours before dawn and realized that my Love War (explained here if you are new to the Love War on the Negative Voices) hadn't had any attention for a while.
There have been Love kitty thank you lists to write,
and spider rants to make,
and a day to define Love,
and the day of doing one little piece of love nearly perfectly…
So the Love War on the negative voices has taken an unintentional week long hiatus.
And as I return to the breaking of the wild horses of negative thought…
I find…
I don't want to.
I hear…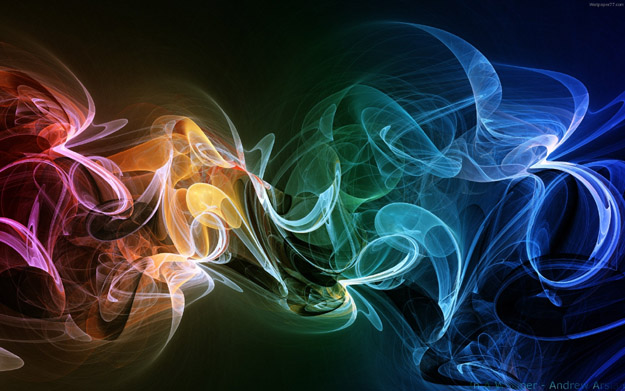 source
the faint and deceitful echo…
"Craig, my friend,
enough time has already been spent on this.
You've pinpointed the voices…
You now know how they operate, and when.
And even encouraged a person or two.
Just let things rest now, go on to something else.
You know you've been writing about this too long.
The people who don't have the negative voices…
and that means most "normal" people…
they don't need this…
you've been lucky they've continued to read despite the not needing.
Maybe you shouldn't stress their grace.
It's not giving up!
You can declare victory if you want.
Just move along – nothing to see here."
These impressions coupled with the feeling of not wanting to deal with them. And it all sounds like it's one of those comforting kind of negative thoughts – the kind that pretends to be love. And I realize to have come this far in this Love War, and have all these unbroken Mustangs still in the corral, and to not finish it would be truly wrong, and a waste of time, and harmful thing to do.
The thing you fear is that which you should do.
On any to-do list the one you don't want to do is the one you should tackle first.
The conversation you don't want to have is the one you should begin.
Negative voices would never say any of these positive things.
So it serves as another reminder how evil the negative voices are,
and how important this Love War against them is,
and how it must be fought beginning to end,
because if they go back to the shadows they regain the advantage…
and they'll never. go. away.
So…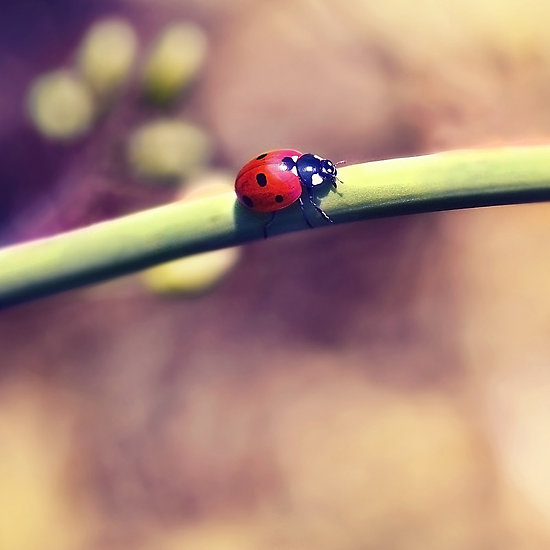 source
I know I can't stop now.
If you've been patiently reading – even though this doesn't apply to you…
Thank you for being as gracious as I know you are.
If you're engaged in the Love War with me,
keep asking your questions of each negative voice,
Where did you come from?
When do I hear you?
What do I do when I hear you?
What is the opposite of that, or those, actions?
Is there a positive nugget of truth to be gleaned from you?
A couple more questions to be added next…
and then the finish line…
As for me today, and this weekend…
The thing that I fear is…
That. Which. I. Will. Do.