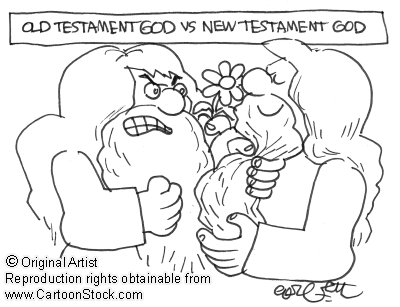 source
We hear it all the time. And maybe wonder about ourselves.
The God of the Old Testament is so different from the God of the New Testament.
The thought has been around since near the very beginning of the church, this tension.
So much so that one particularly infamous heretics, Arius, made his own "New Testament"…
deleting any and all references to the Old Testament.
It's natural to ask the questions:
Had God changed?
Why so full of fire and brimstone – then all full of love?
How can it be the same God who says to clear out the land, and kill all the inhabitants…
and yet say to turn the other cheek.
I've thought long and hard on this, for decades.
It's not God who changed, it's us.
We operate differently based on time, and situation. I look at my own life and know that the way I love now is far different and better than the way I loved 25 years ago. We grow as we add wisdom and as our experience with God grows us. It's true on the personal scale – and historical.
I can't answer this question in one post – maybe nobody knows the answer well enough to try.
Still, I have a thought…
To save the world Israel had to survive throughout the millennia and produce a Messiah at just the right time in the history of the earth – and in just that very spot.
God doesn't change, people do, customs do…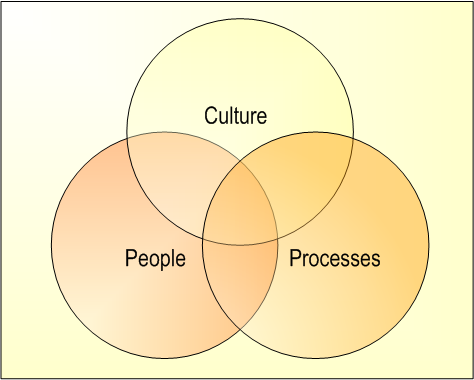 source
… and so an unchangeable God deals with constantly changing people, cultures, and their ever changing processes.
Abraham represented God in Canaan for years – not only him, but the High Priest of God Most High, Melchizedek. Neither were small figures, both had wealth and respect. In their time the people of Canaan were crude and barbaric. By the time Israel had left Egypt and arrived back there, things were worse.
Is there more than what's in the pages of the Bible?
Had they all become as evil as the inhabitants of Sodom and Gomorrah?
Had they earned Divine judgment?
We don't know all the answers – but we do know that God does not change – people do.
Somehow Canaan deserved the judgment of God and Israel dispensed it.
Justice is a part of love, it's not the fluffy part – but it's an undeniable part.
That's my best shot at an answer today.
Anyway…
today love kisses theology on the cheek…
and theology, like it or not…
yields.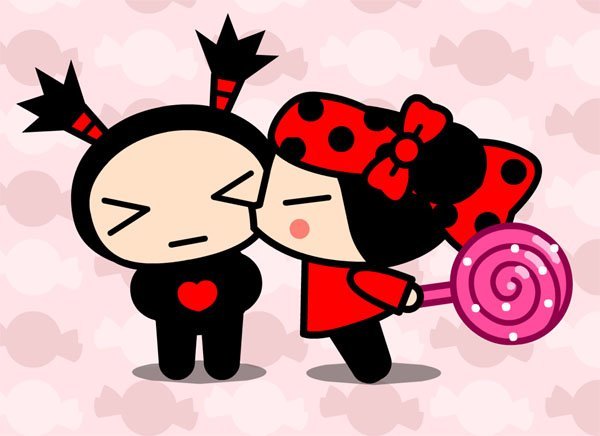 source
Israel's wars were national and earthly, ours are mostly individual and spiritual. Today, figurative swords will be brandished, and confrontation will rear its head. I'll look forward to vanquishing enemies with the sword of love.
Today is for letting other people win.
Today if pushed, I'll yield.
Today if insulted, I'll walk away.
Today – all day long – Love will defuse confrontation rather than meeting force with a larger amount of the same.
Today, unless someone draws an actual sword, I will not fight back.
Tomorrow – well maybe I'll grab a big two handed sword, and some arrows and a bow.
But day I shoot the arrows and wield the sword of love.
no vengeance – I'll let God handle that,
no anger, just peace whether people like it or not,
no resistance,
no one breaks the shell and makes me angry,
All day – in every instance…
just one day…
just one…
I can do it for just one right?