source
He blasted through the bedroom door…
no knocking…
barely a turn of the doorknob.
When you're 10 years old and an angry, what seems to be, giant of a man rushes toward you…
with fire and fury blazing…
and a memory of fists and kicks always fresh in your mind…
the fear that strikes is almost indescribable.
I began telling this story here. I'm only telling it because the Love War on the negative voices has me engaged in battle with this negative voice.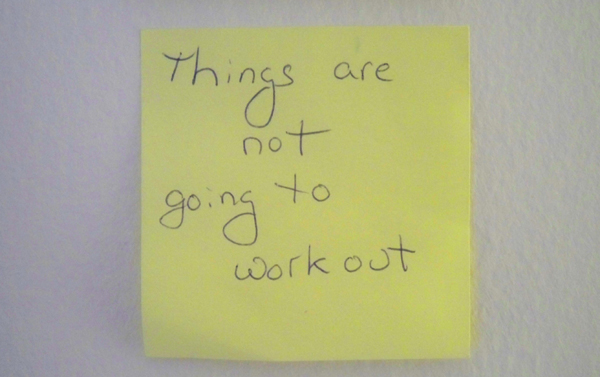 If you are new to the Love War against the negative voices…
it began here…
and the posty note is explained here….
And over to the right and down a bit on the sidebar, in the "Lots of Love" section…
is the whole history of the war.
So there are questions to ask of this voice – to turn it around to something useful, instead of dark, insidious, and destructive. The first question is, "Where did you come from?" It was here.
You'd think after a long day at work someone would need to take a minute or two to work up a good rage. But not if they've been waiting all day to vent their anger – even if that meant directing it all at a 10 year old.
I look back now and realize how frail a 10 year old is.
I never cowered before the rage.
If I did it might have stopped it.
He's since told as much.
I stood up, bit my lip, and braced.
There would be no hitting this time.
But this was no Brady Bunch moment…
no bedside conversation of how important academics were…
and the right balance between friends and work.
There was no calm here…just a storm…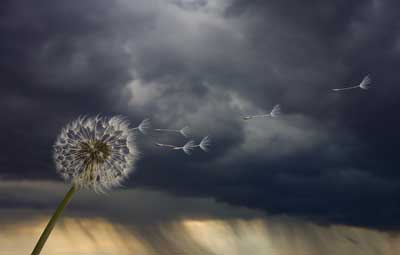 source
and a tearing away of pieces of me.
There were two big hands clasping my shoulders, a vise pinching hard.
There was the shaking, like a paint can in one of those mixers at Home Depot.
There was spit flying in my face with each word…
warnings and threats and shouting of an angry man hovering inches from my nose.
And rising up in me was that defense…
The part that said…
"Don't you dare cry!
Stare him down!
He ruined everything!
Hate him!
Don't give him one. single. tear!"
That part filled me as words hit as hard as any punch he'd ever delivered.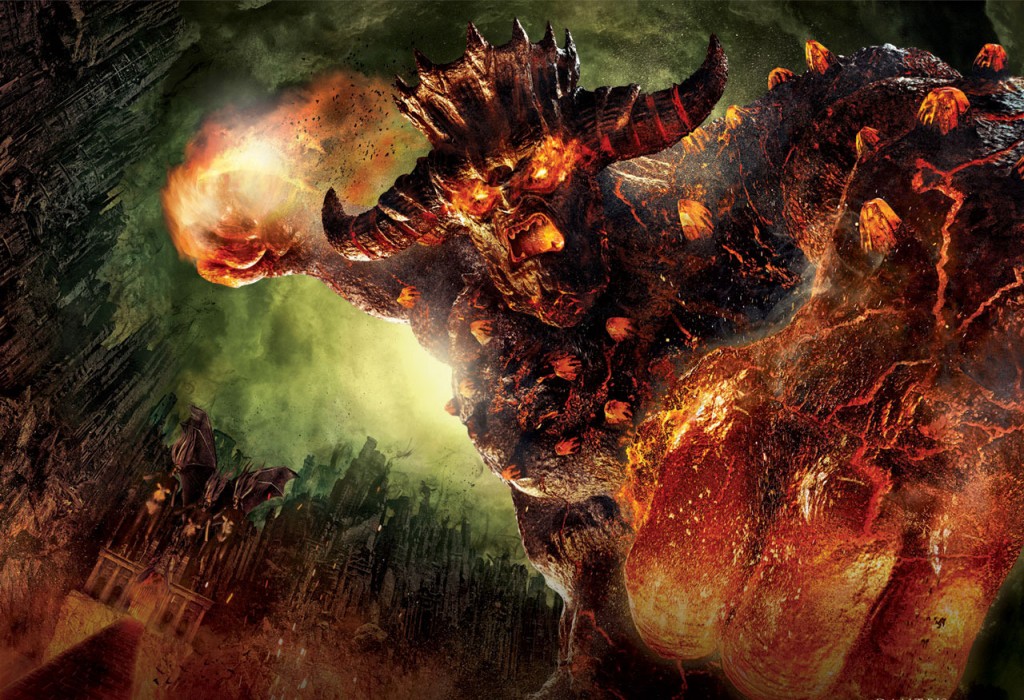 source
"You want to be a clown! I'll get you a clown outfit. I'll get one tomorrow and send you to school in it. You want that?! Then you can be a clown all day long. Your an idiot! A clown – and that's all you'll be!"
I was expecting a fist, but he hadn't beat me in a year by this point.
But you always expect it…
and you brace for it…
you never. stop. bracing. for it.
Then came the shove to the floor…
and he lingered…
hovering…
seething.
Then he turned and slammed the door.
It was over – for now.
Every negative voice has a moment.
To it gets added other moments…
extra weight piled on through the years.
If we want the negative voices turned into something useful…
we have to remember their source…
and understand, and forgive, and move on.
Here's the source for this one.
Now to ask it a few more questions…
tomorrow…
please come back.